Hedgehogs
Welcome to Hedgehogs class page
Meet our Class Team...
My name is Miss Kindon and I am the new Hedgehogs teacher whilst Miss Smith is on maternity leave. I am so proud and privileged to be working with such a wonderful group of lovely children and very supportive TA's.
So far as a class we have experienced lots of exciting educational days at Dame Ellen and also our weekly trip to Anita Stone Court Care Home. Here are some of the fantastic things we have been up to since February.
February
Anita Stone Court Care Home. Students were invited to interact with the elderly residents at the Care home. Some of the children read to them, played games, coloured, and chatted about anything and everything.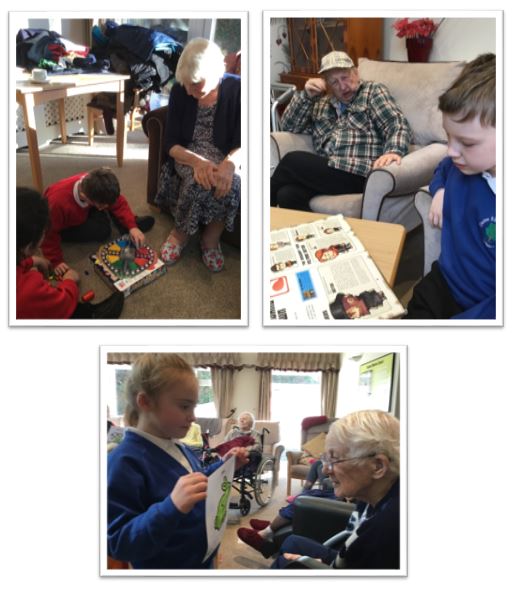 Enterprise Week – Hedgehogs acted as mini entrepreneurs for a week. Together they designed, made and sold a product which was based on our topic 'The Mayans'. We made a delicious Mayan Crispie Gold Bar which sold very well and everyone commented how delicious it was!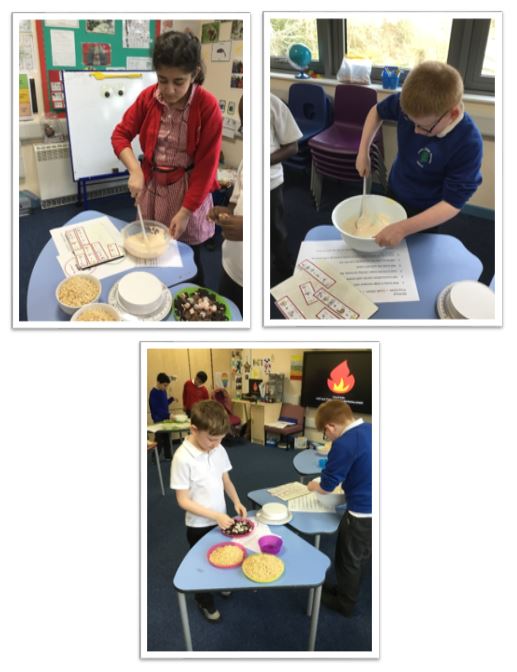 March
World Book Day – We had a fantastic afternoon pretending to be our favourite book character. As a class we read the Hungry Caterpillar to the lower school class the 'Lambs', who thoroughly enjoyed it. Rylee Hall won best costume as Slappy the puppet from Goosebumps.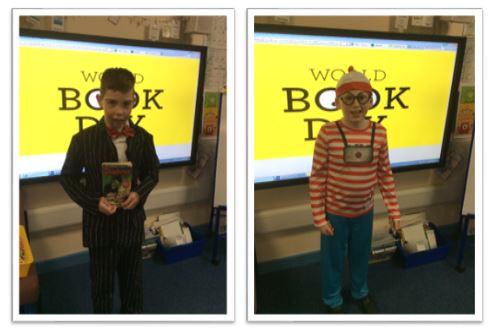 Red Nose Day – Everyone made a wonderful effort dressing in red to support Red Nose Day. As a treat Hedgehogs decorated their own Red Nose Day cupcakes with sweets and frosting. Needless to say they didn't last long!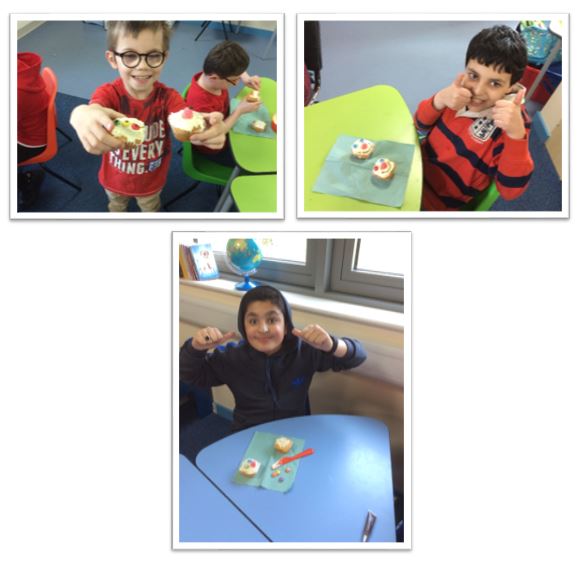 Drums – Every Tuesday afternoon we have been very lucky enough to have a visit from the Phil the Drum Man! He has been teaching the Hedgehogs to create rhythms and beats associated with our topic Jamaica. After a few weeks having playing the Hedgehogs sound fantastic together!!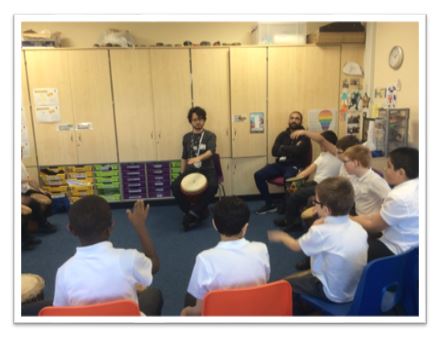 .