Foxes
---
Welcome to Foxes Class!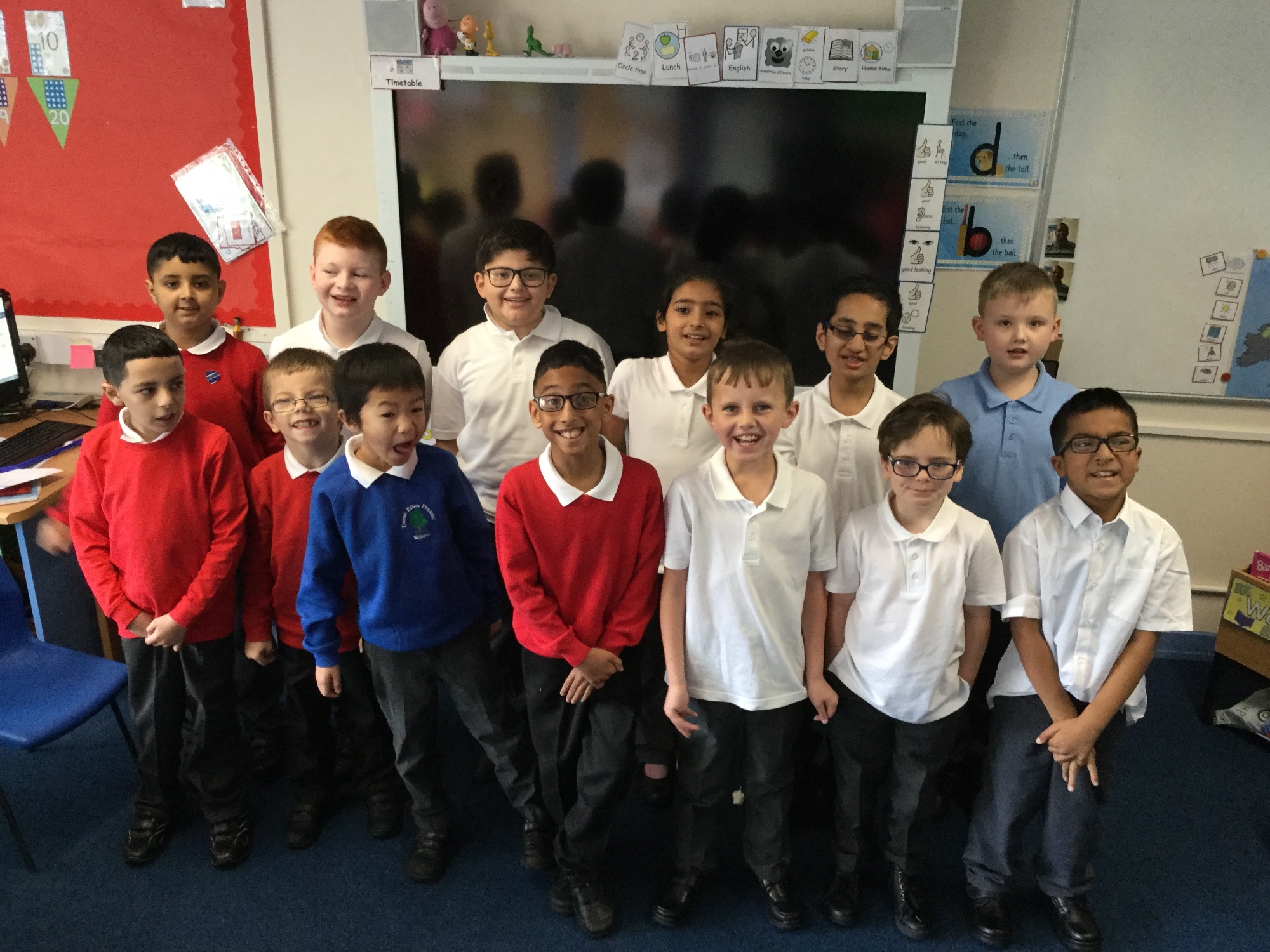 The full time teaching staff are Mrs Patterson , Sue and Nick.
Mrs Blaze Jones, Miss Parker and Teresa support during the week and Gail supports the children during lunchtime
We have had an amazing week!!
We have been celebrating Spanish Week....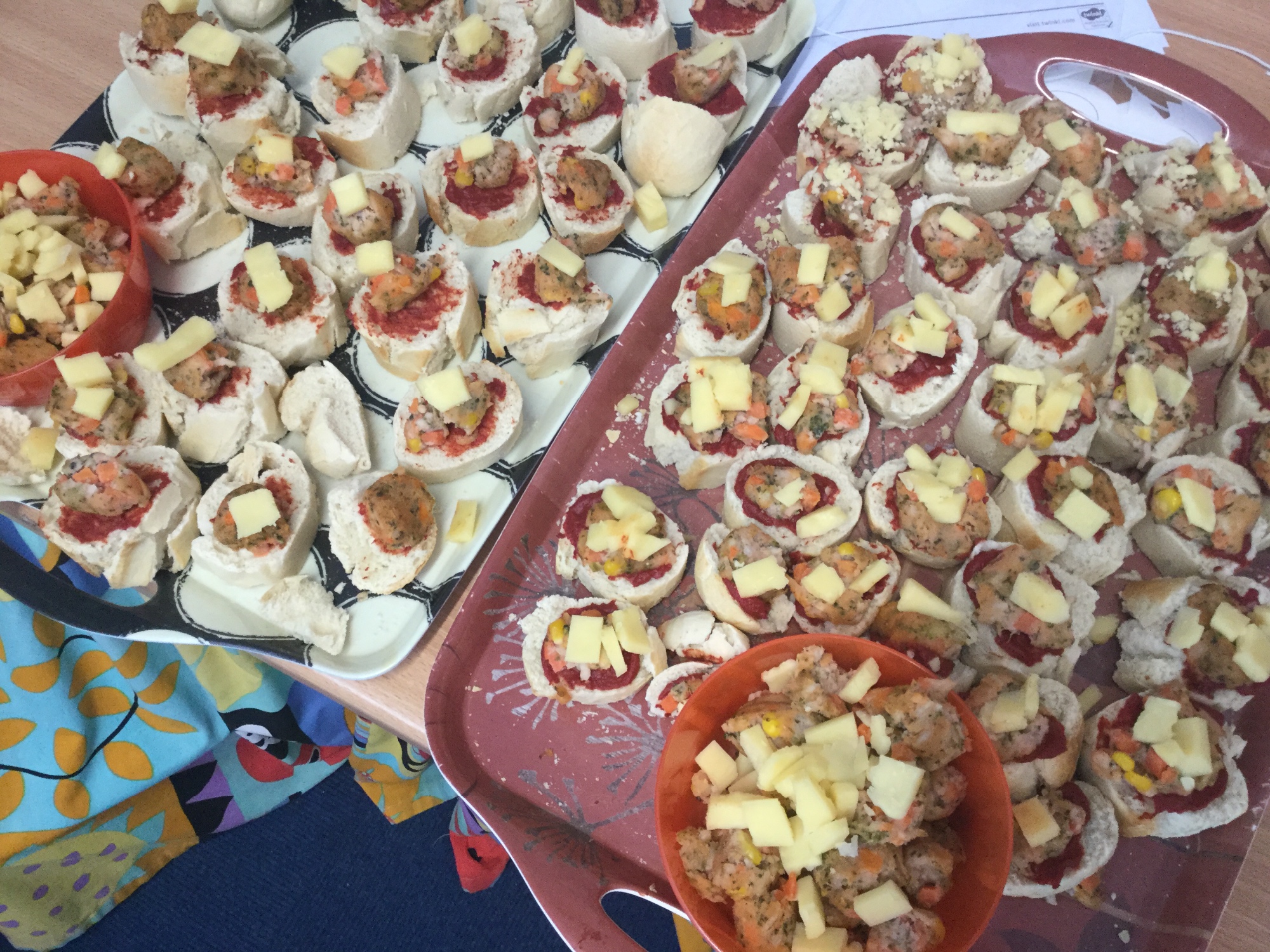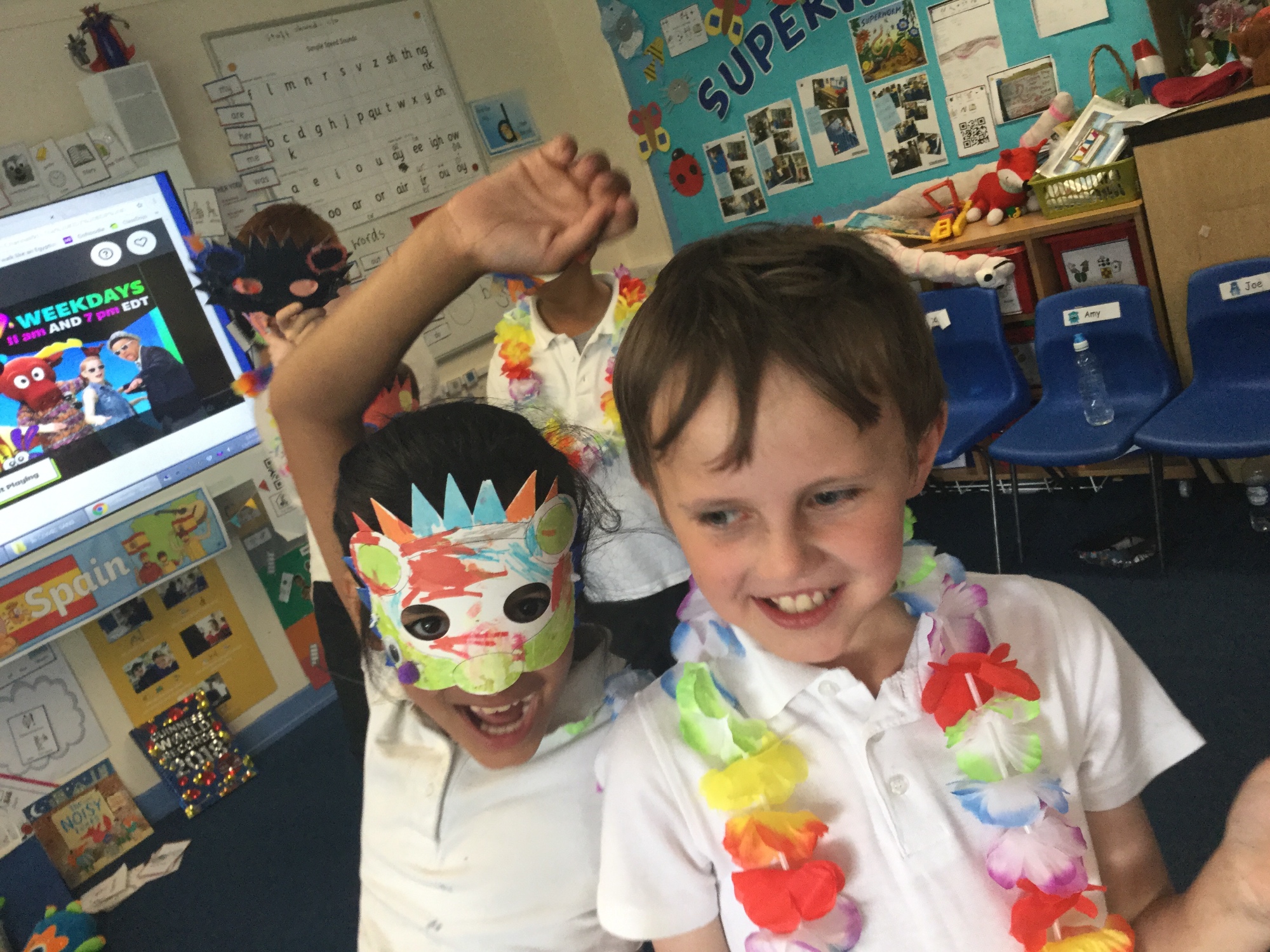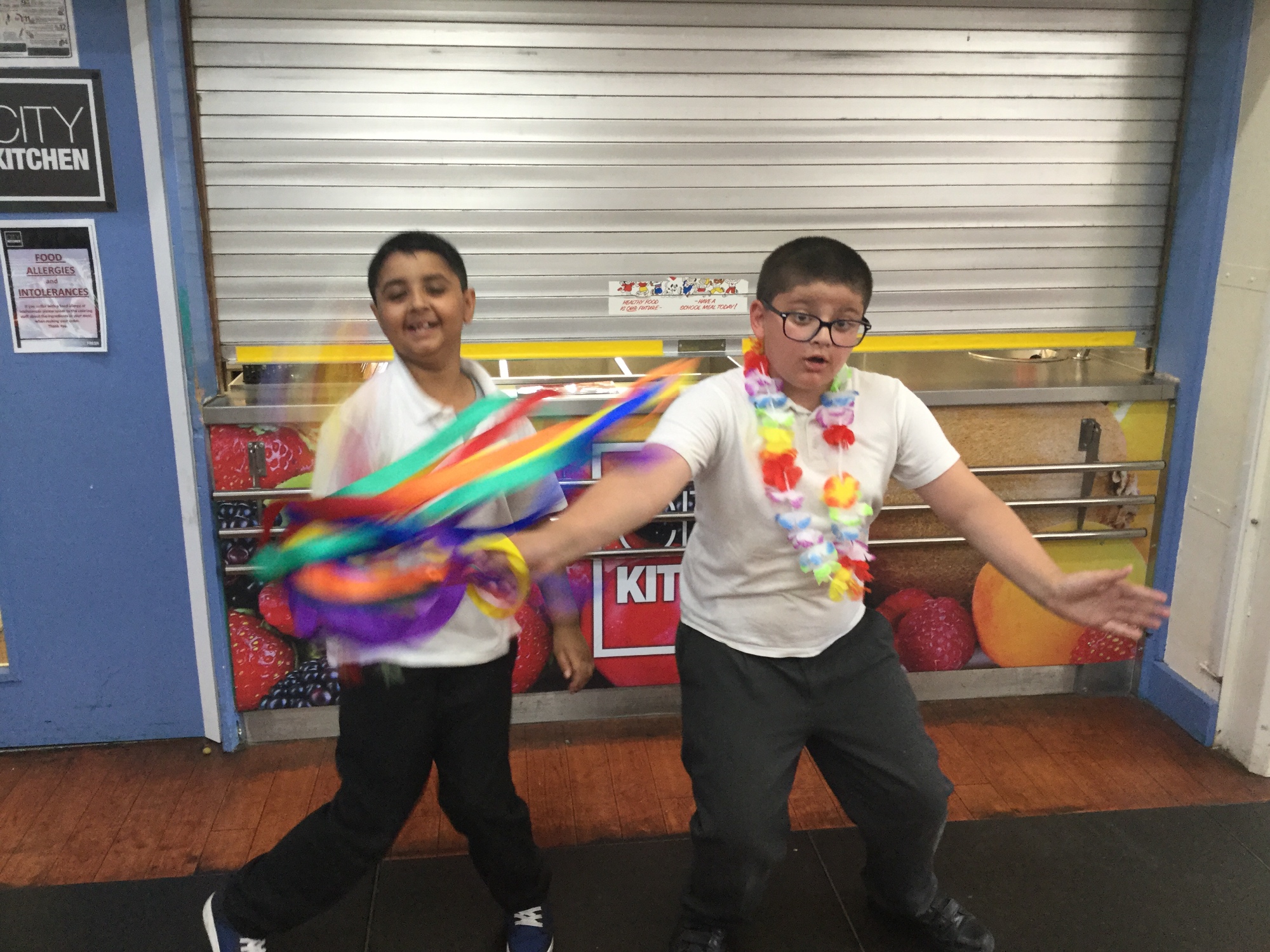 We met the Lions of Zululand .......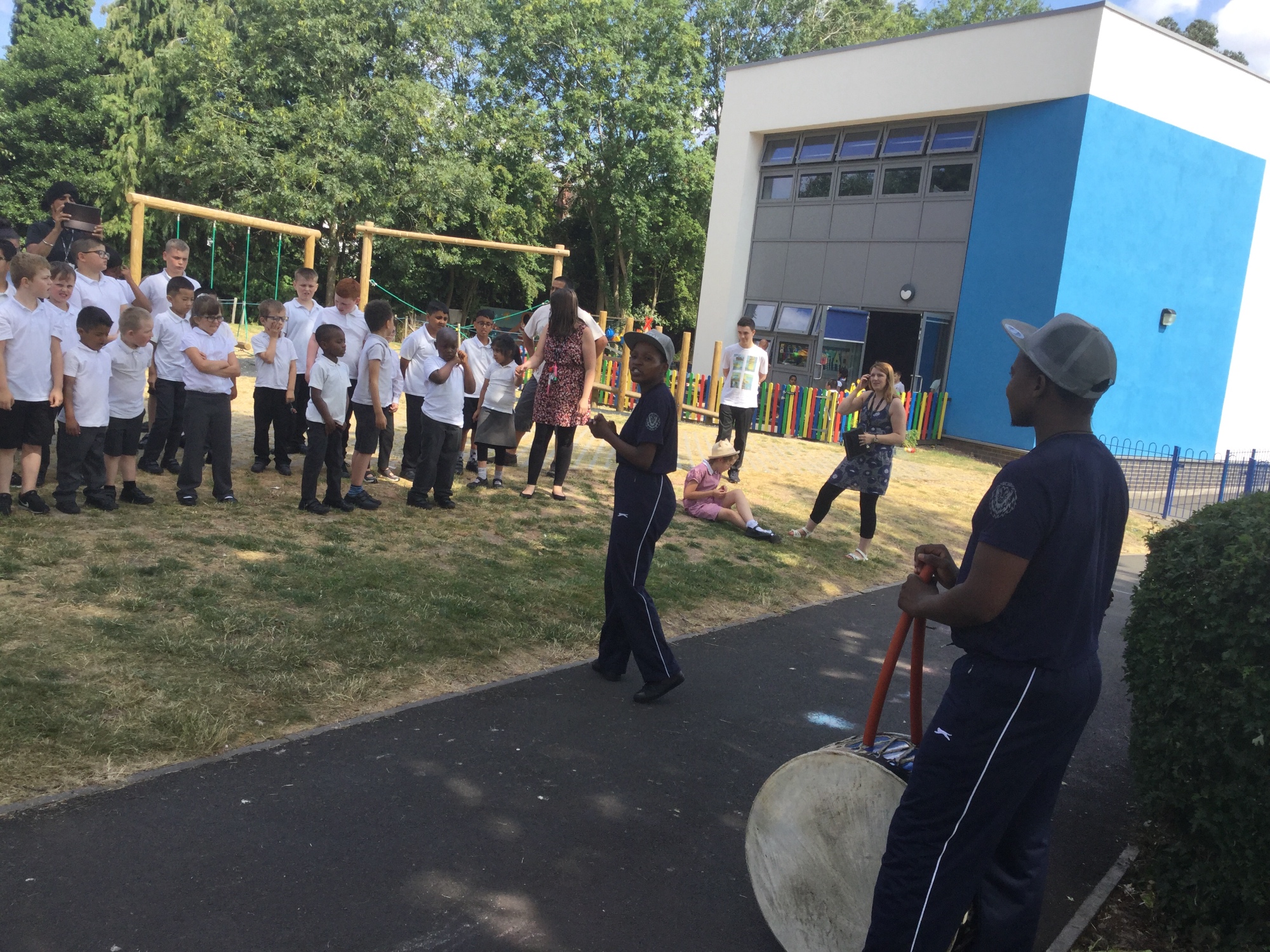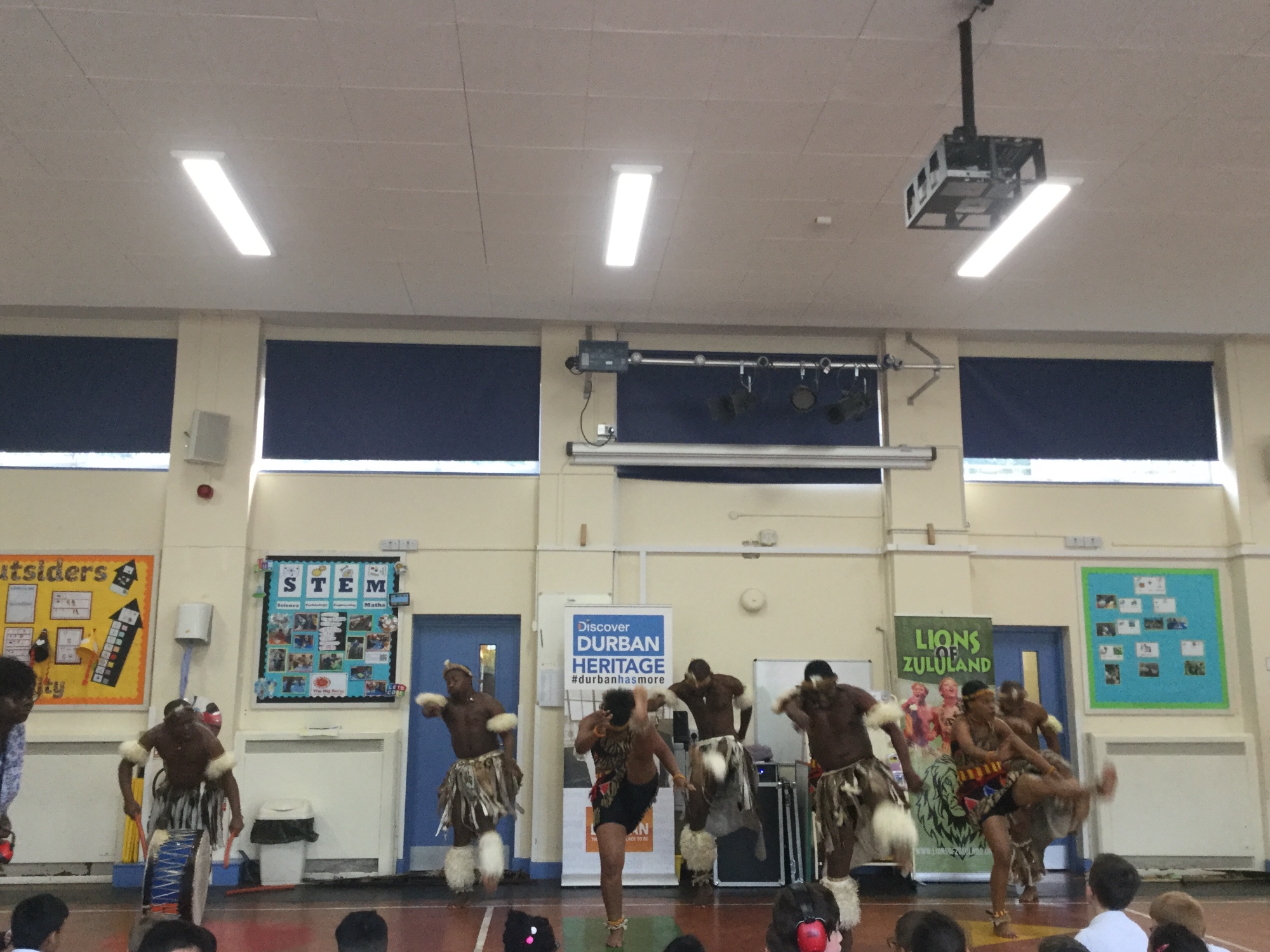 And we went to the park for the day!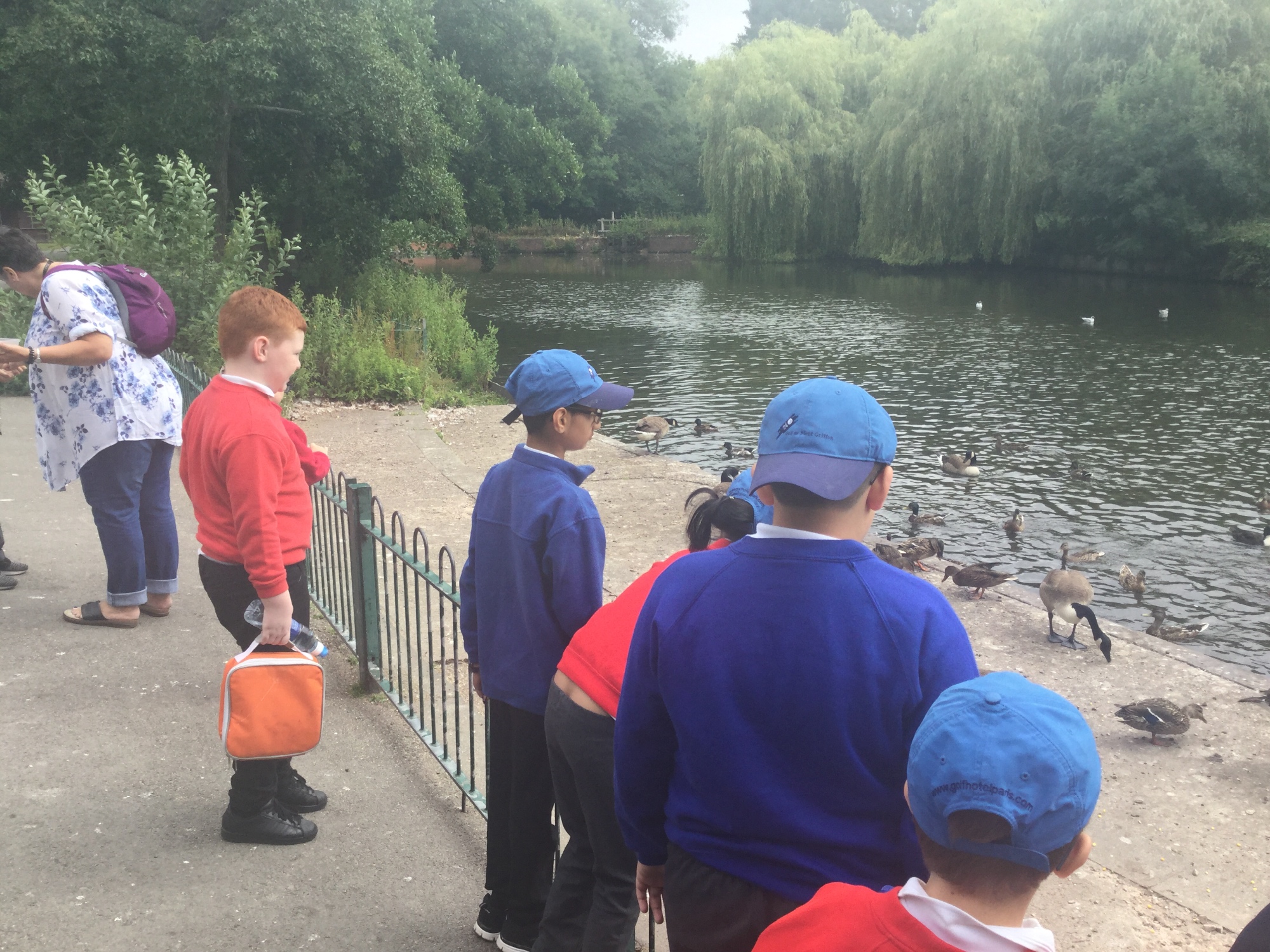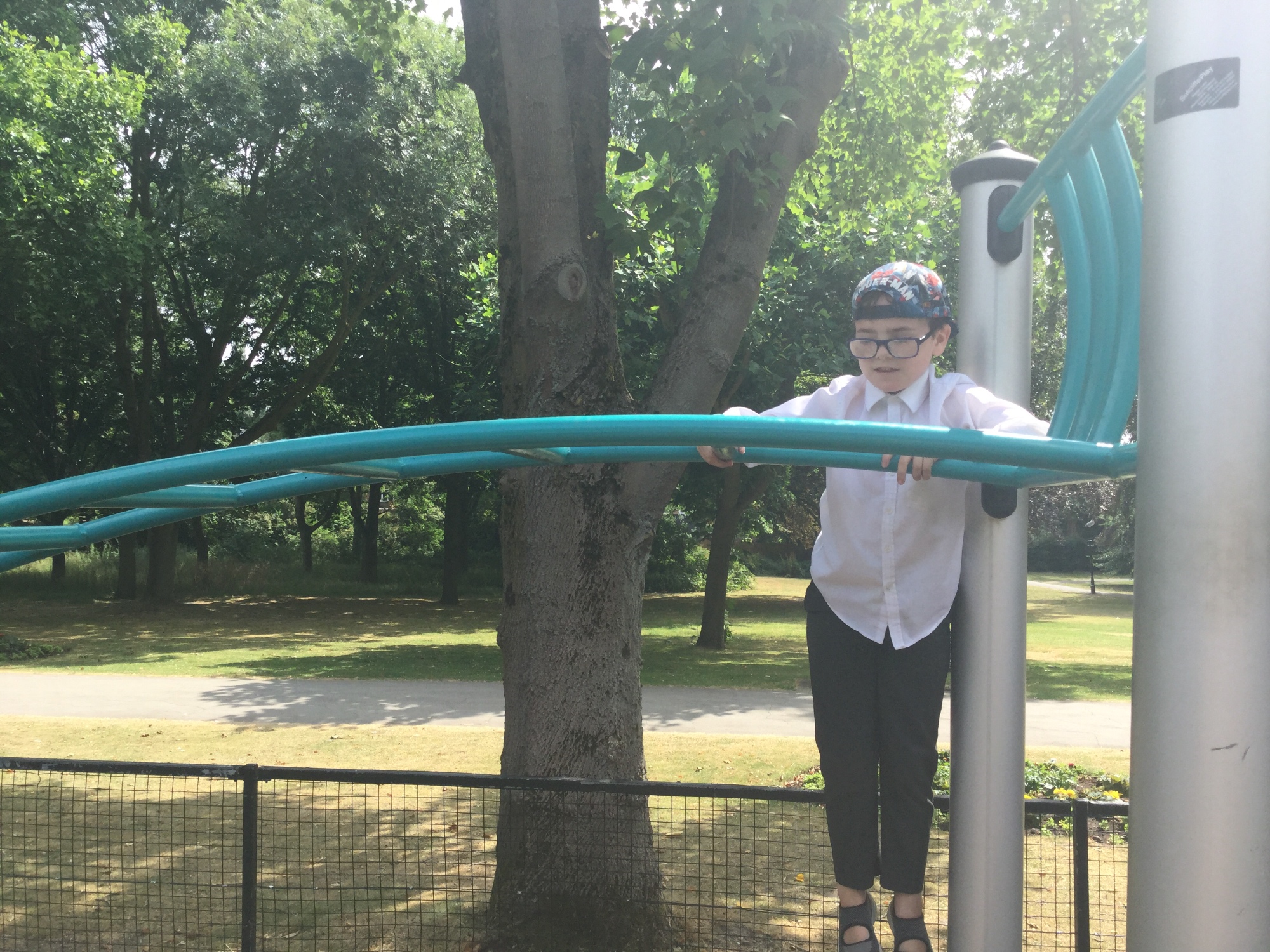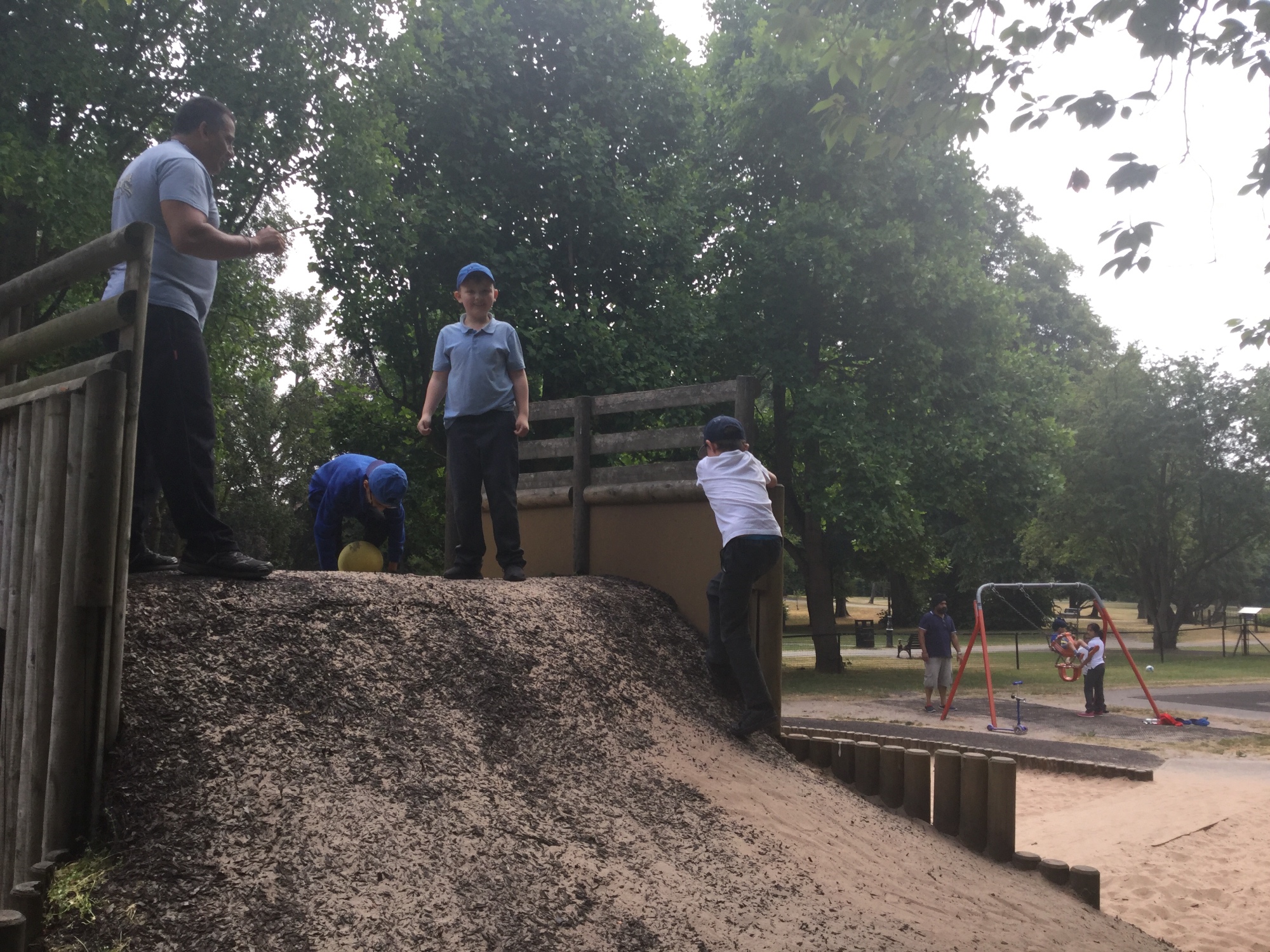 Hurrah! All our butterflies have emerged from the chrysalises and we have released them into the wild!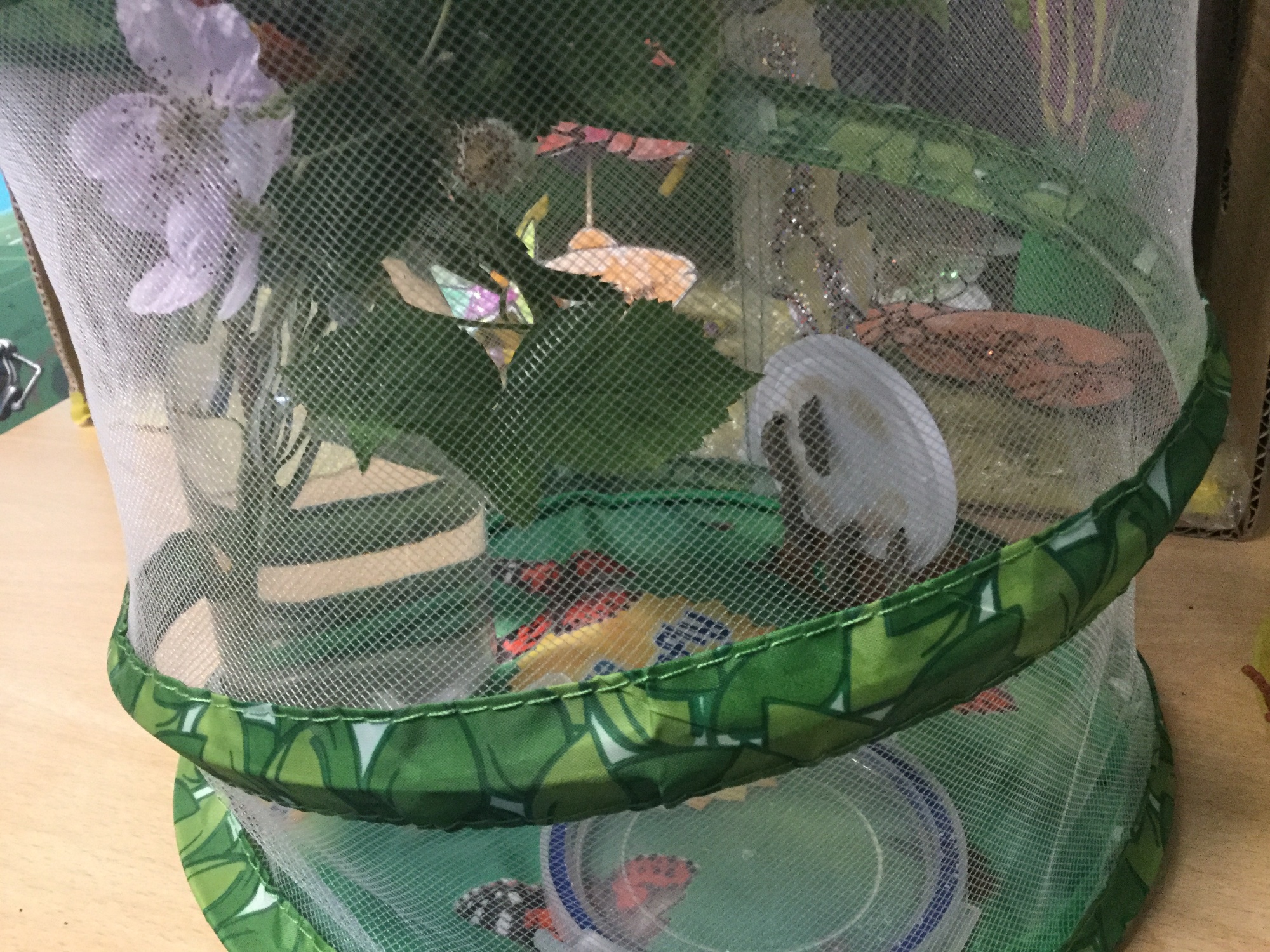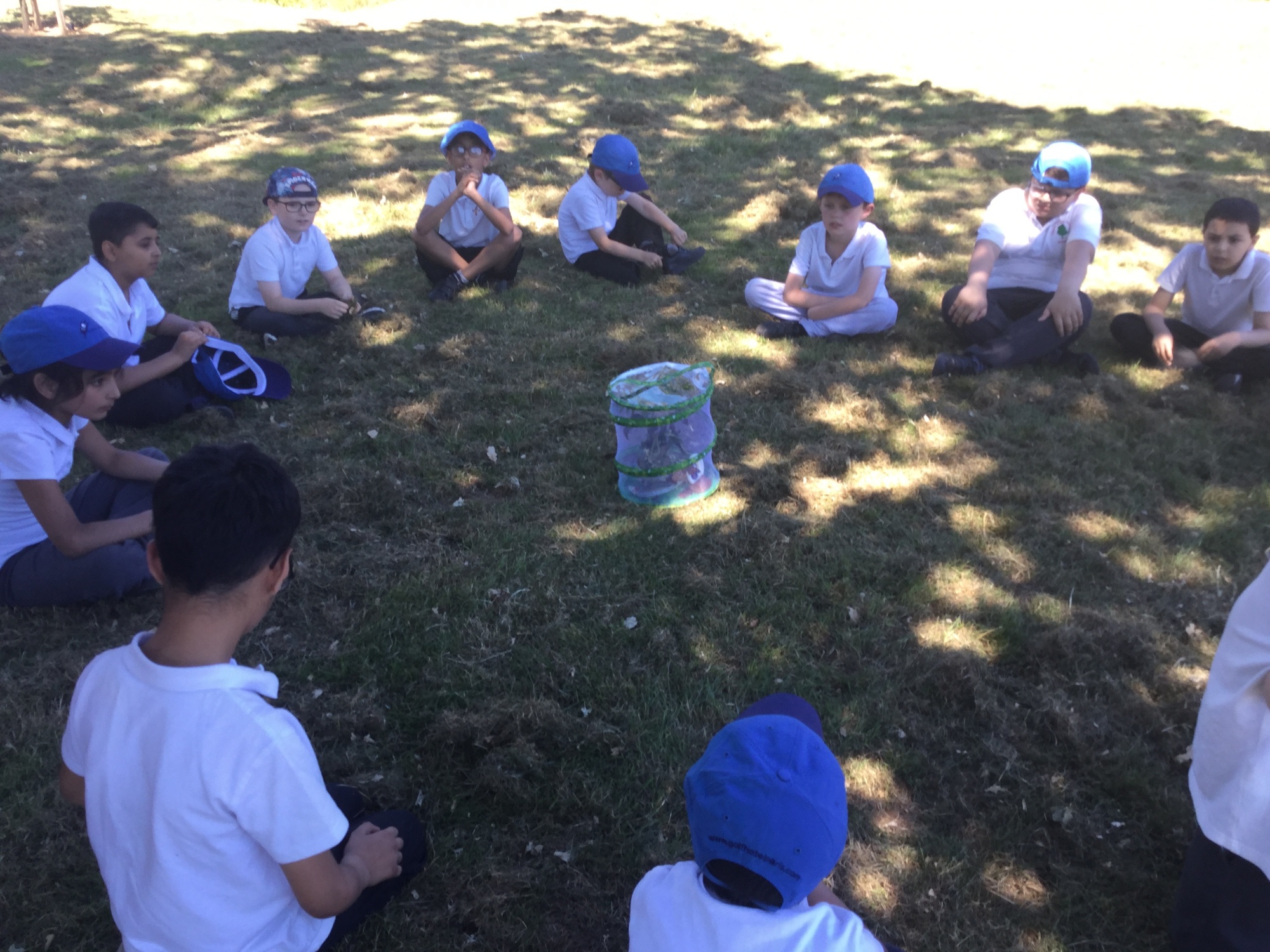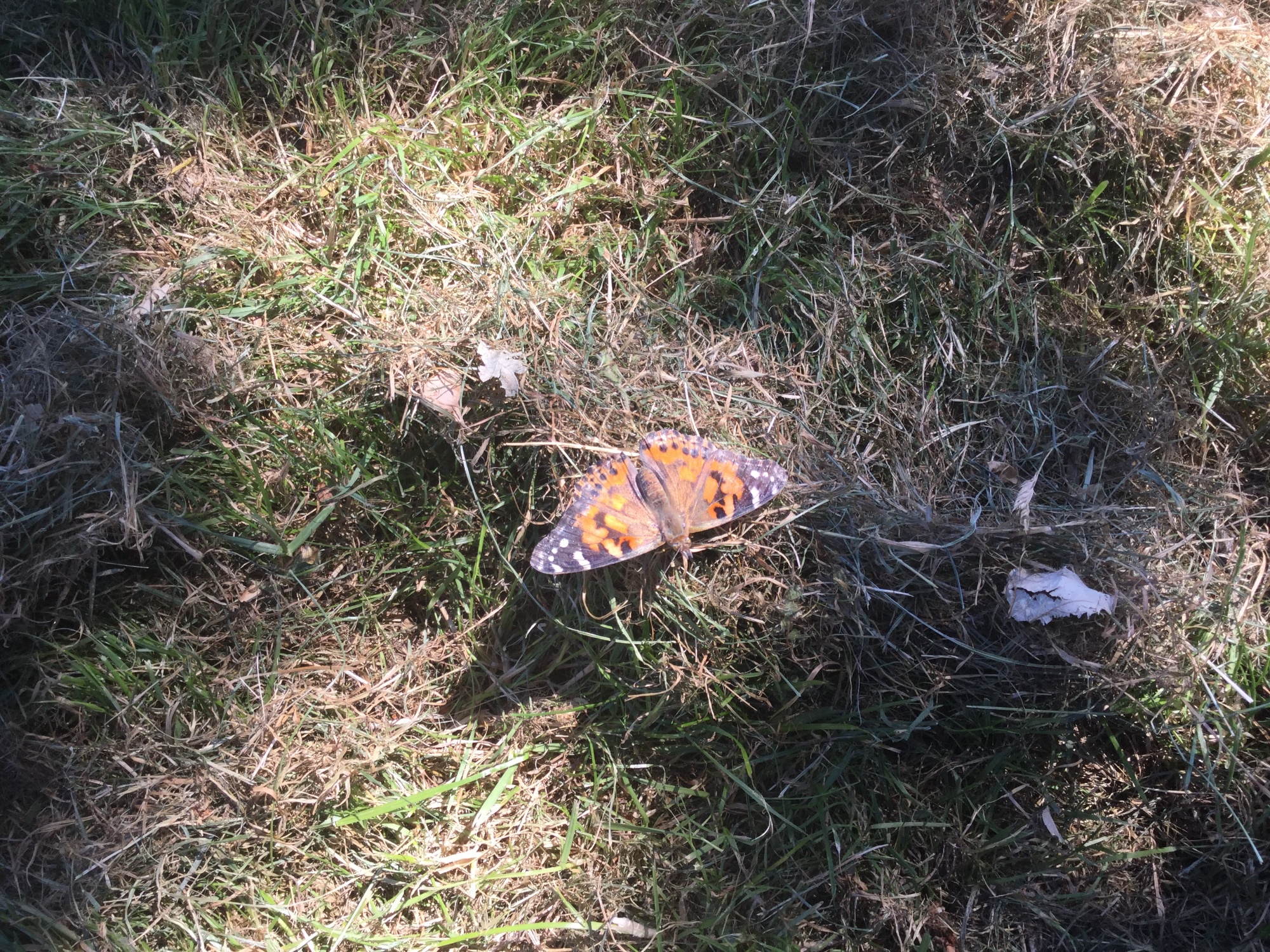 We have had our delivery of caterpillars. We need to look after them! Already they have grown!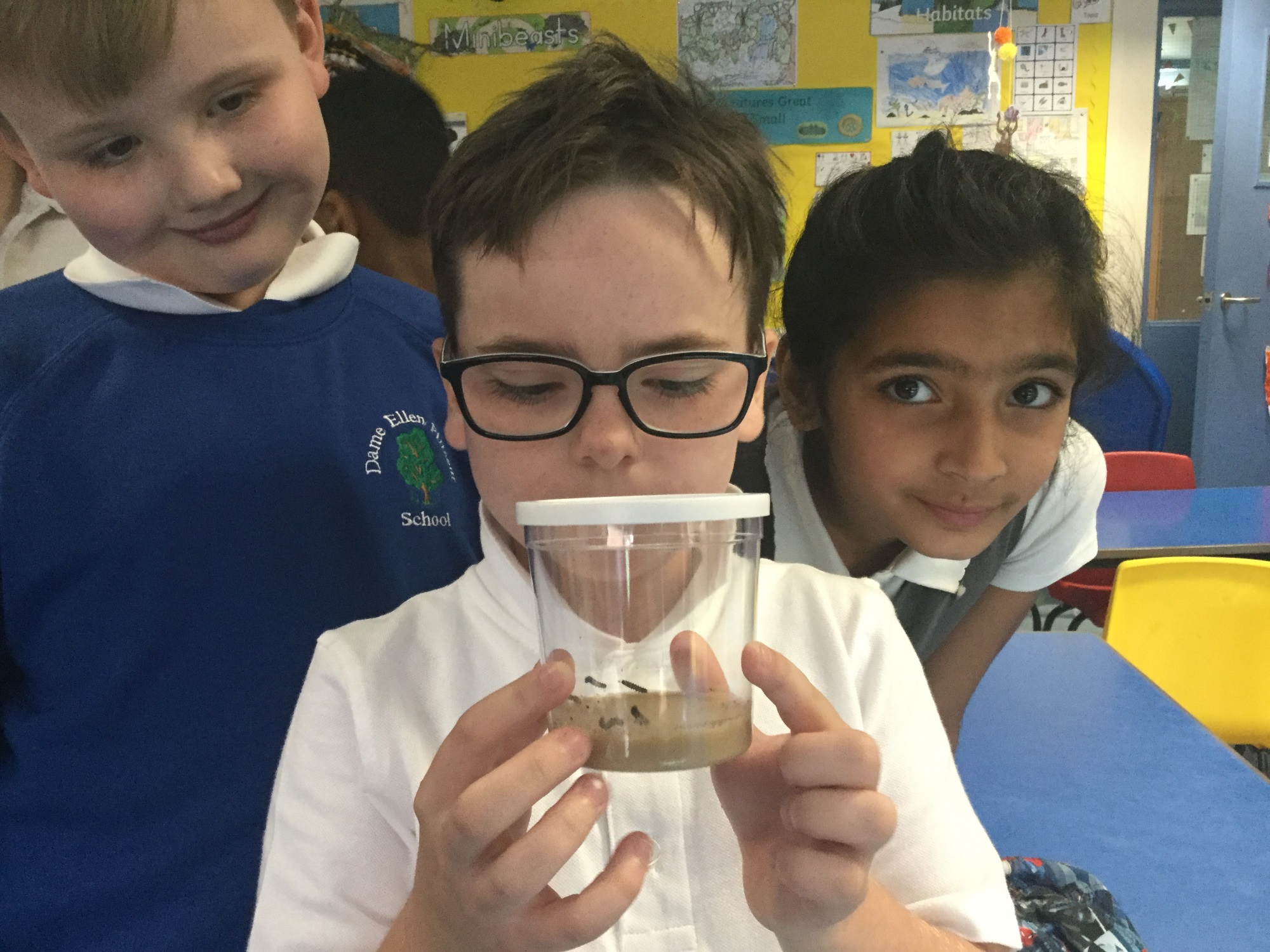 We had a visit from the CBSO
We have been using our senses to find clues!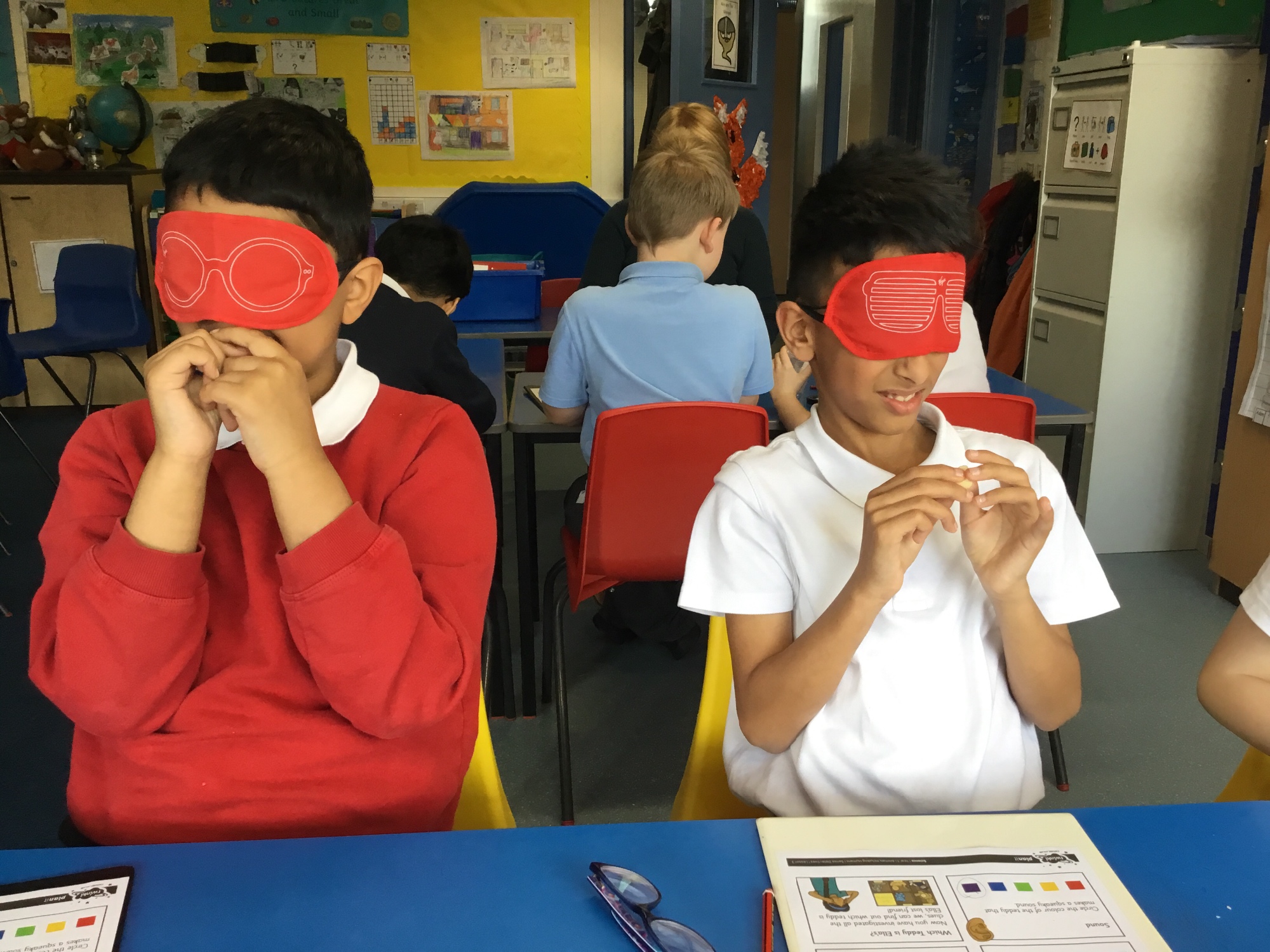 have been having fun adding numbers in maths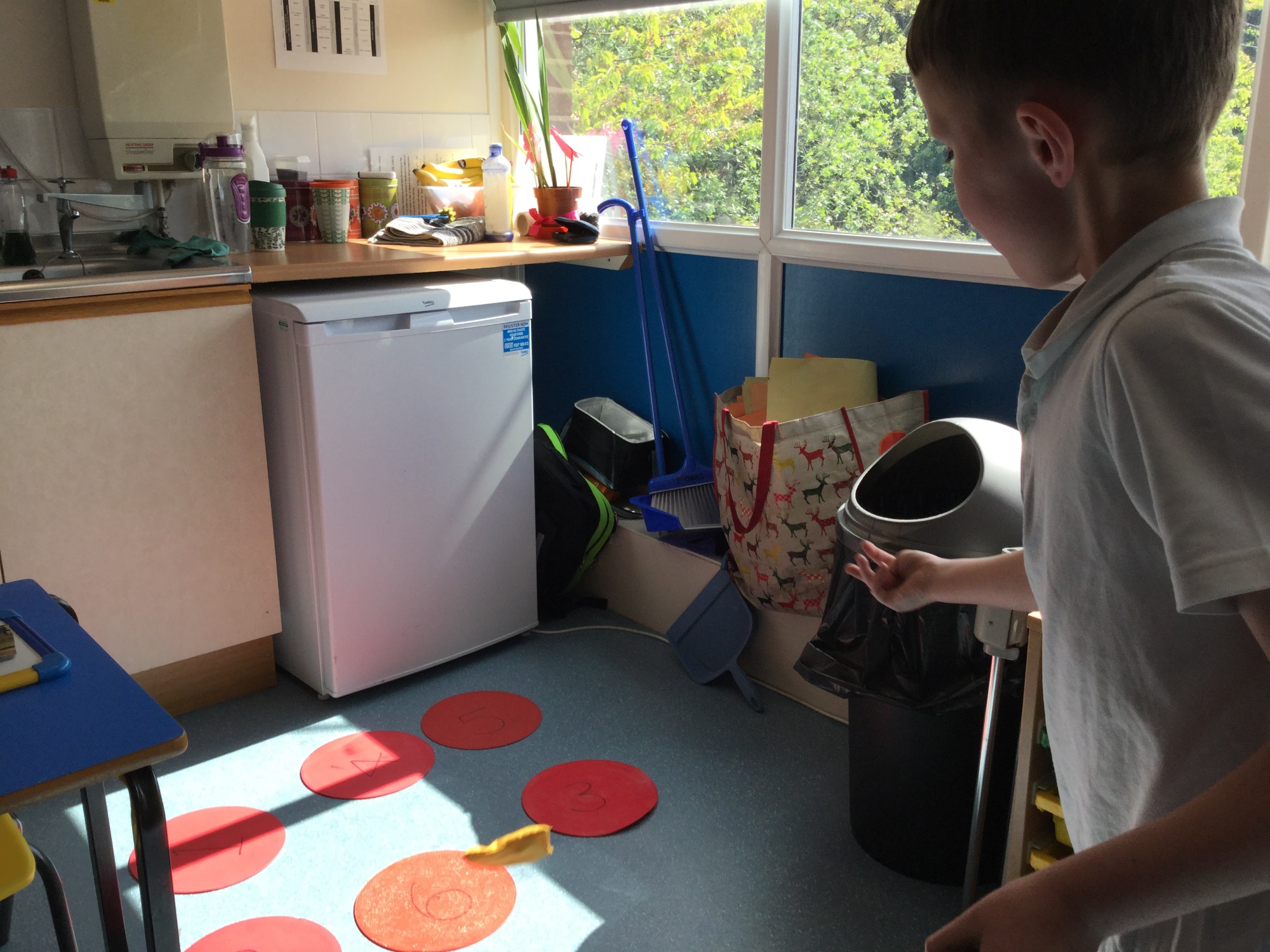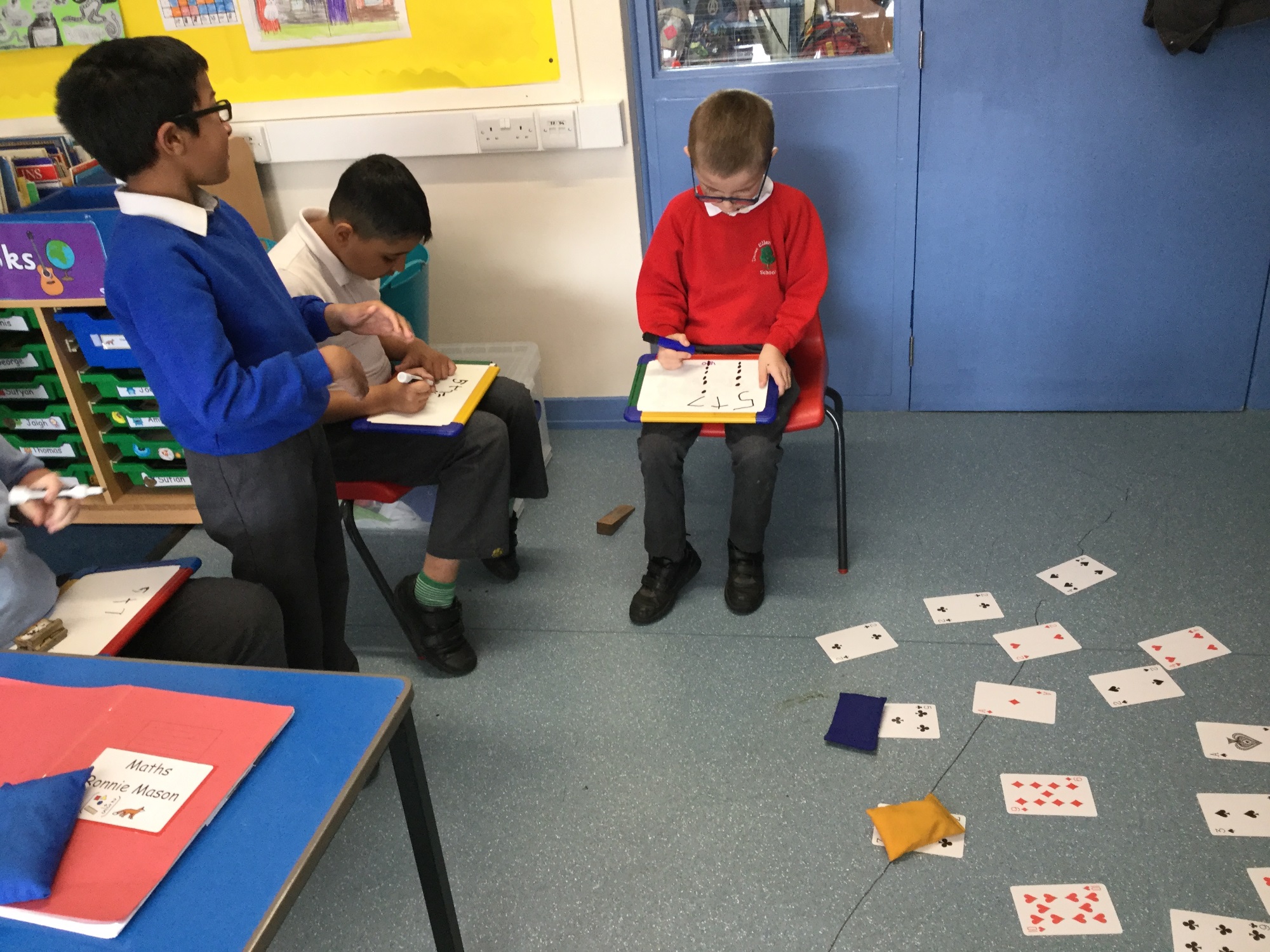 We had an amazing Easter Stem afternoon having lots of fun investigating parachute designs and making catapults for our Easter eggs!
Wow ! What amazing Easter Bonnets ! All ready for the Easter Parade!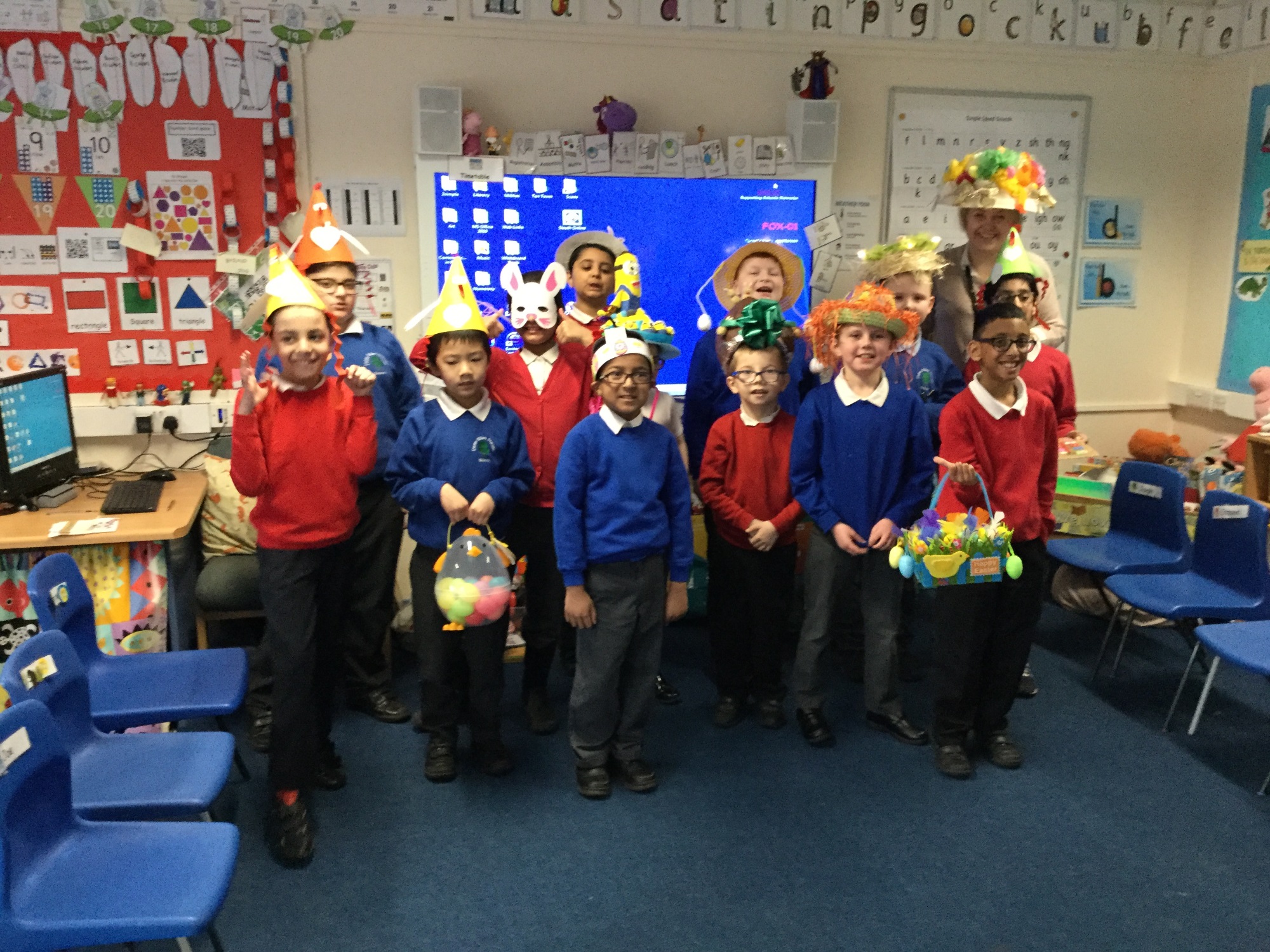 We celebrated World Down Syndrome Day by wearing odd socks to school!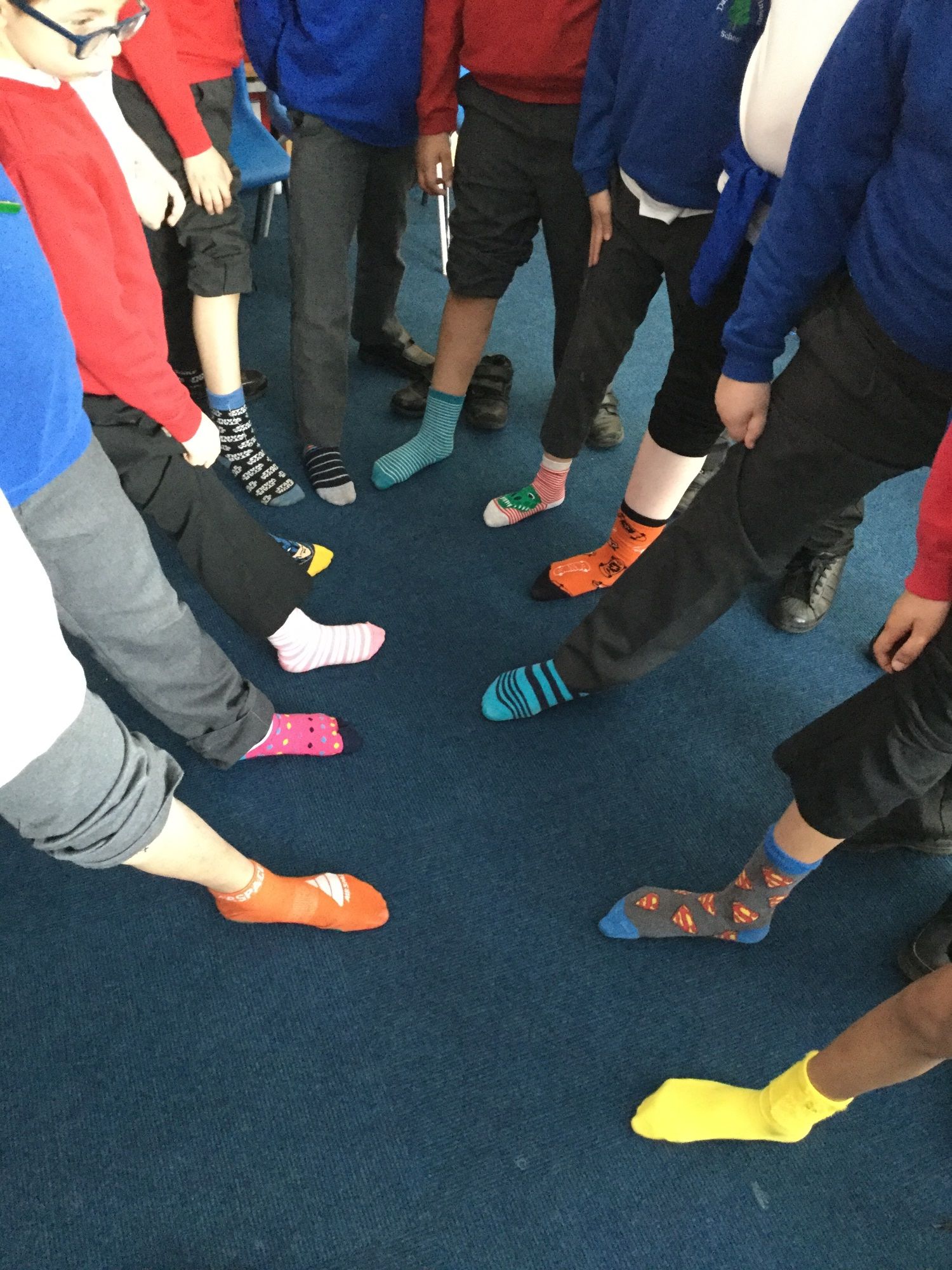 We have finally sent our bean plants home! The children know all about plants and how to look after them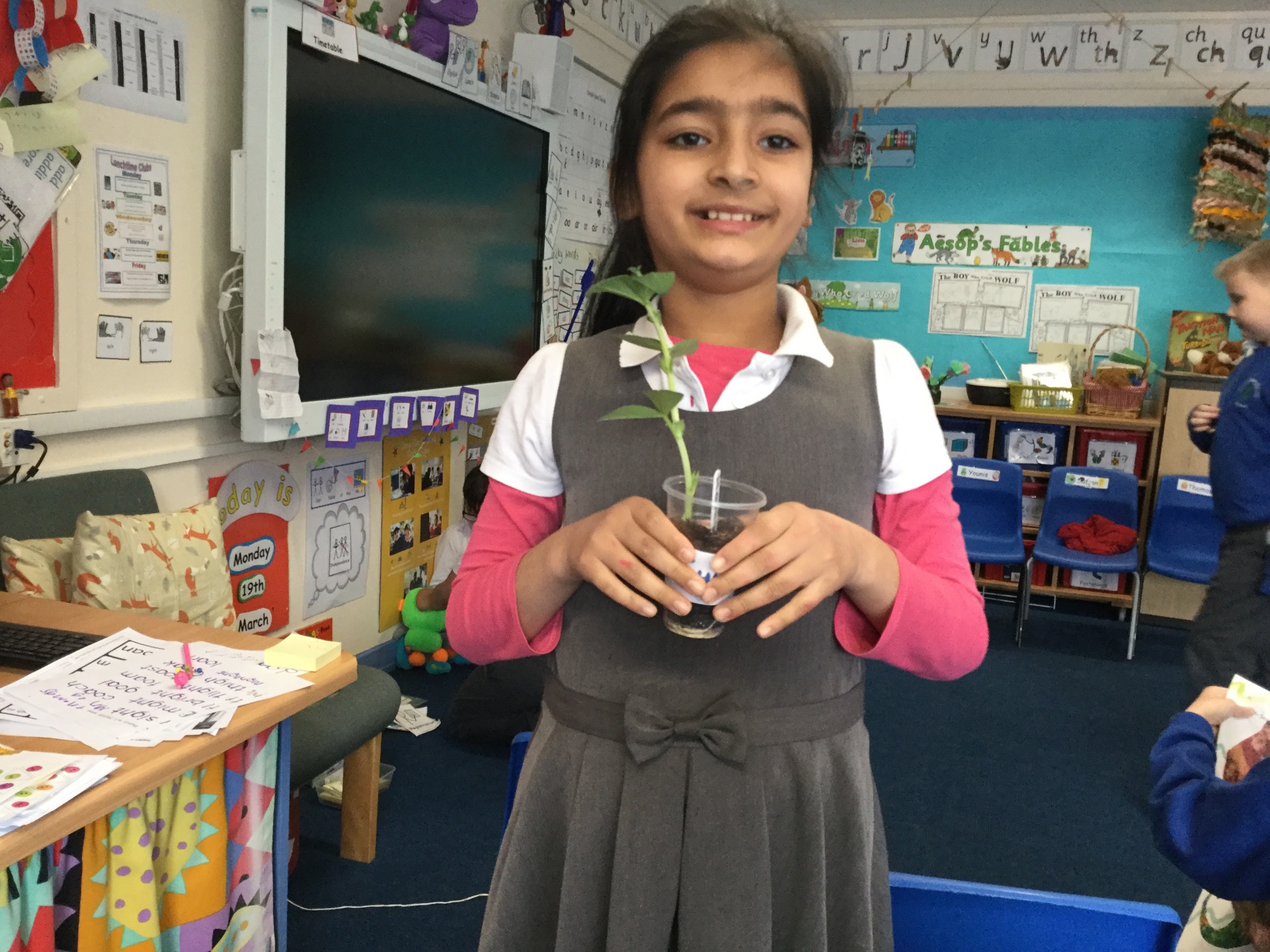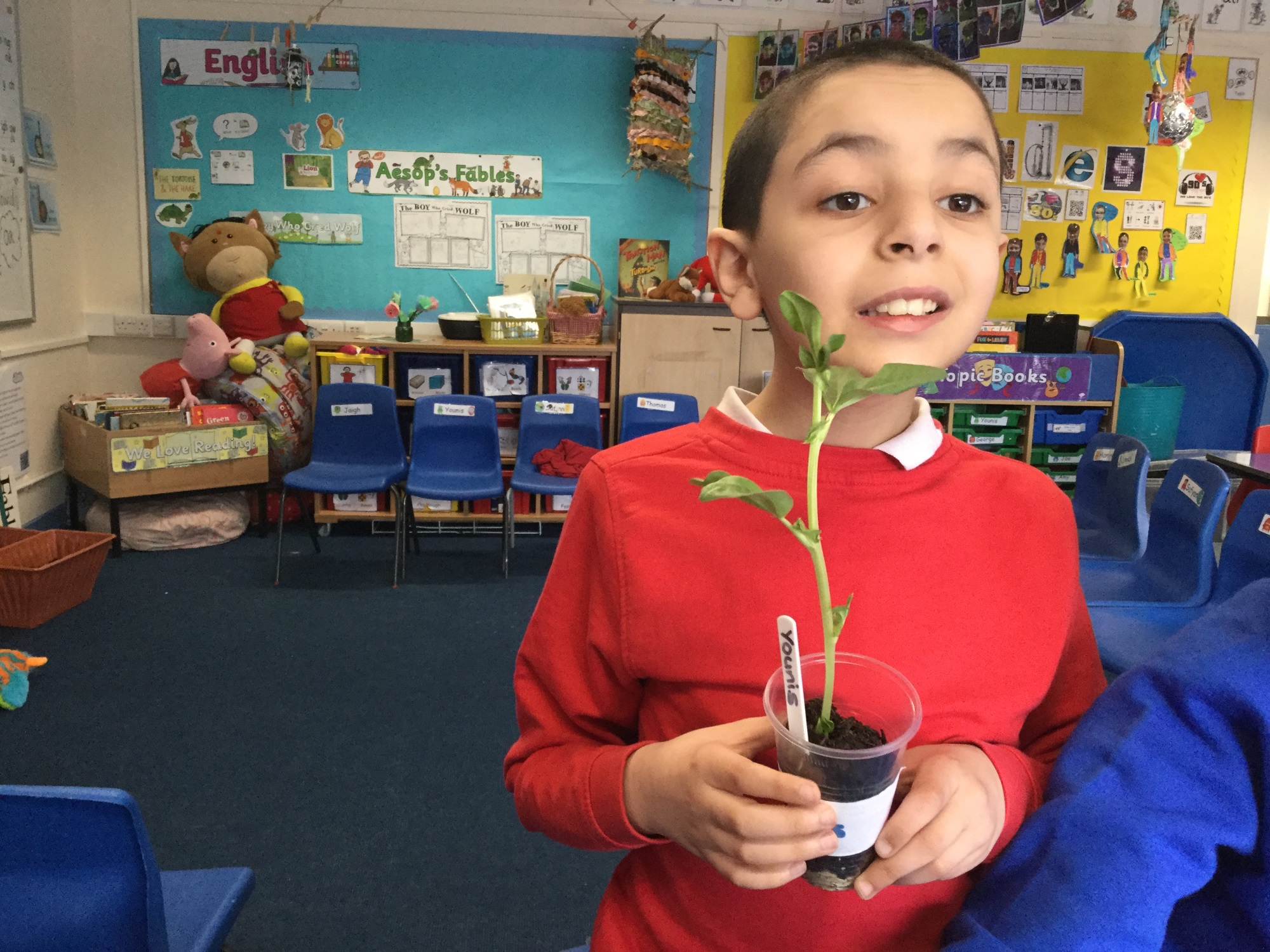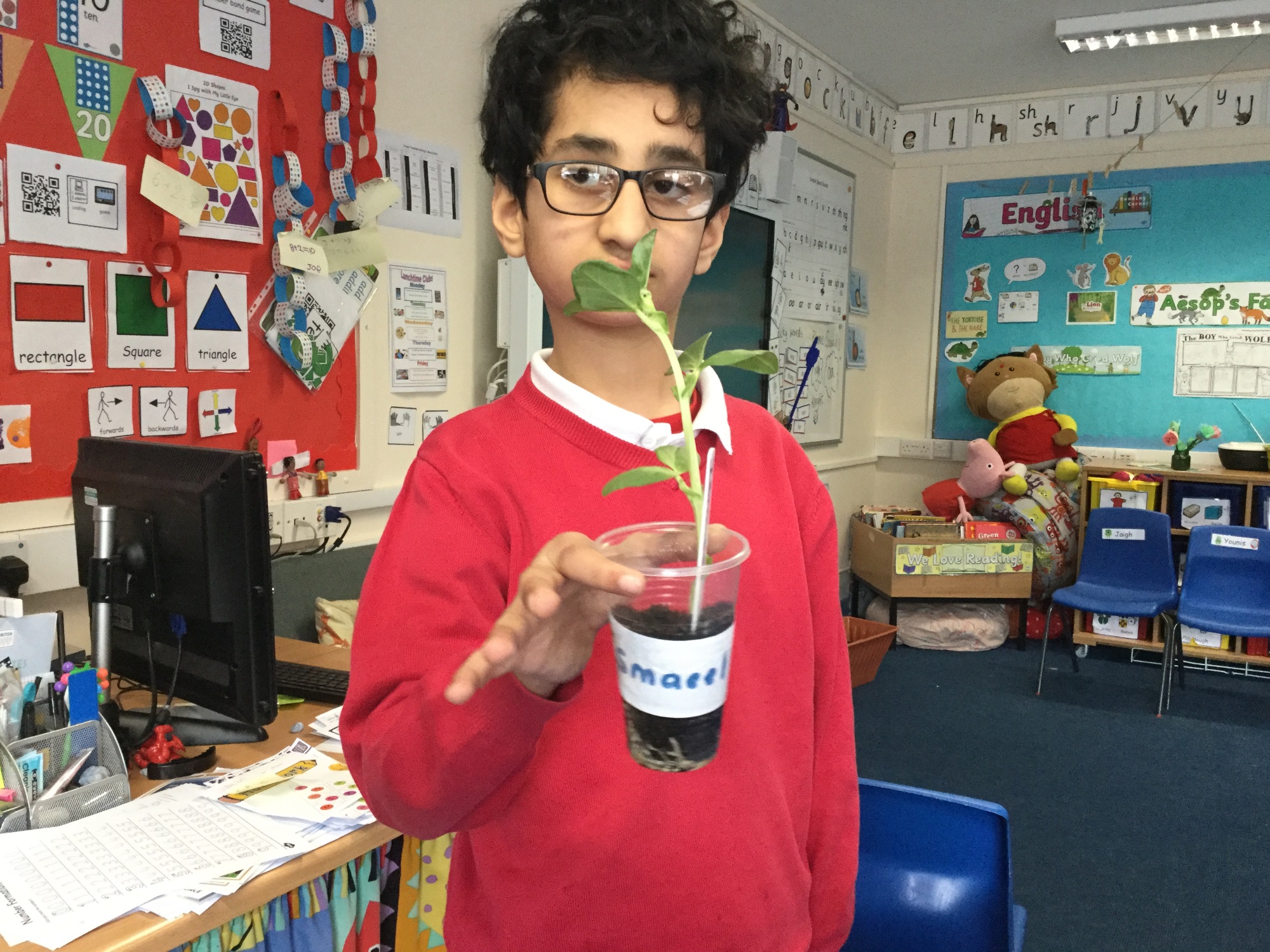 Today we had a visit from two lambs! The children enjoyed holding them.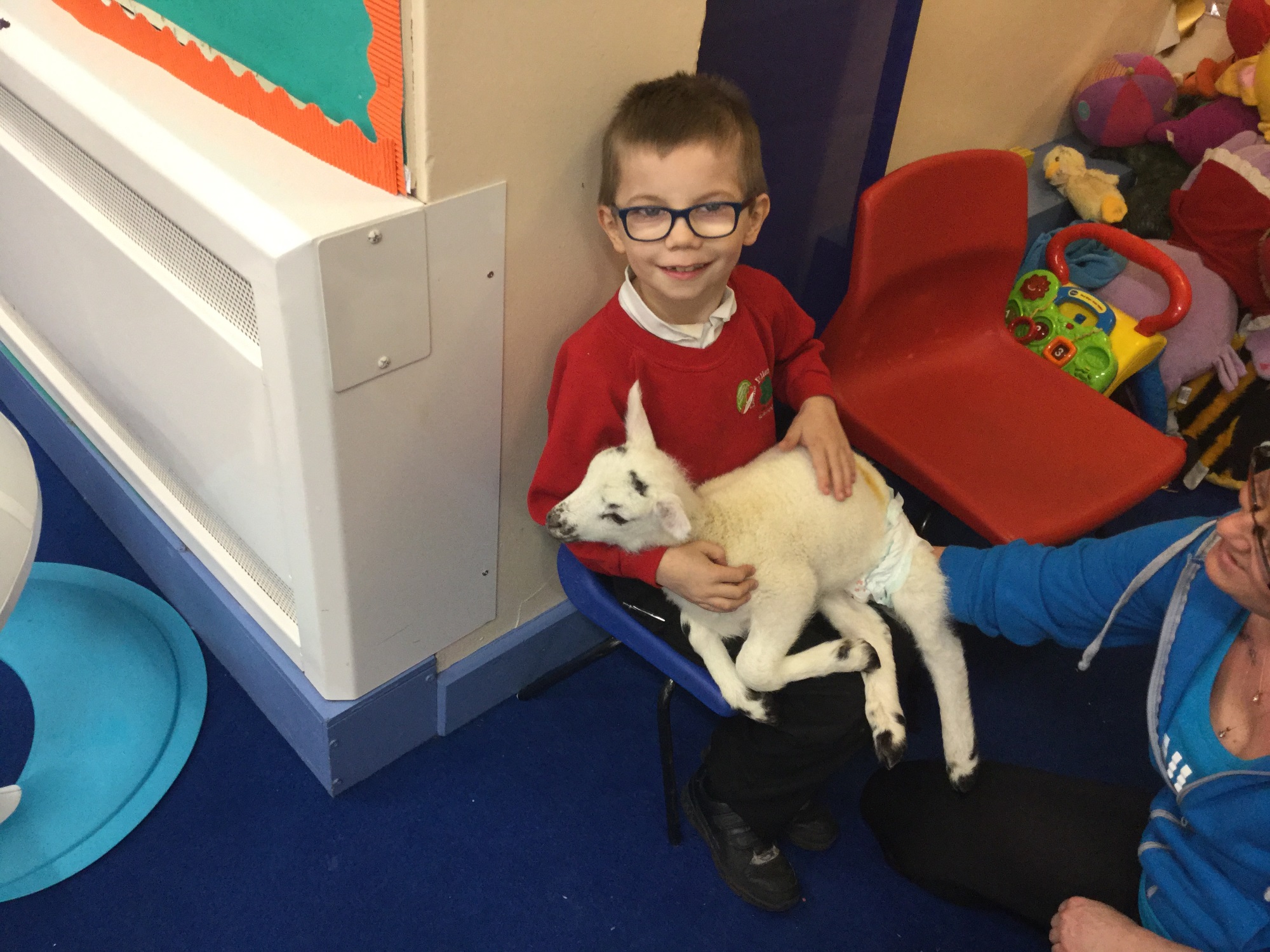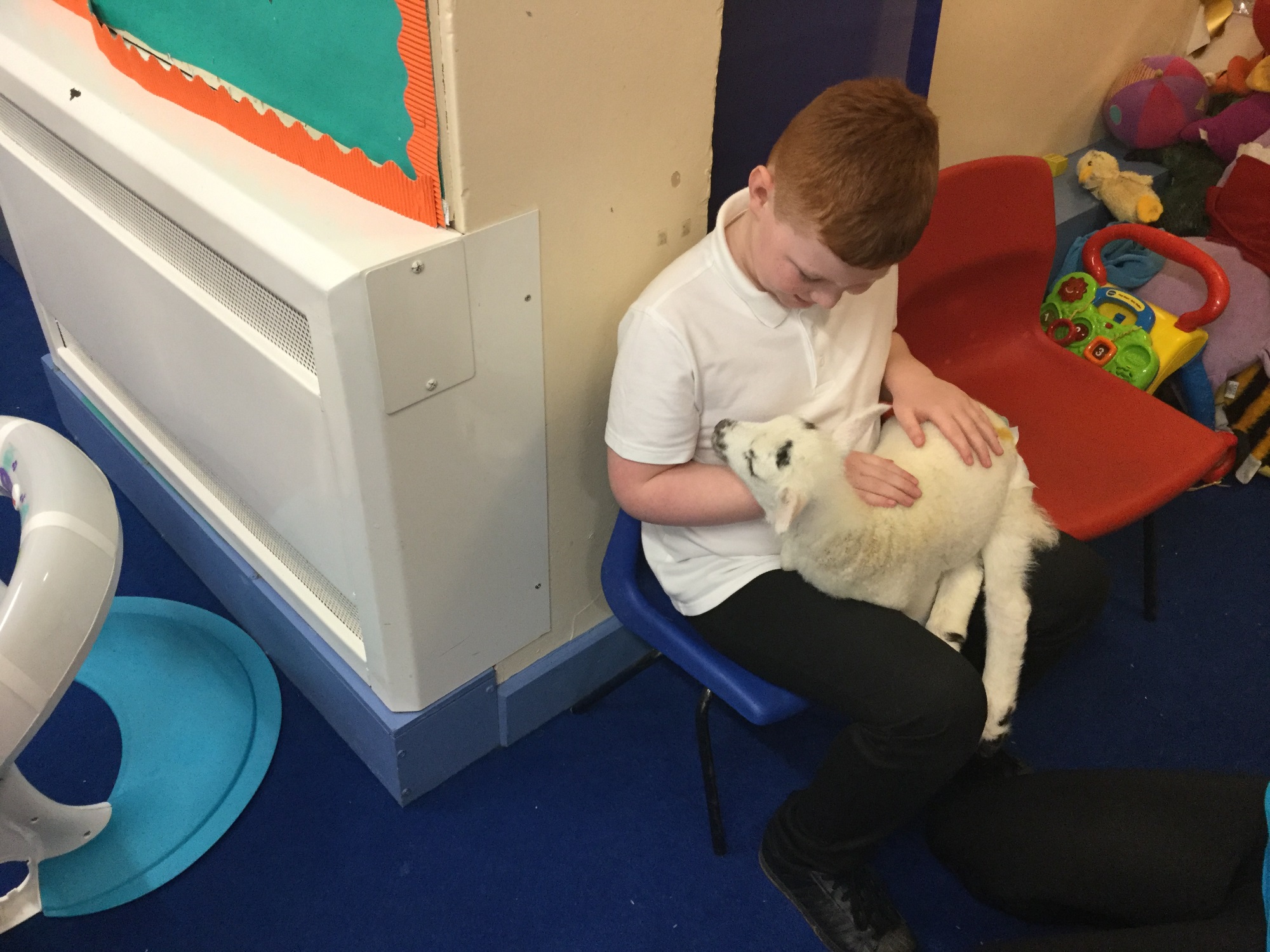 We challenged the children to make three letter words using their phonic skills......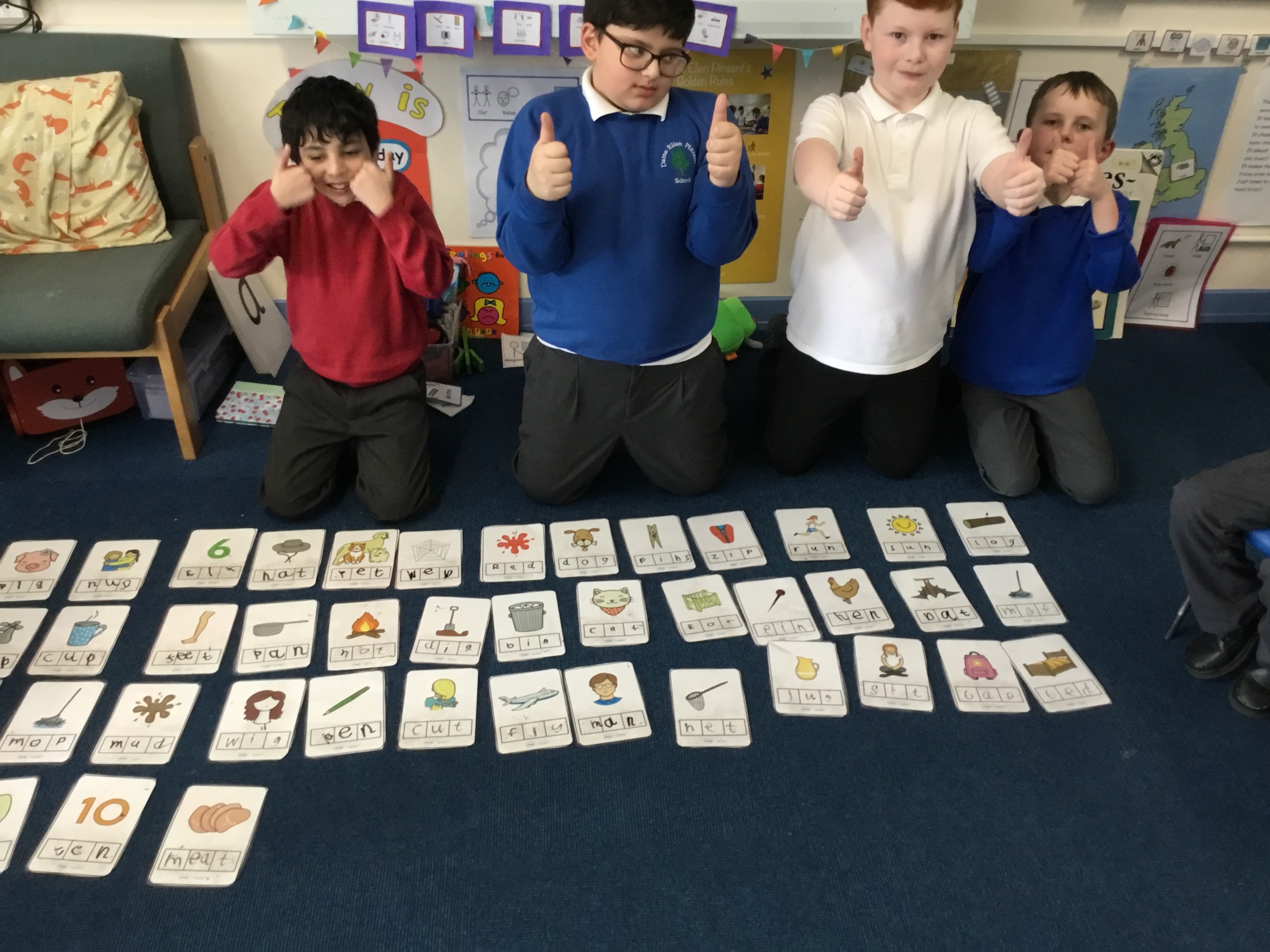 We have been investigating and eating different parts of plants!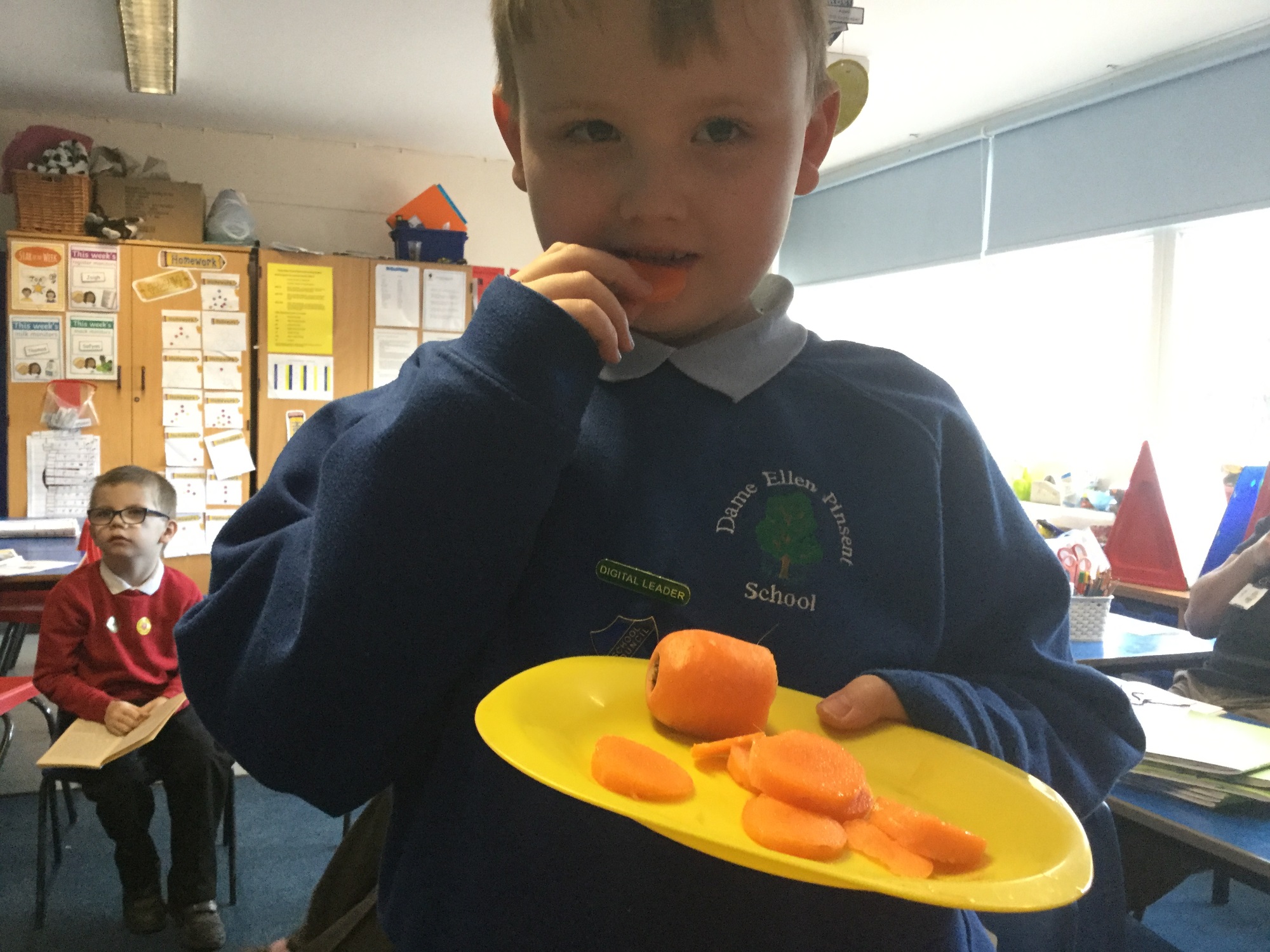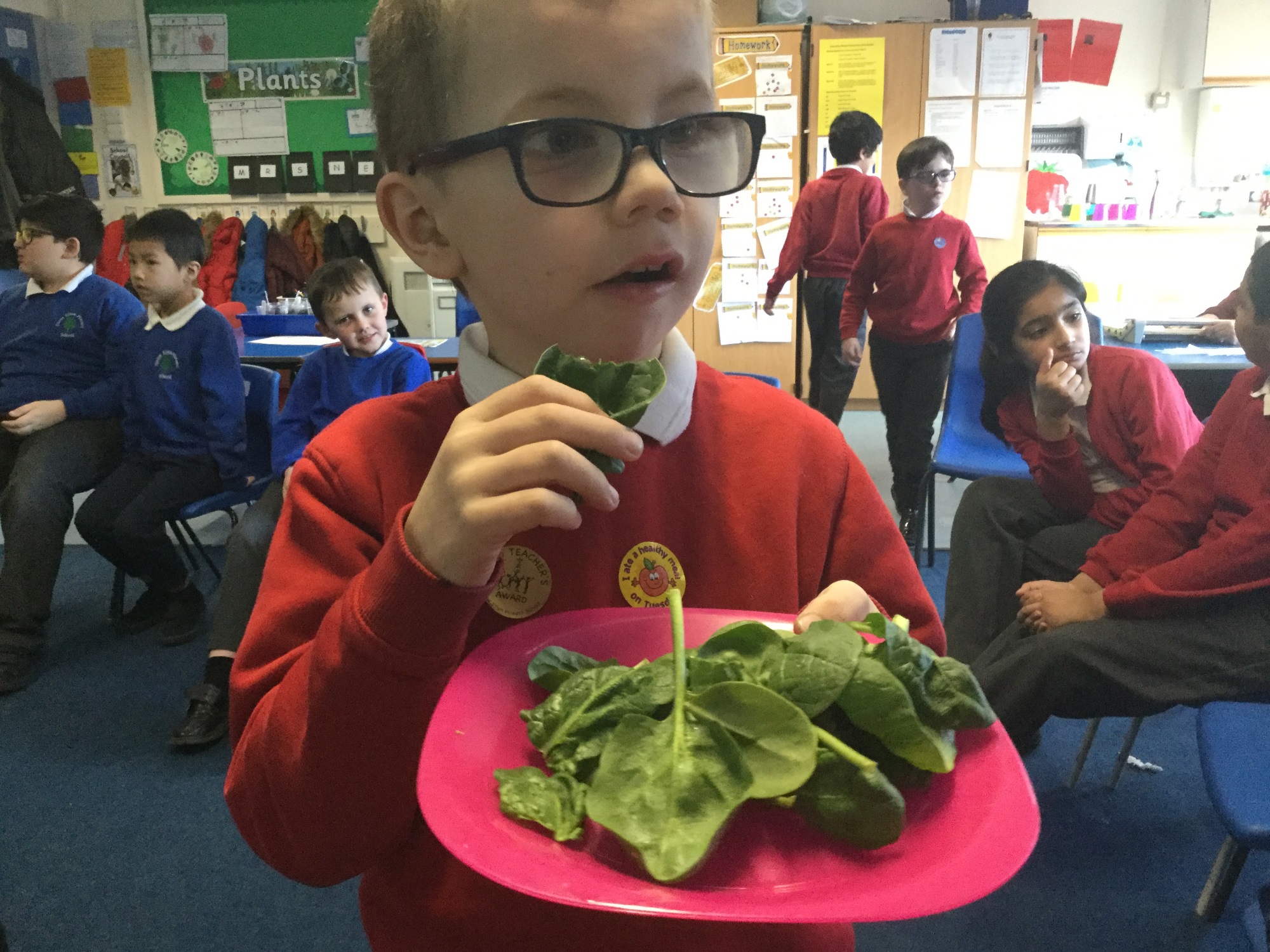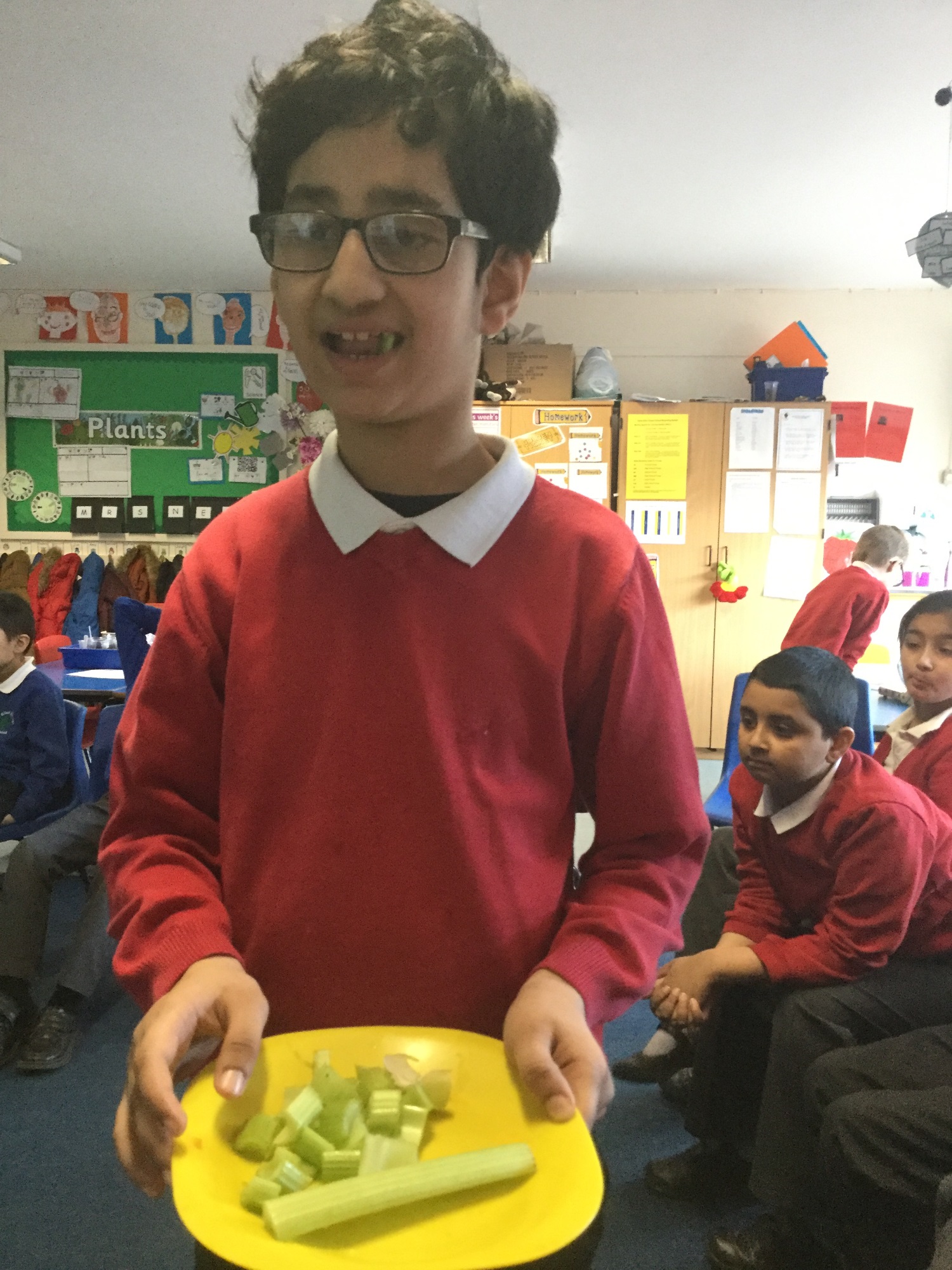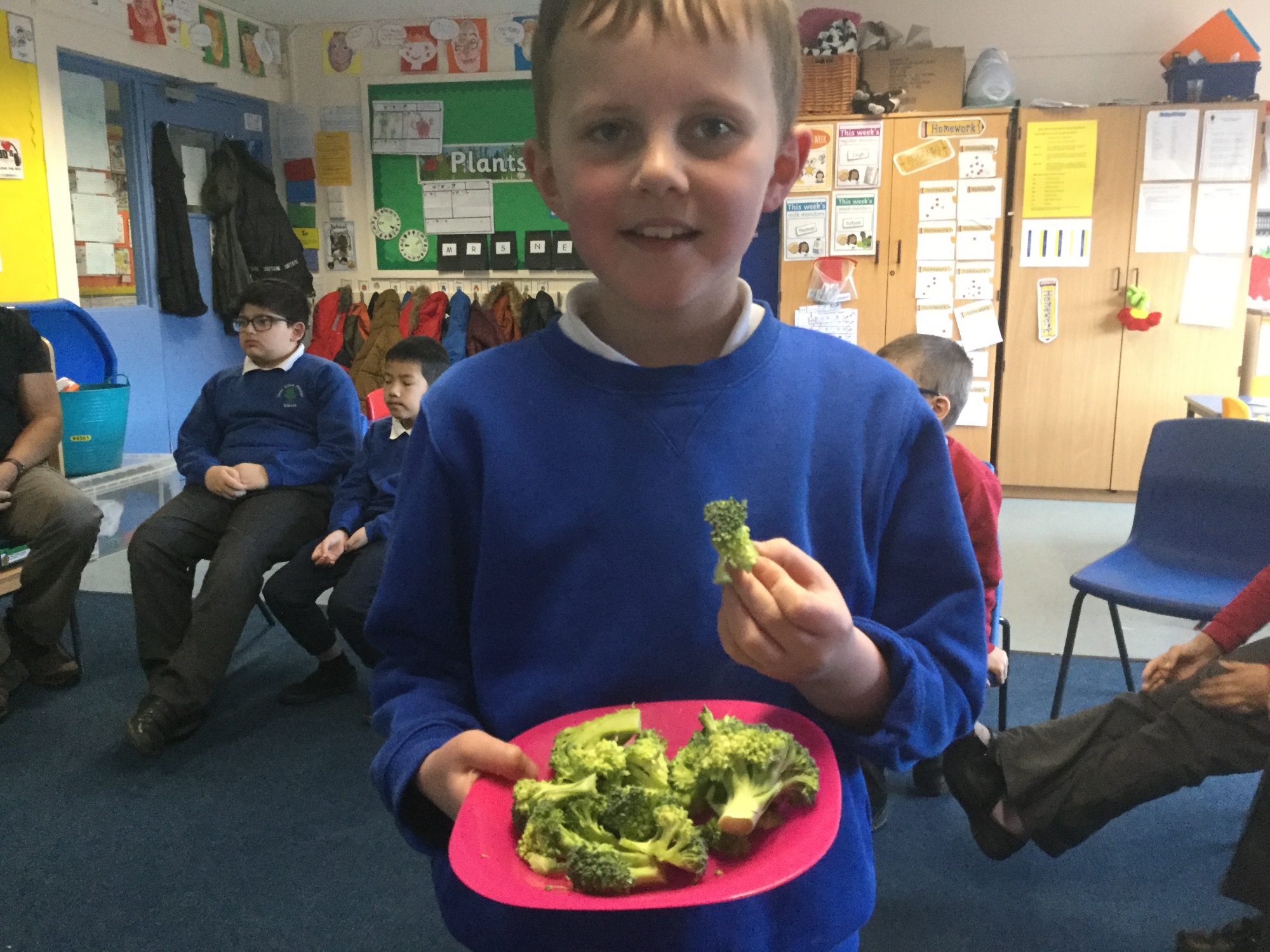 We have also been dissecting flowers and labelling them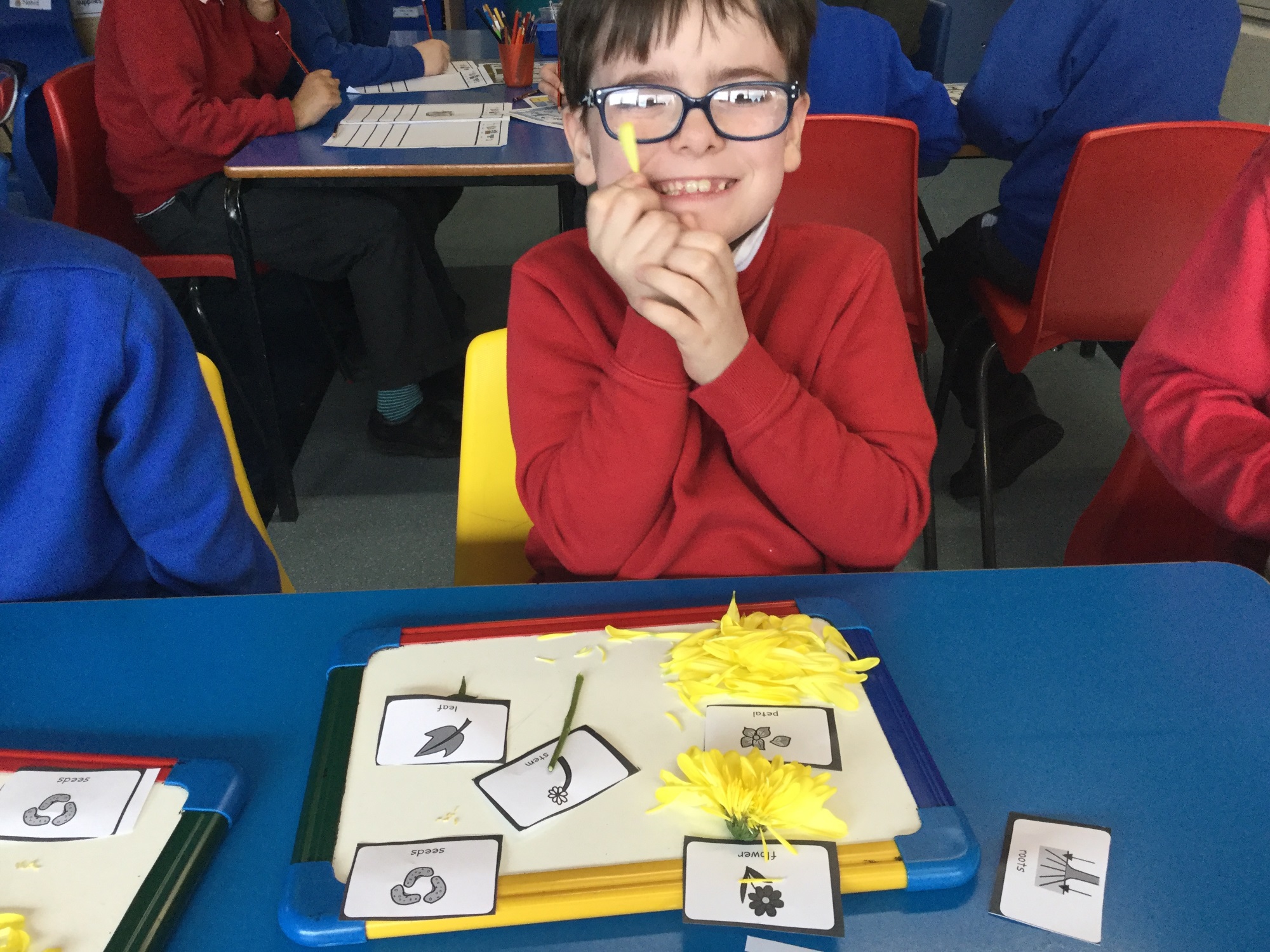 We had great fun celebrating World Book Day!
We read stories, had a parade and made our own story books!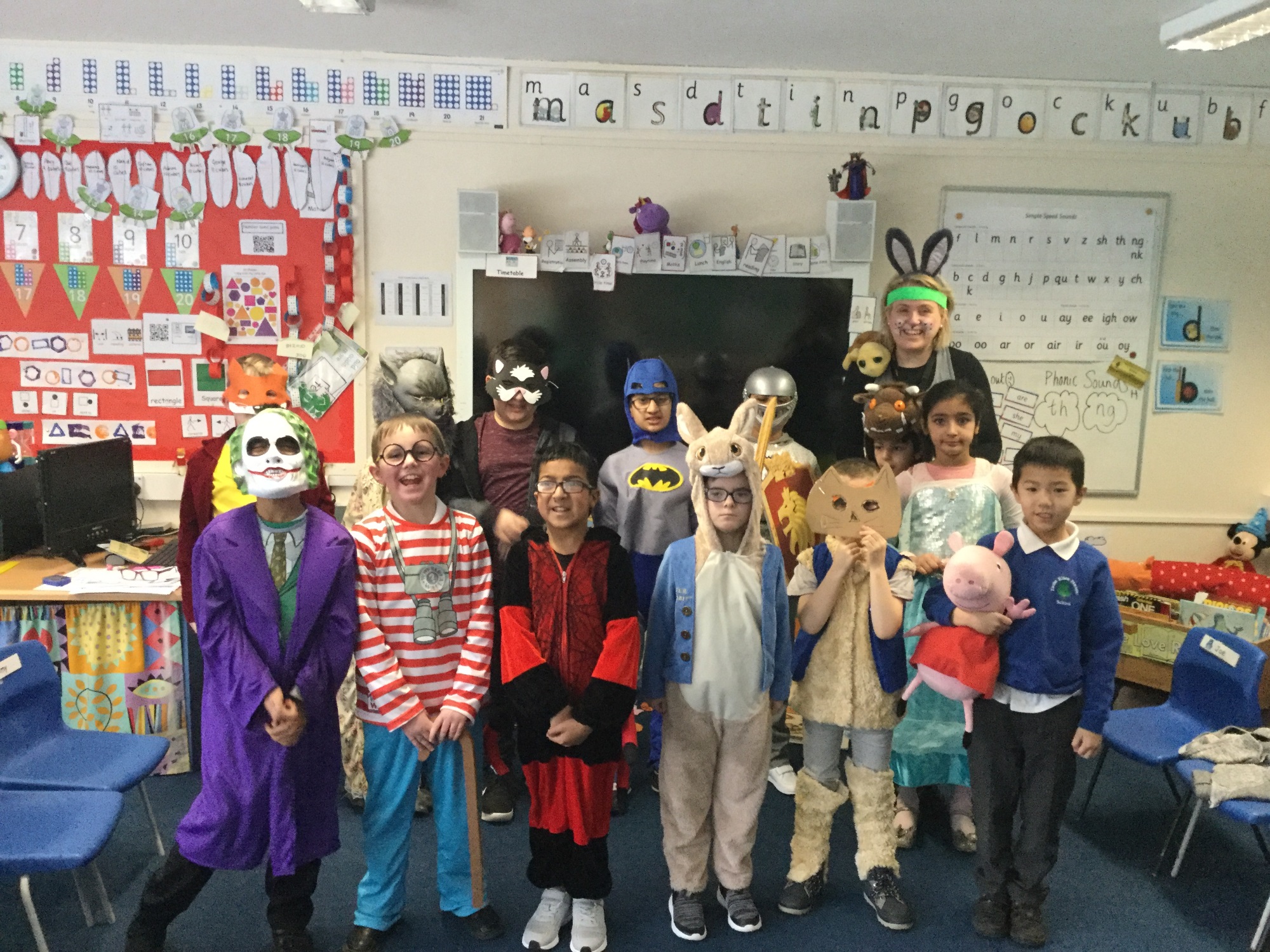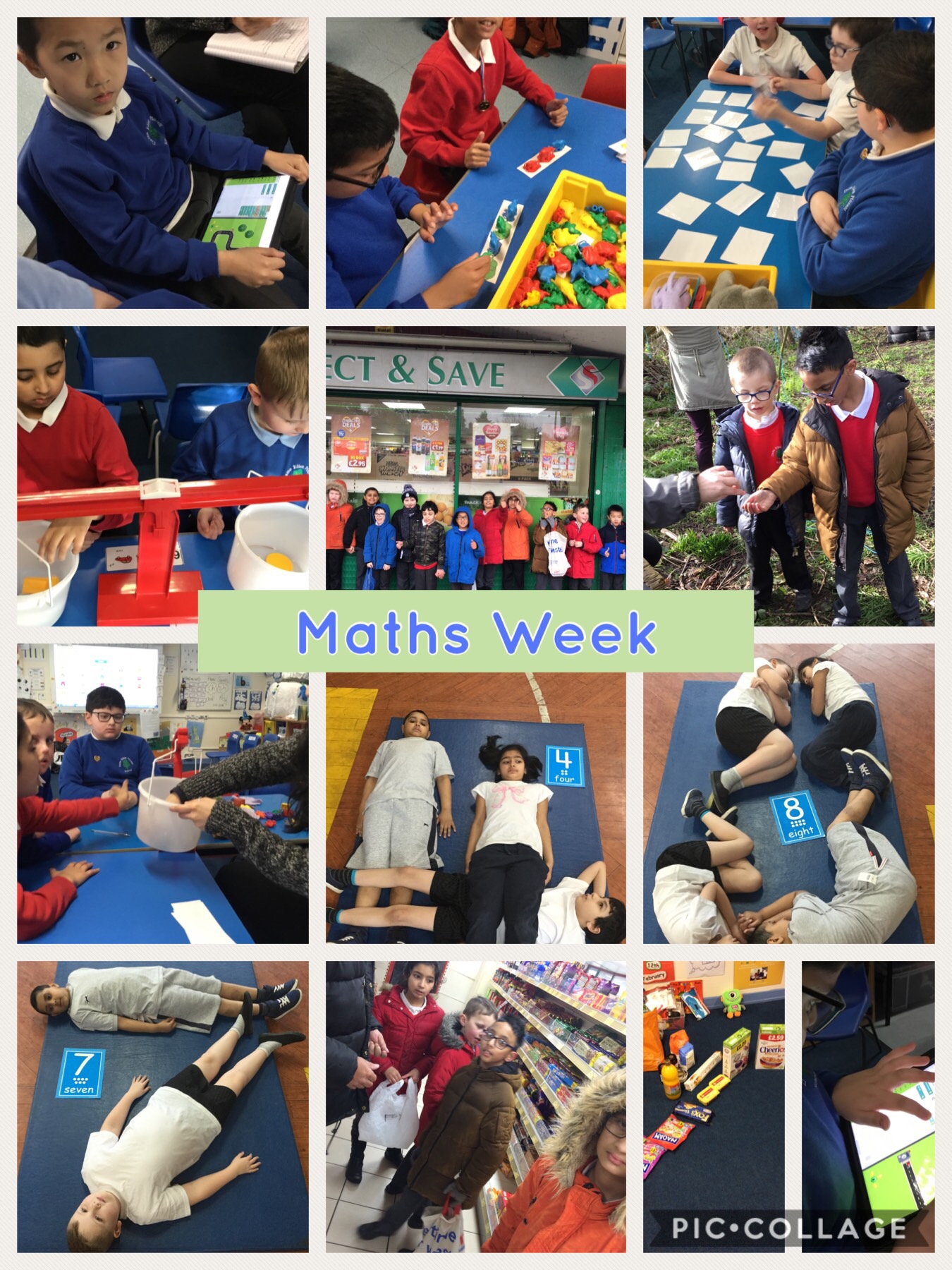 During the week some of Foxes class competed in football and athletics competitions. We were awarded tsgirts and medals for our determination and team work!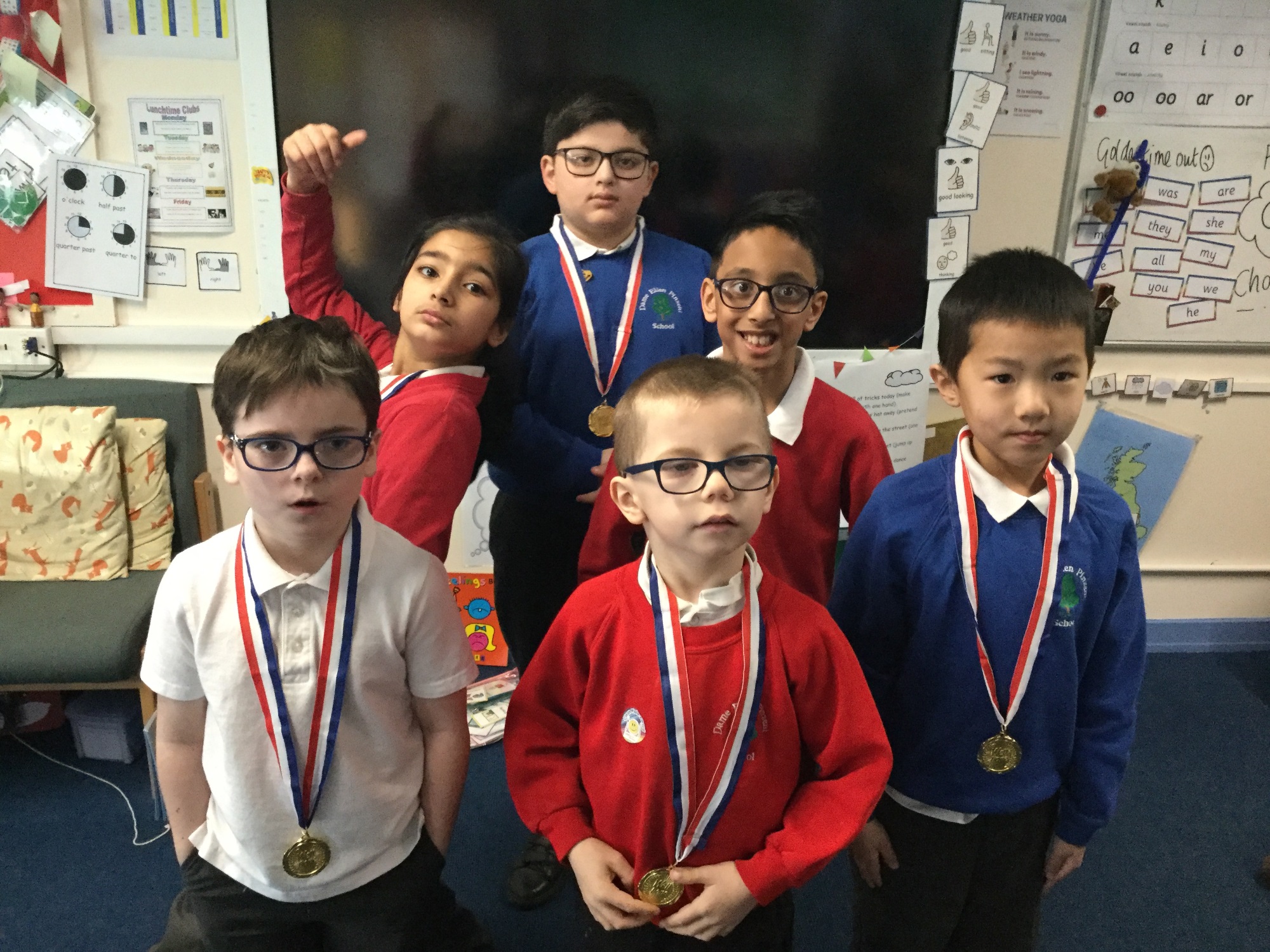 During the week, we used our maths lessons to program instructions using our IPads!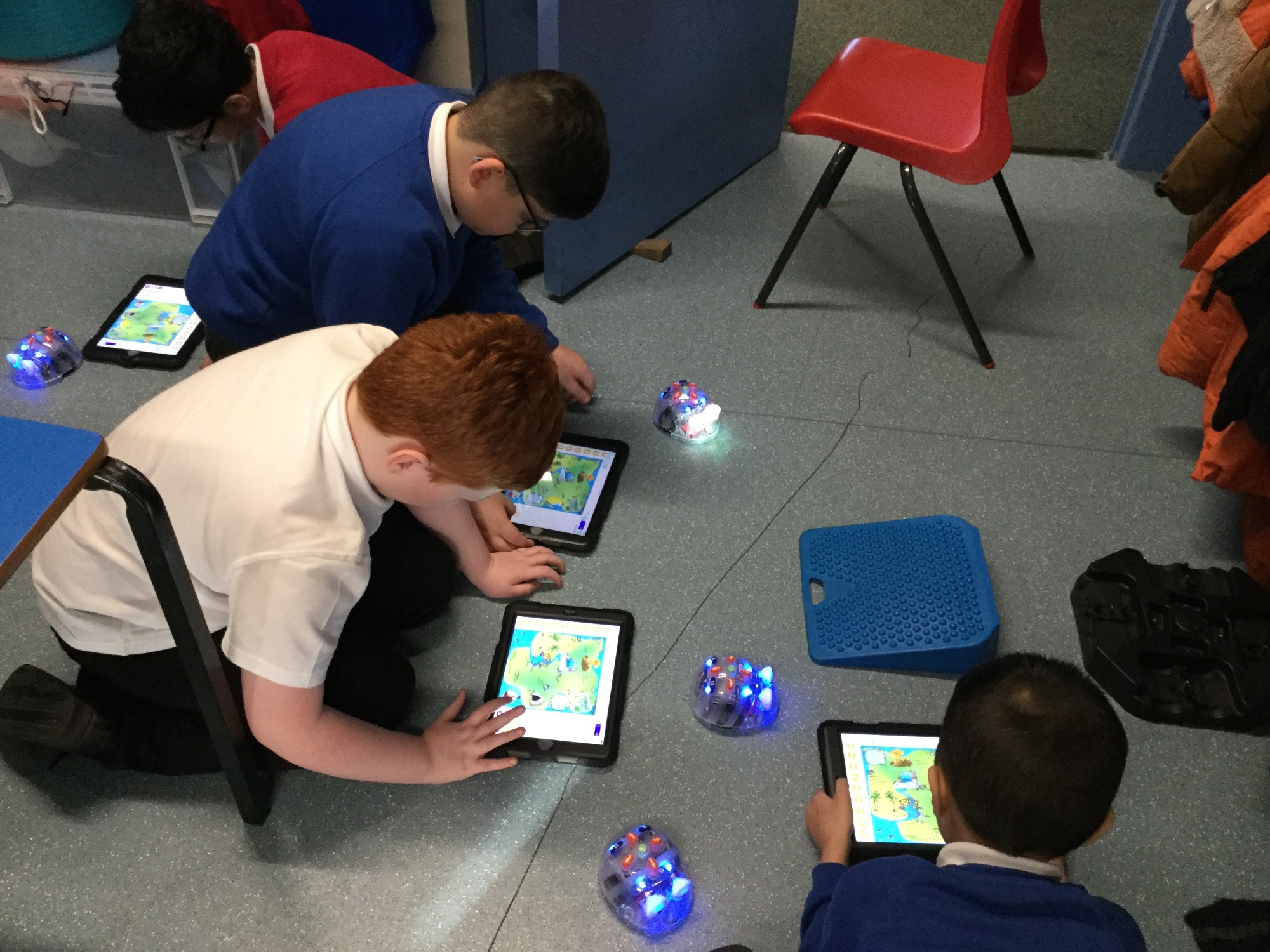 We have been learning all about the weather and using green screen to make our own weather forecasts!
We also been making our own rain cloud experiments!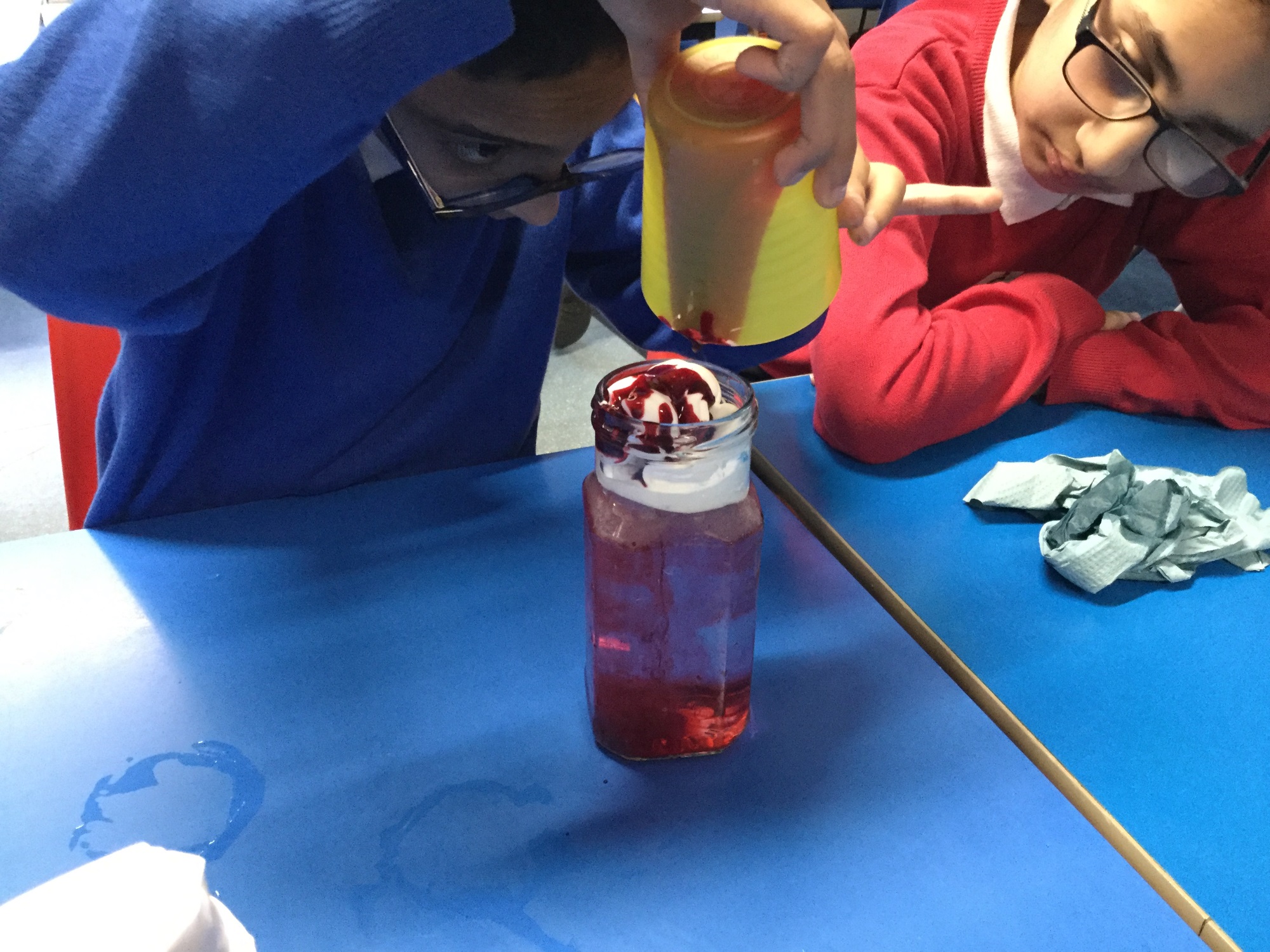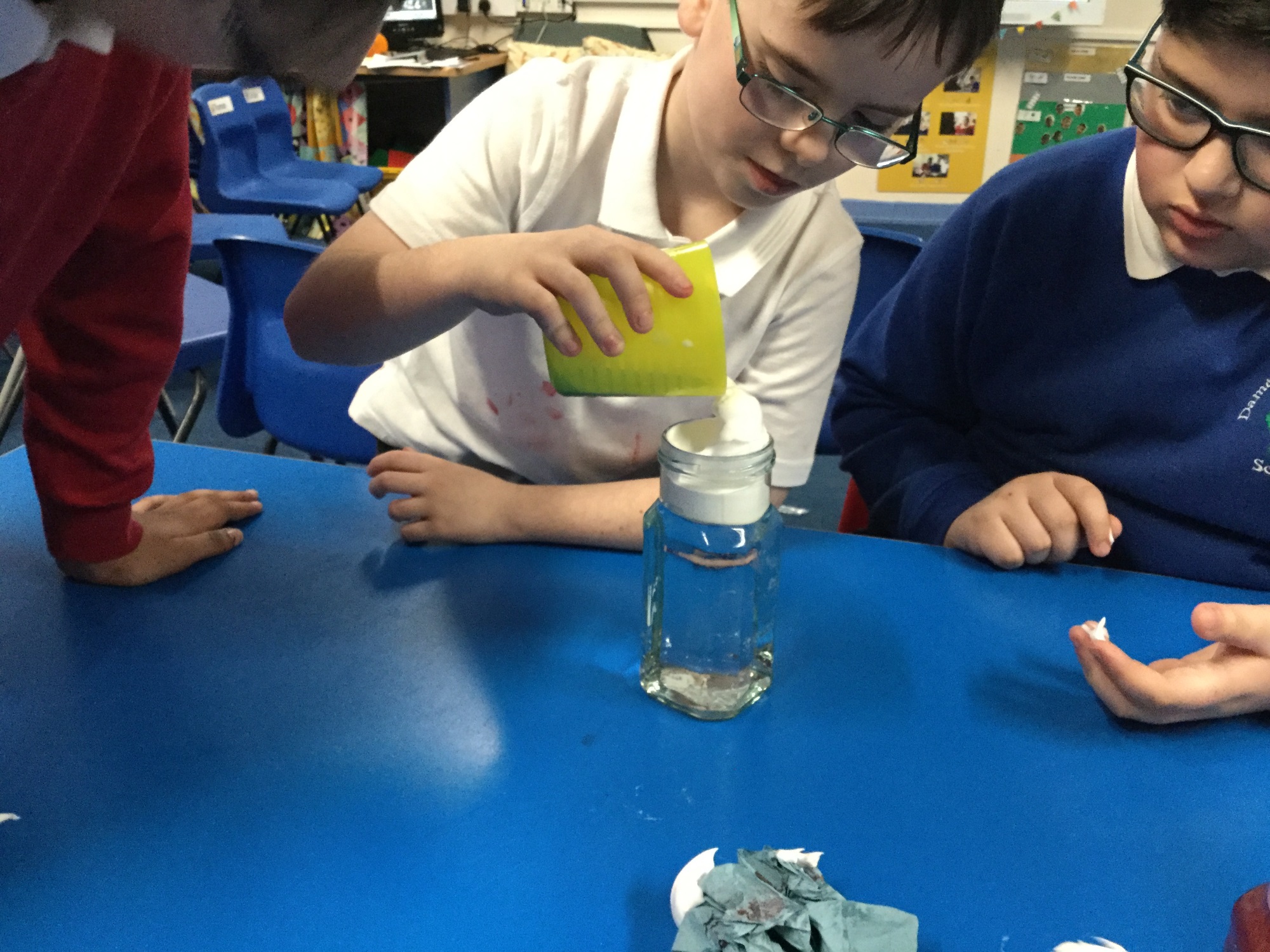 In Science we have been making vehicles for Traction Man. We were able to talk about push and pull and friction.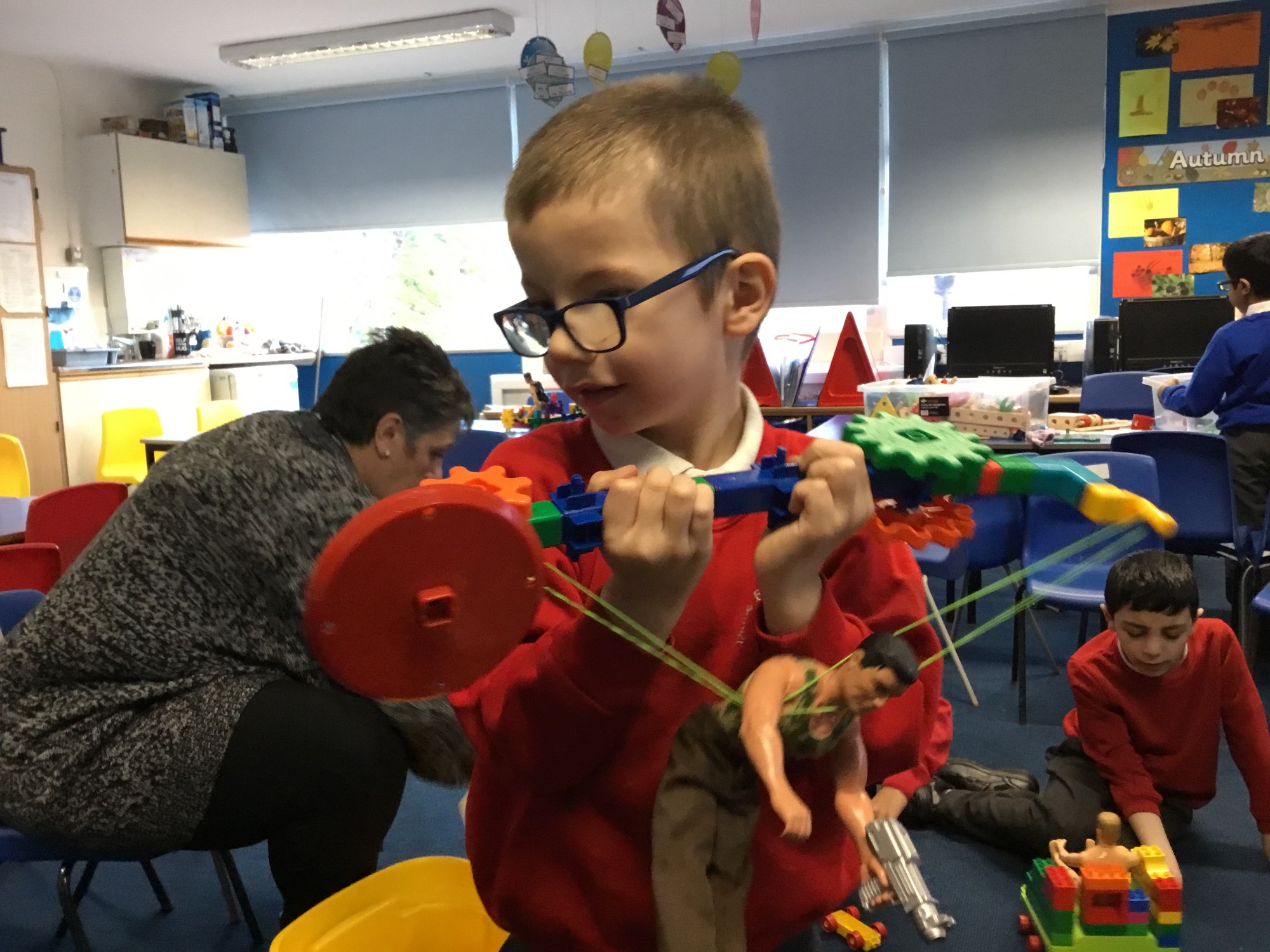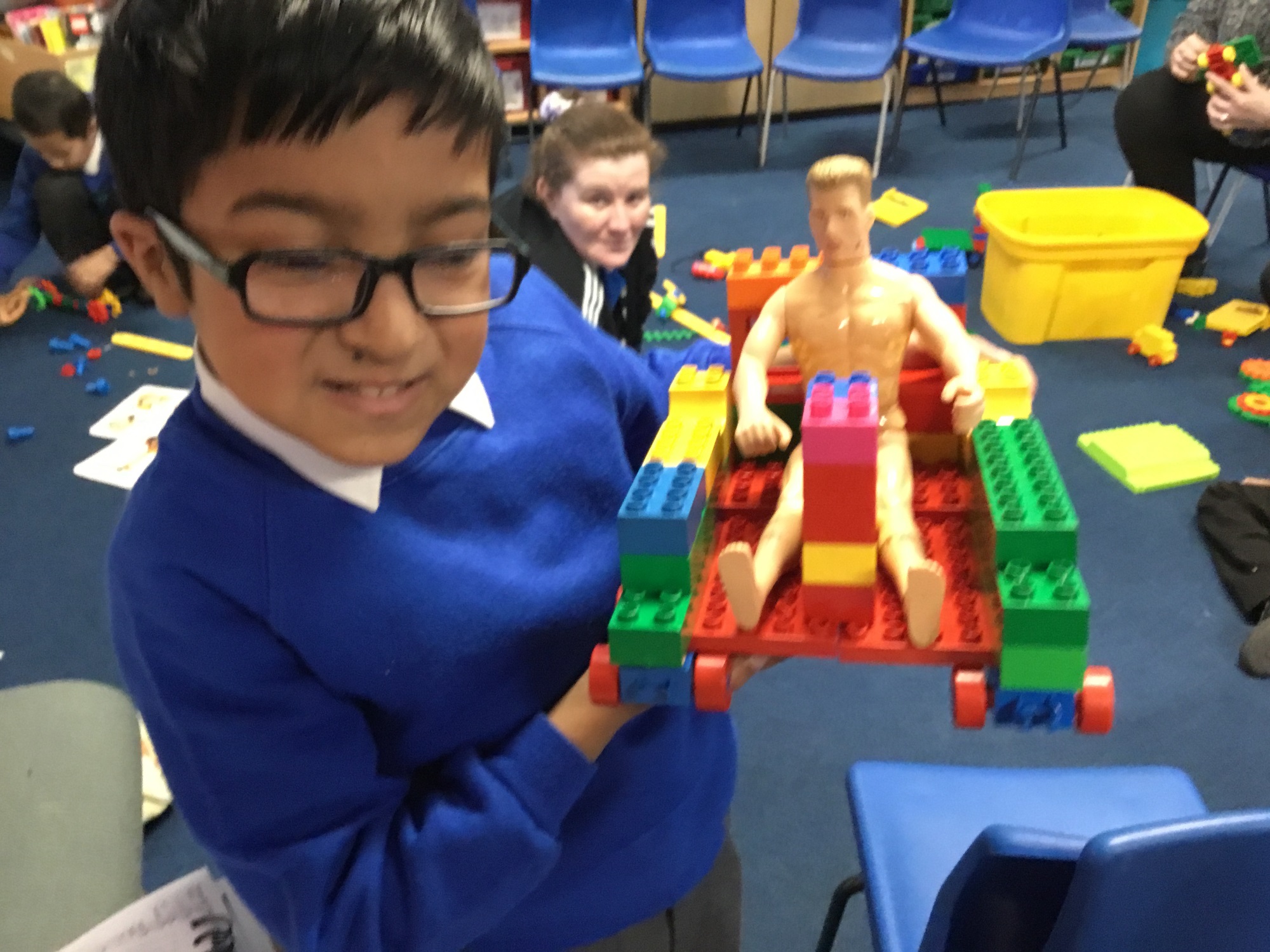 Today in topic we made our own chocolate bars and deasigned wrappers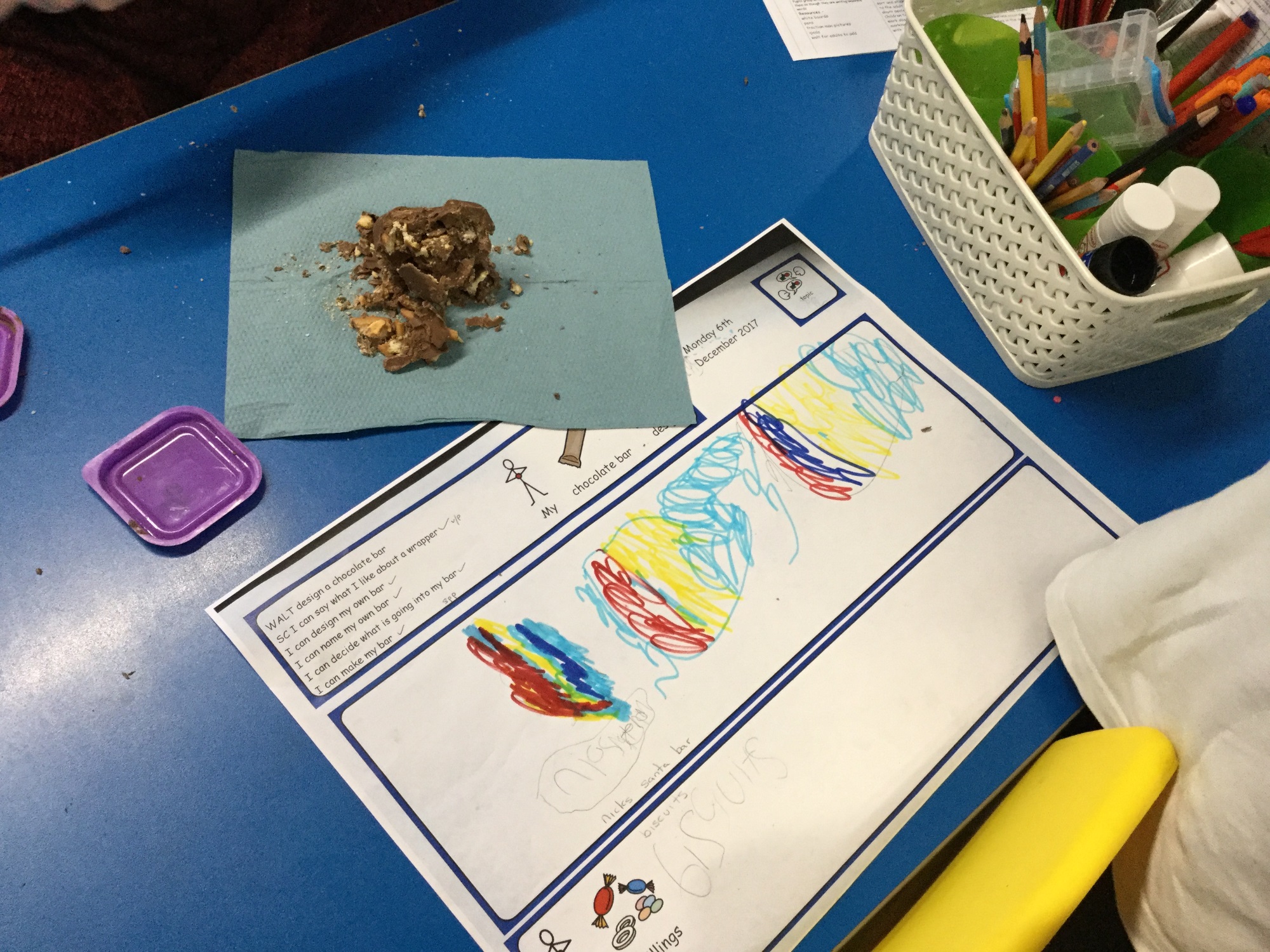 Ackers Adventure
We had an amazing time tobogganing down the dry ski slope, as part of our science 'forces' topic.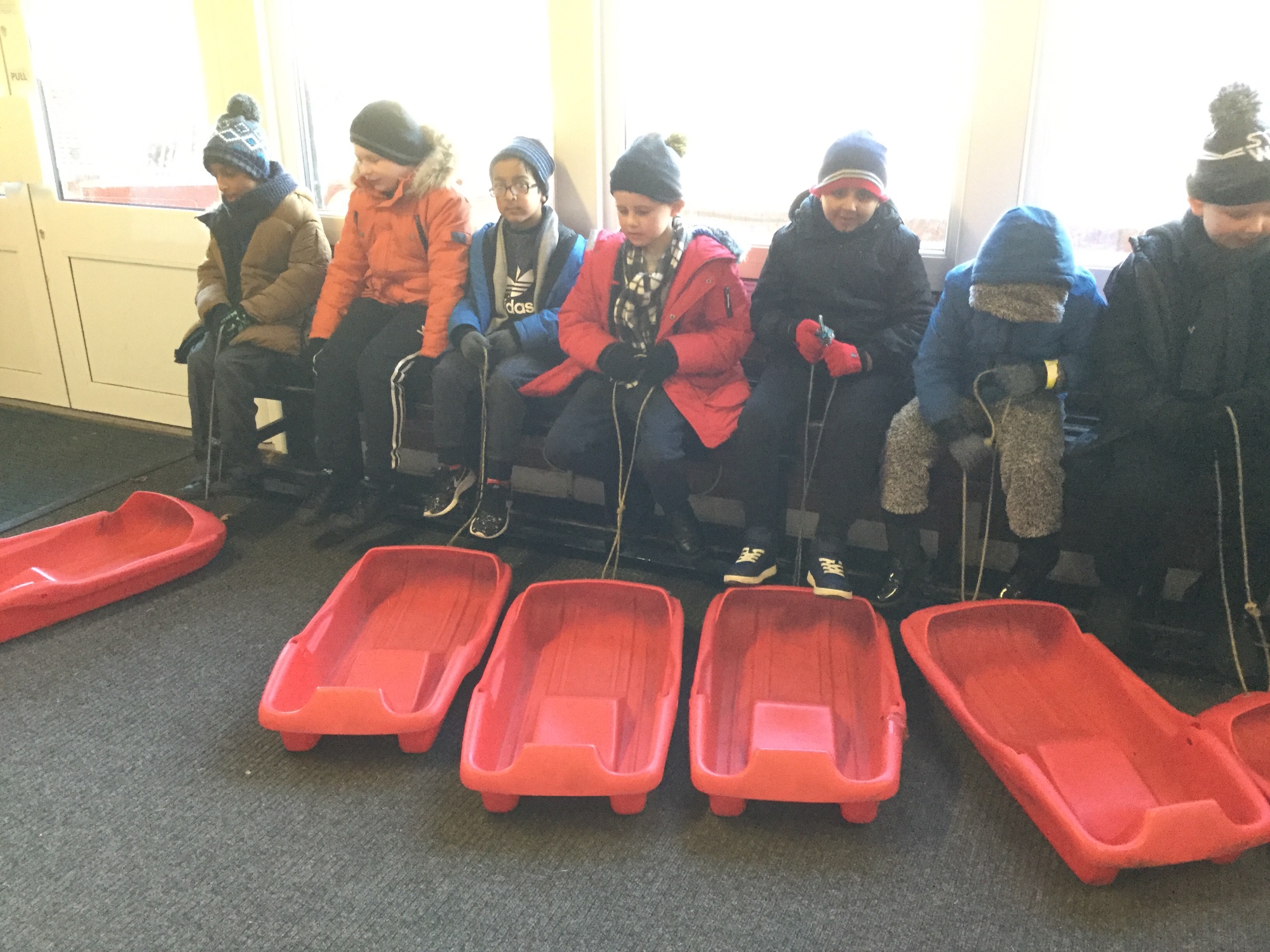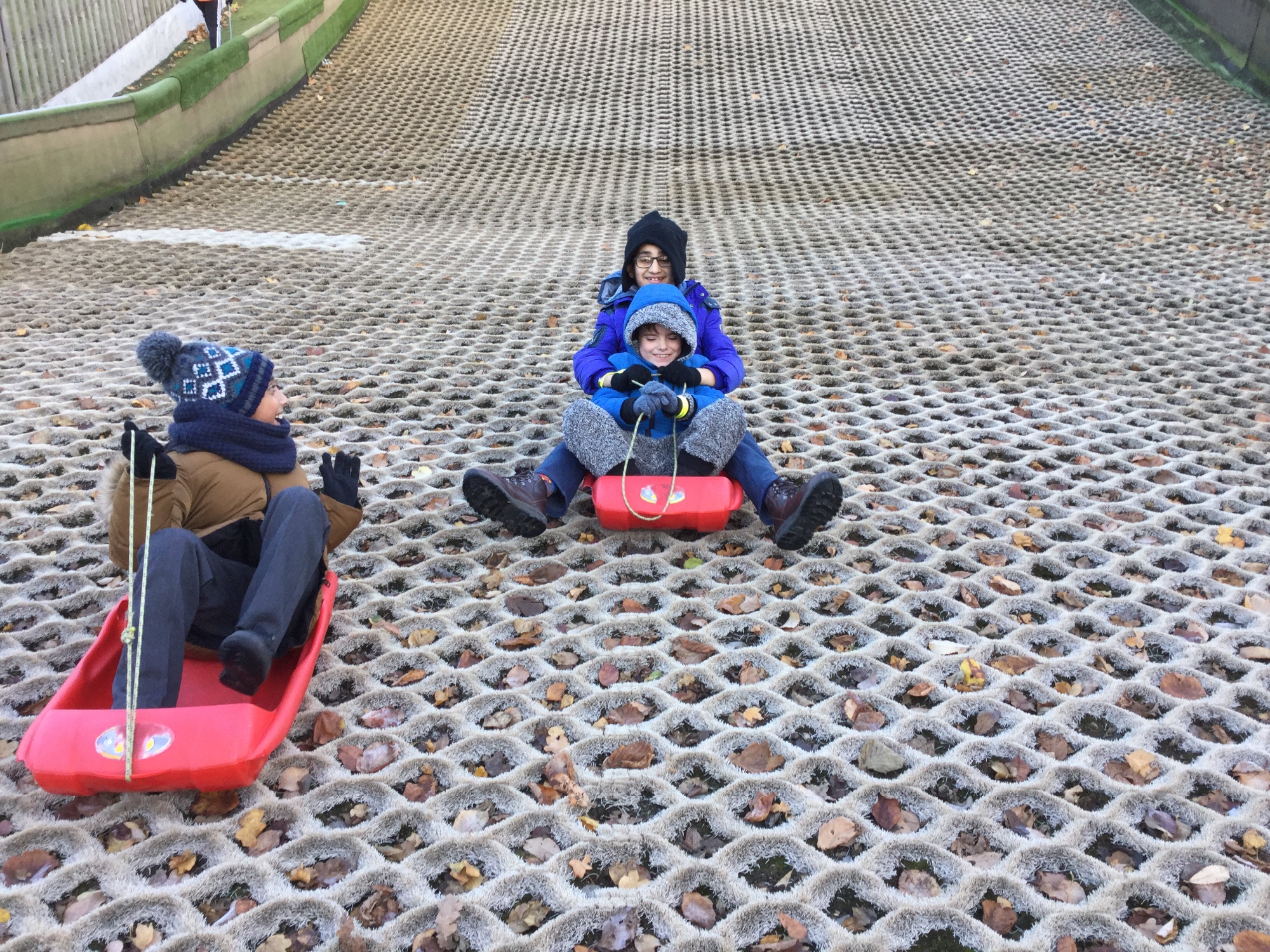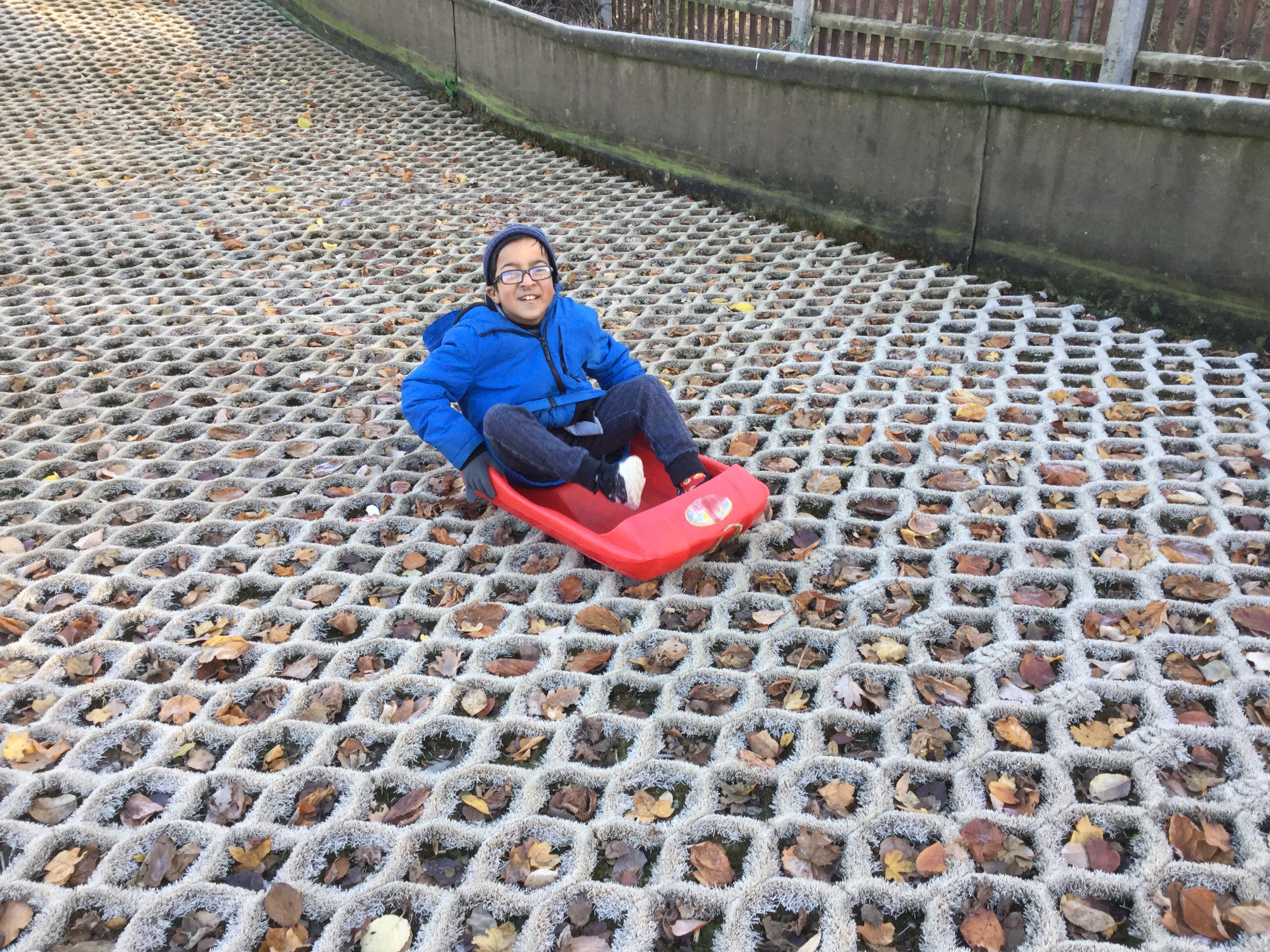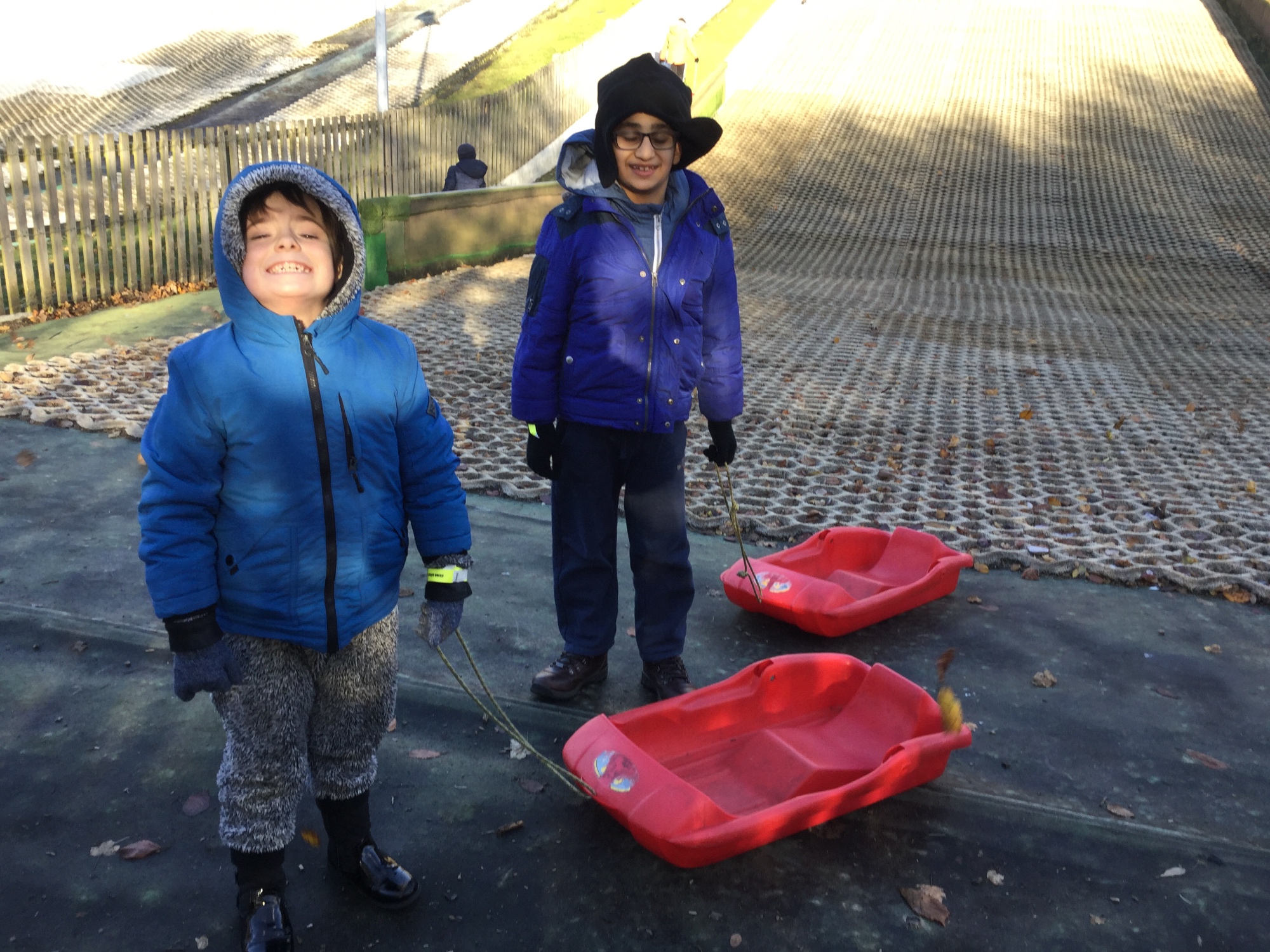 We have been learning all about Traction Man!
Two more children in Foxes have won Golden Tickets for completing all their homework!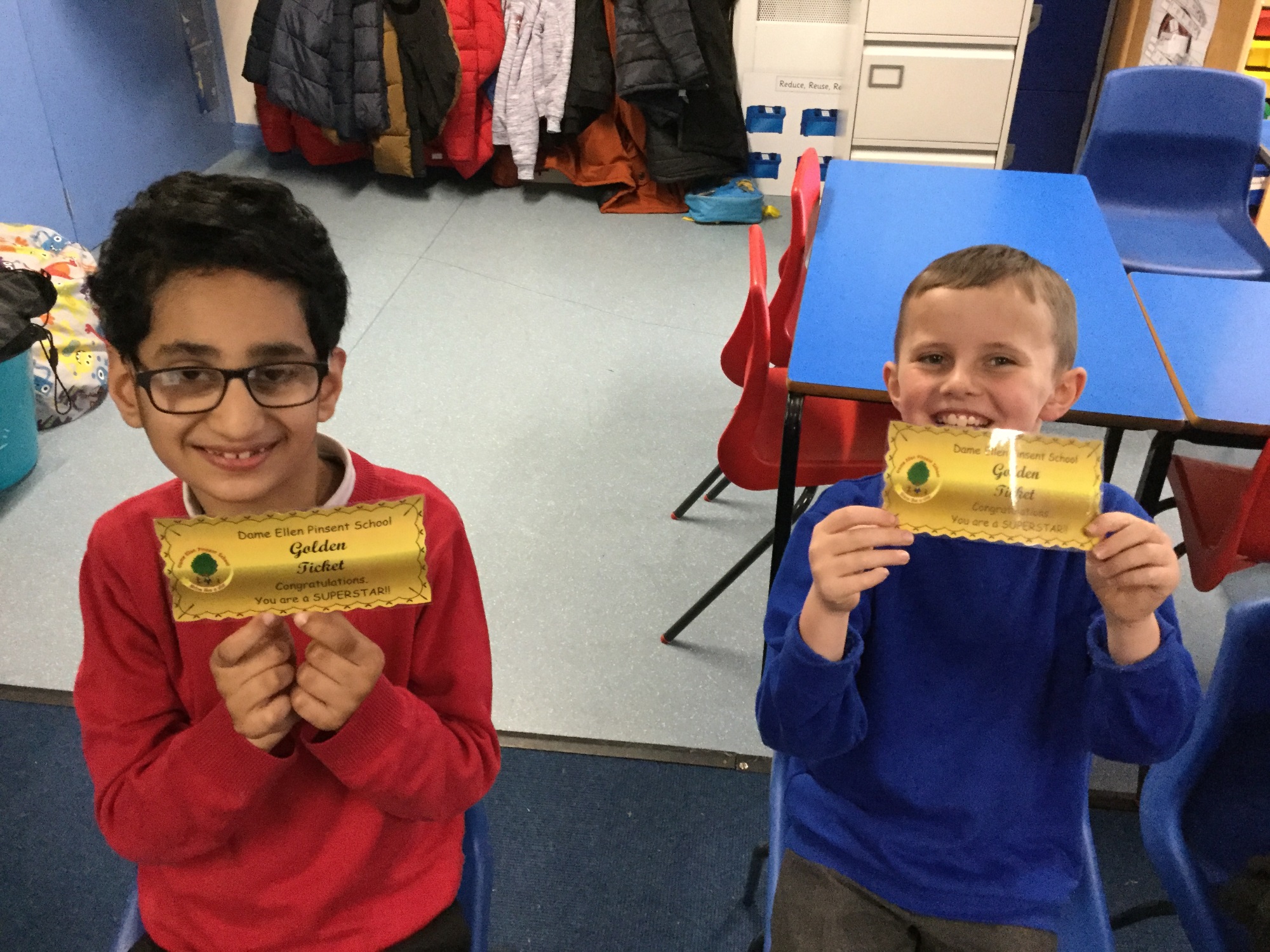 Last Friday we celebrated Children in Need Day!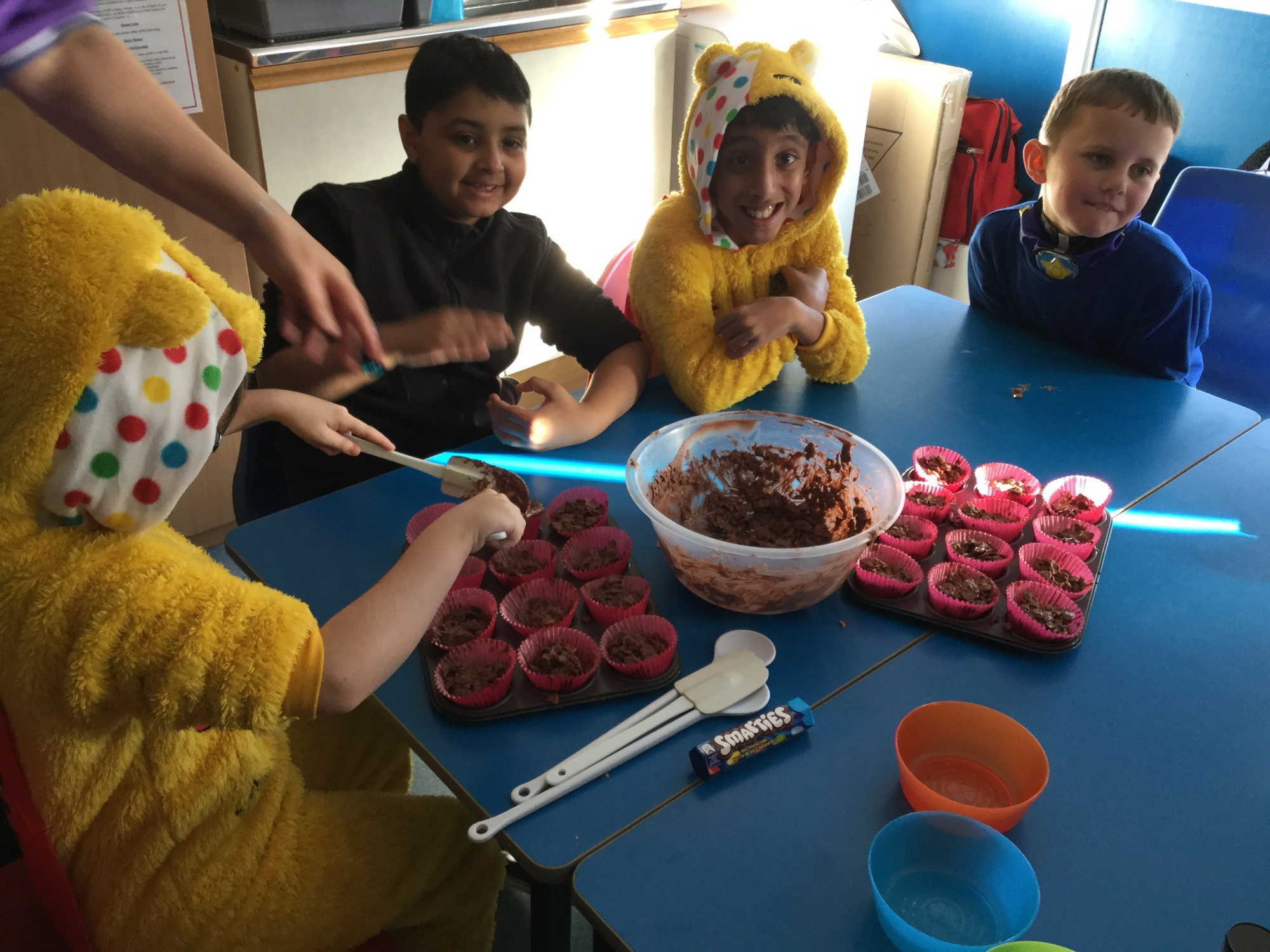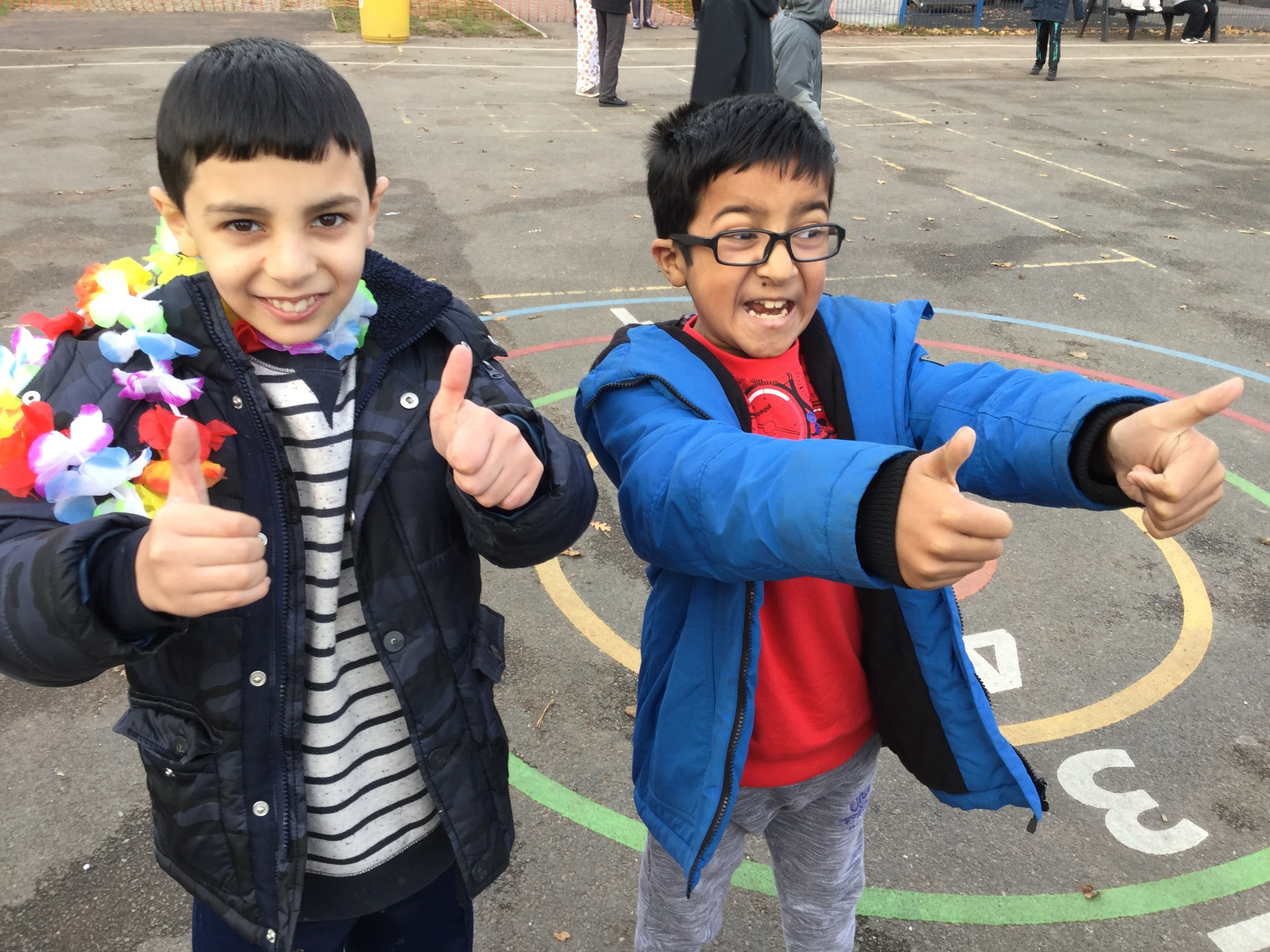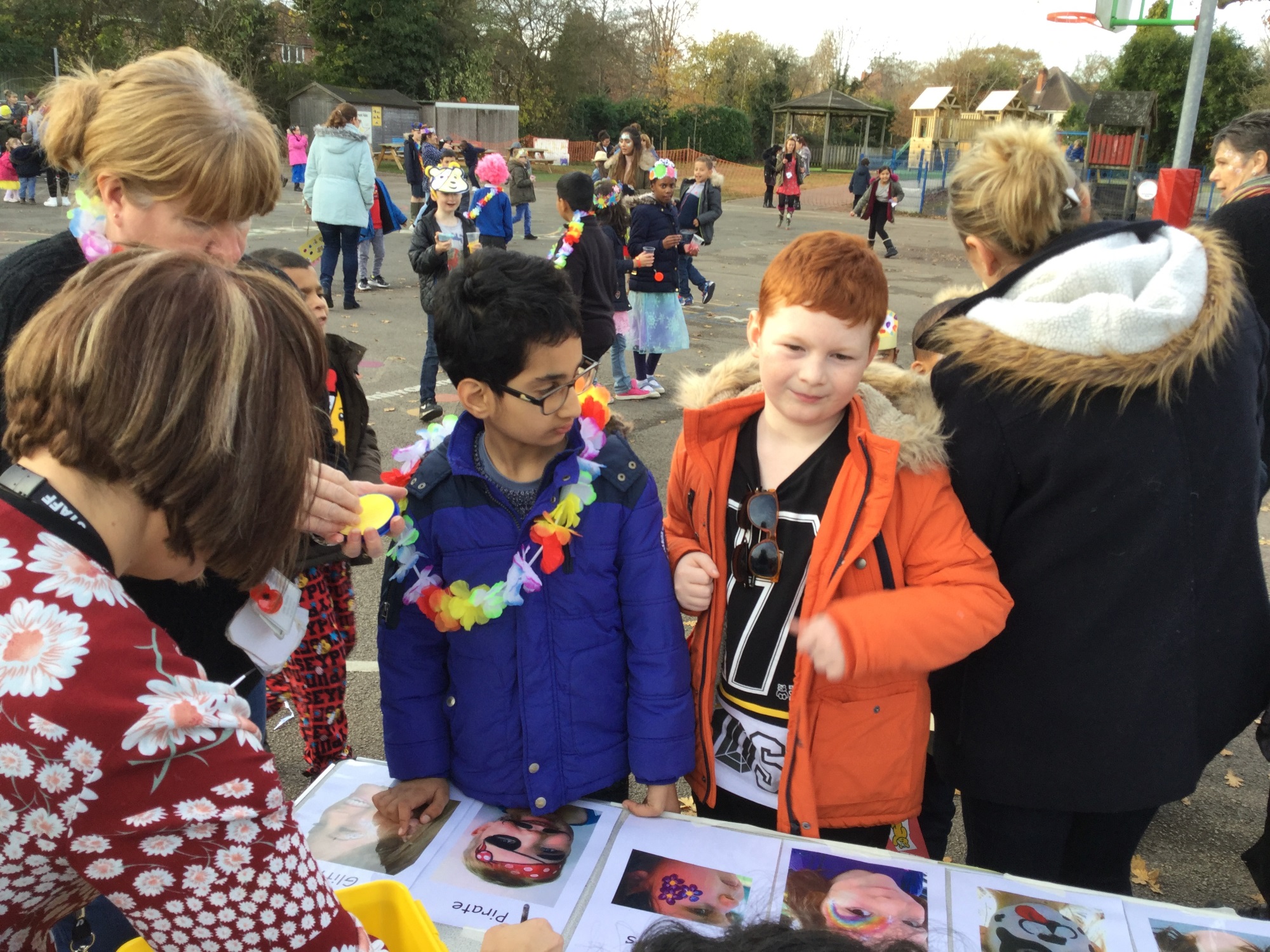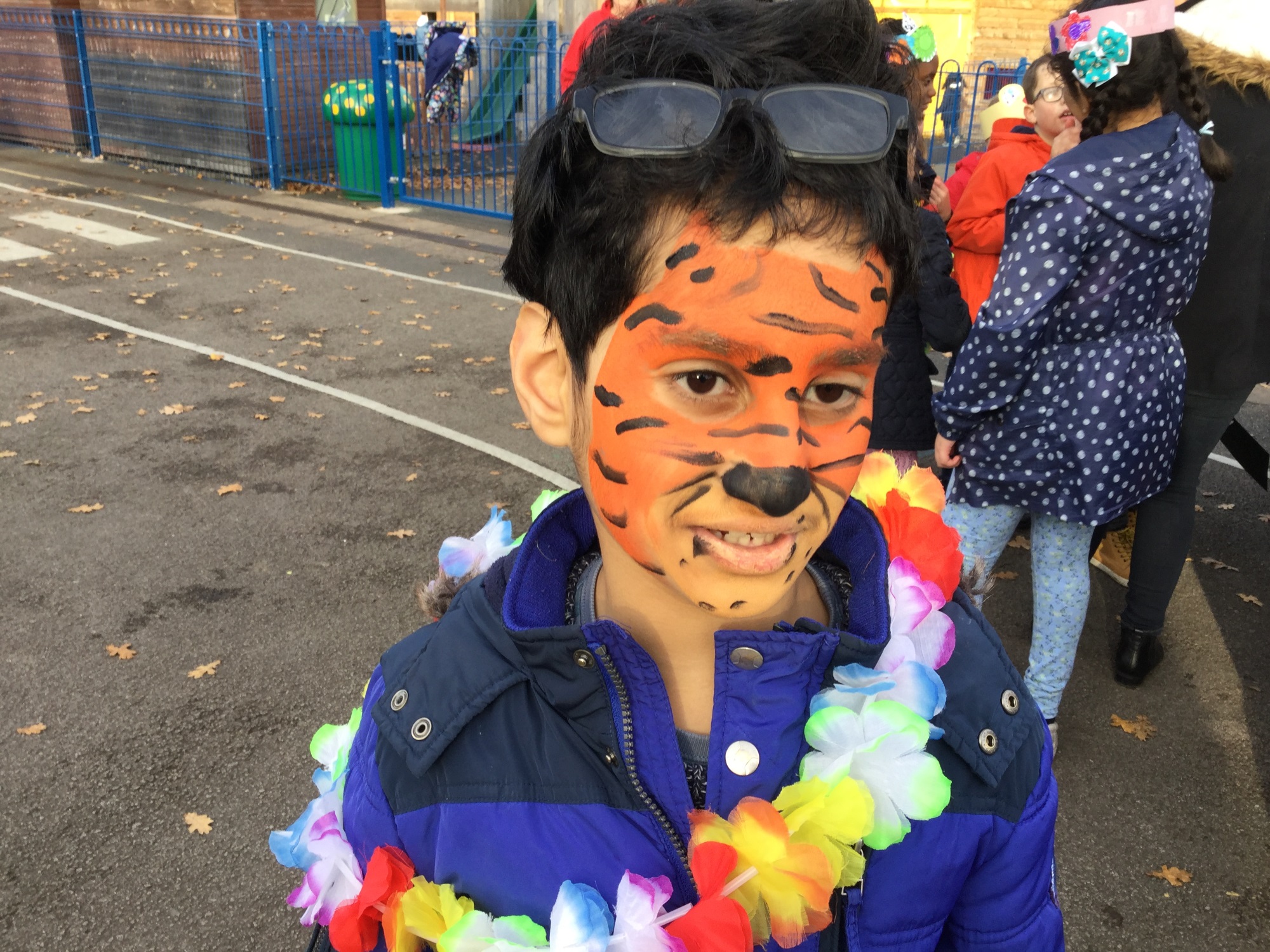 In Science we have been making and testing waterproof outfits and strong roofs.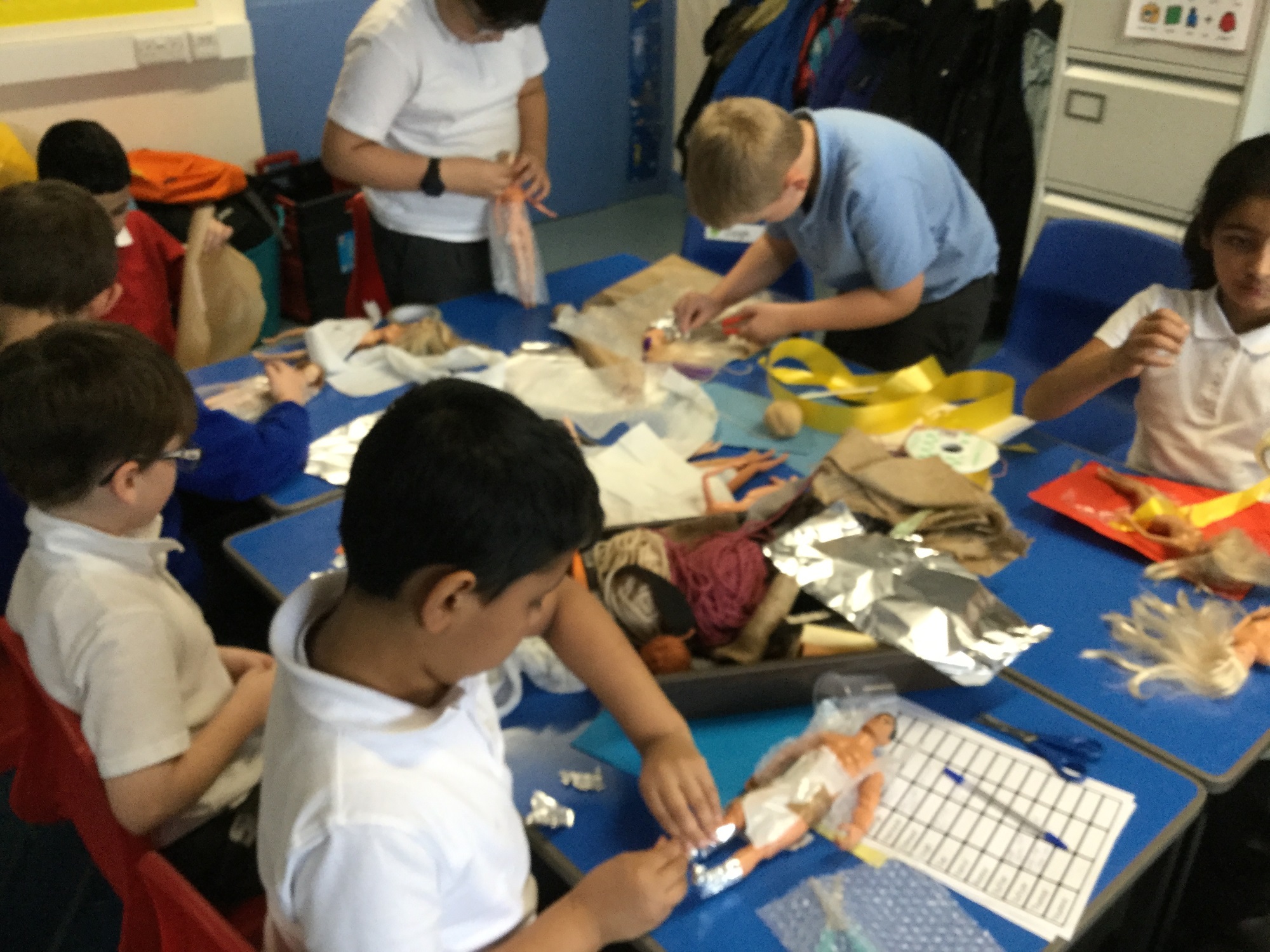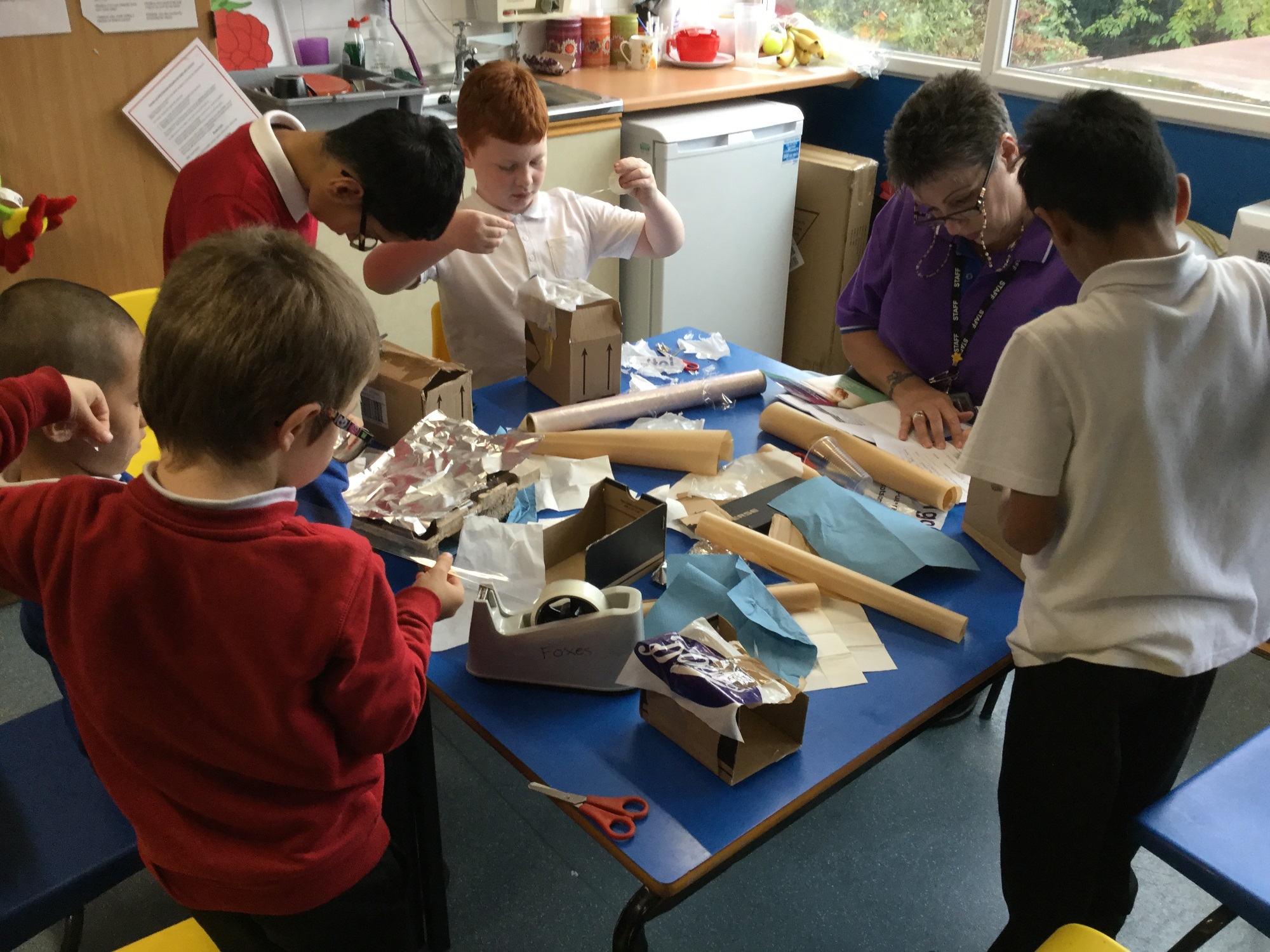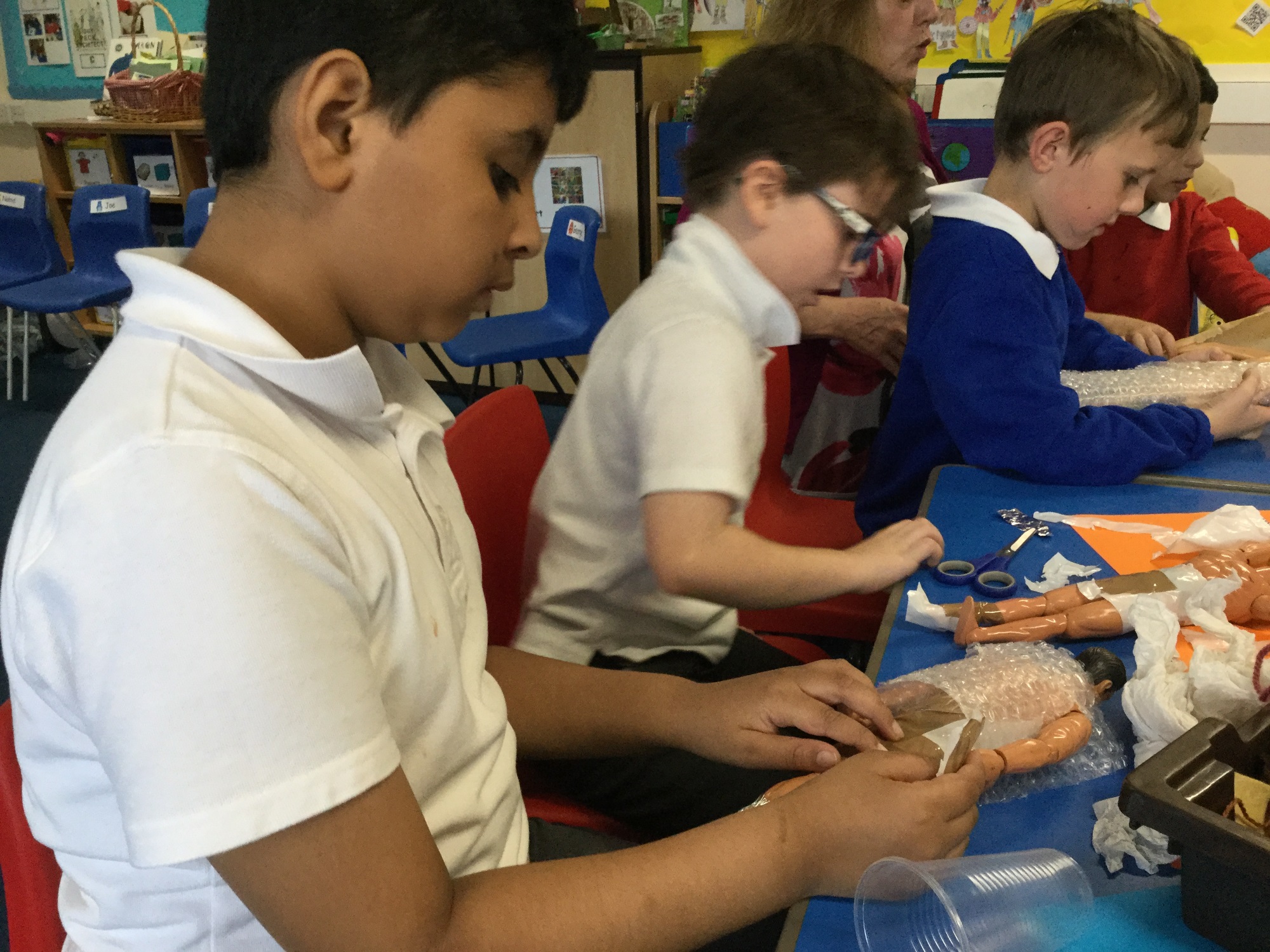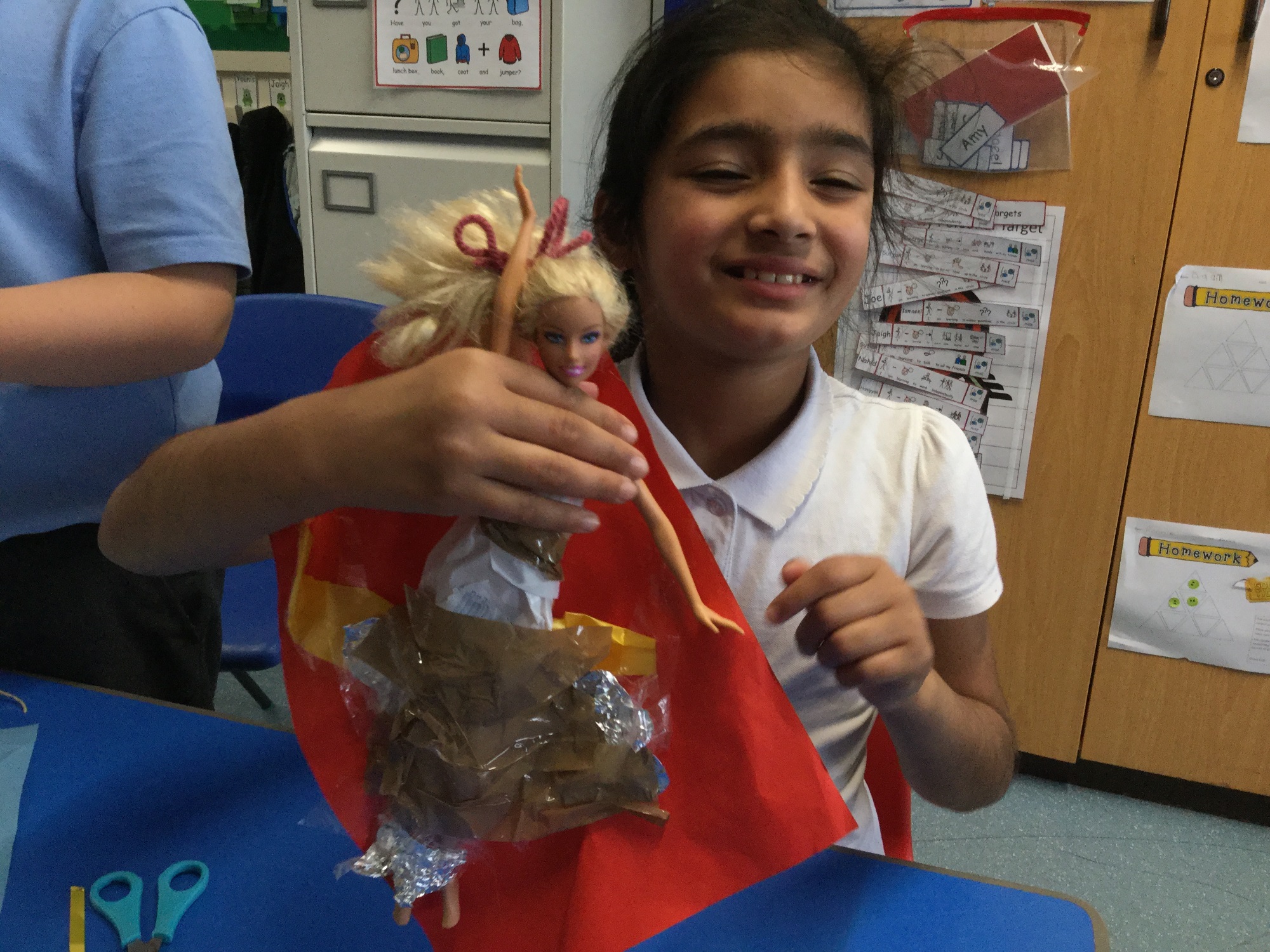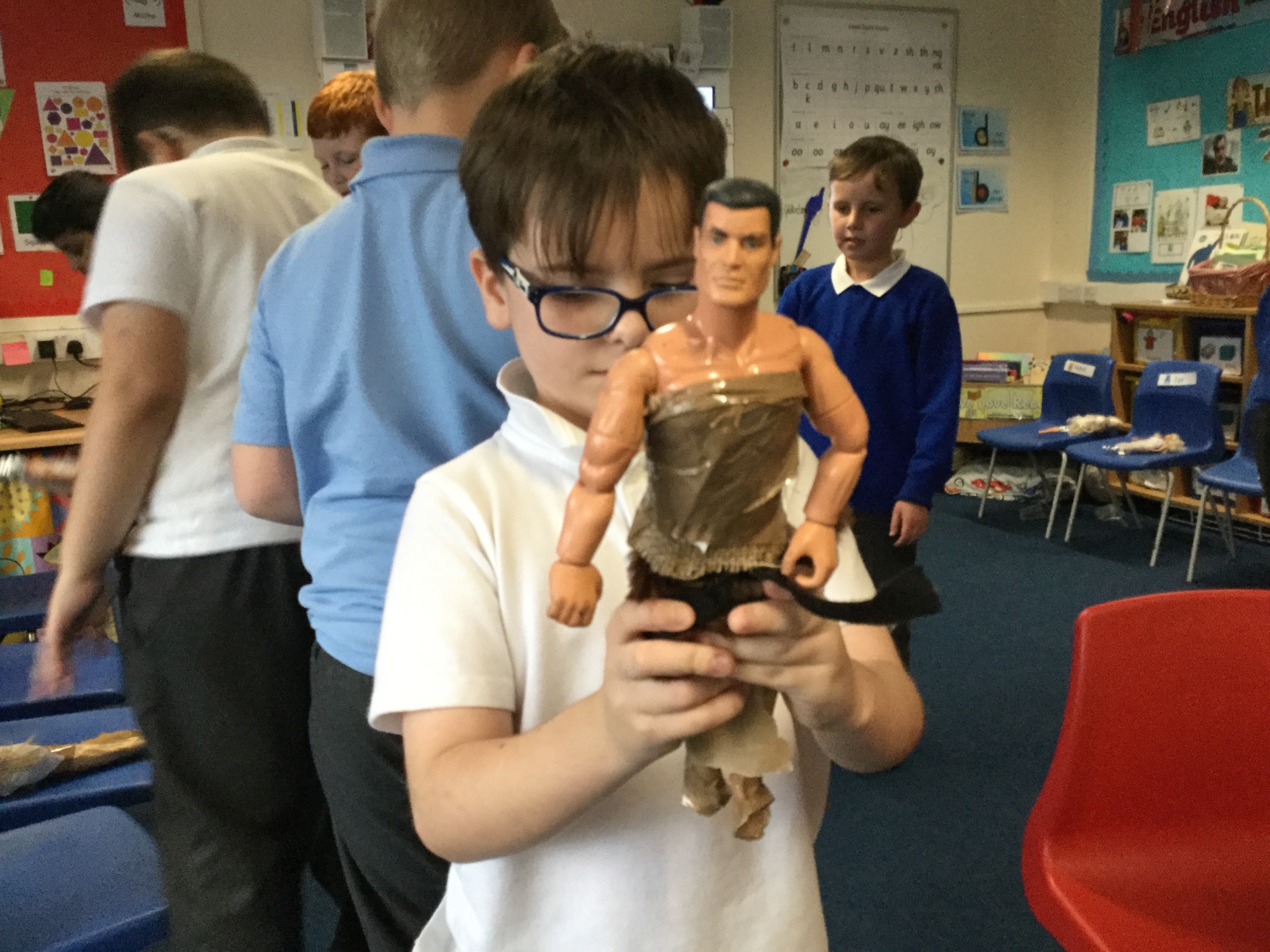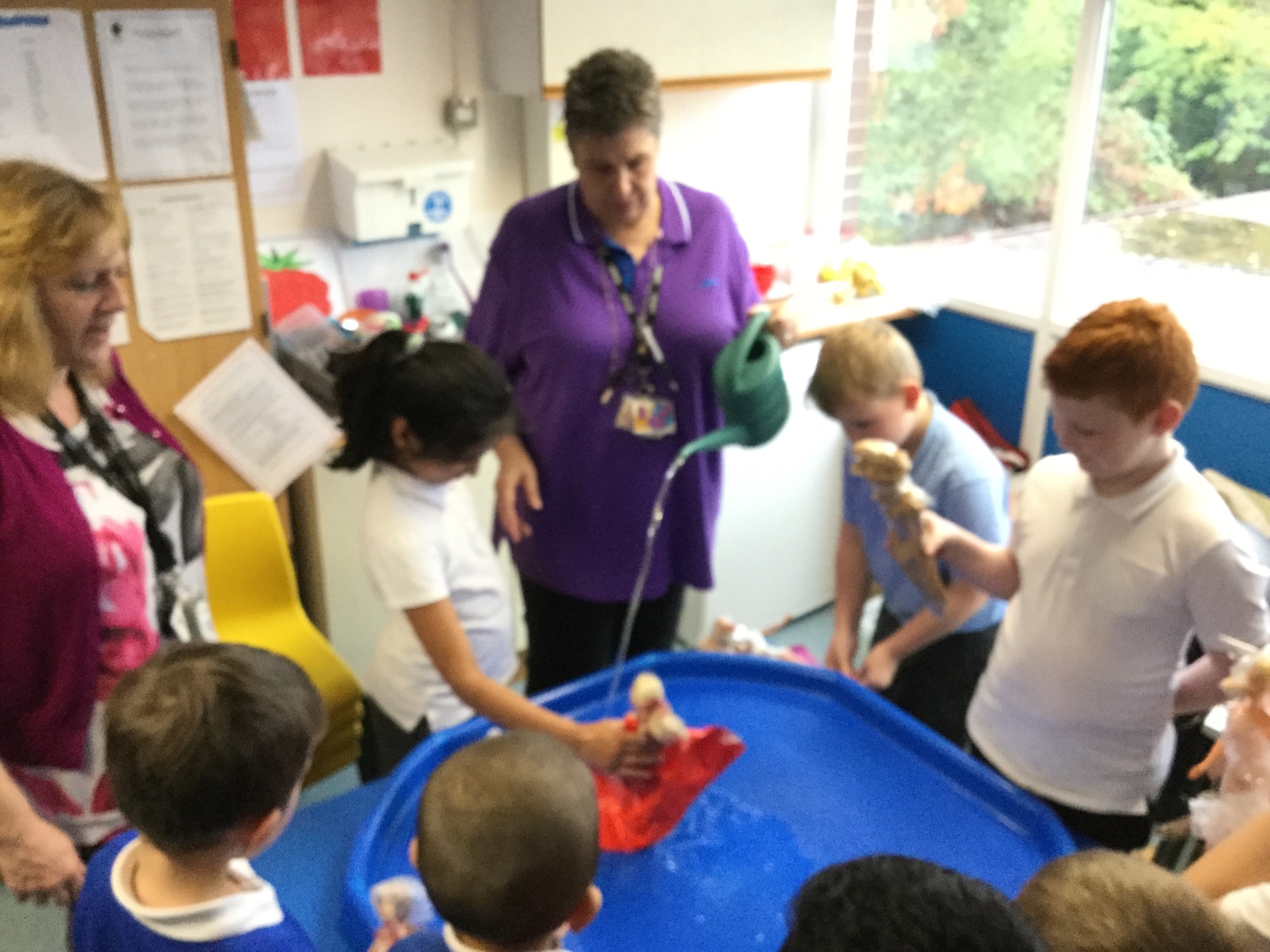 We have been having great fun at golf!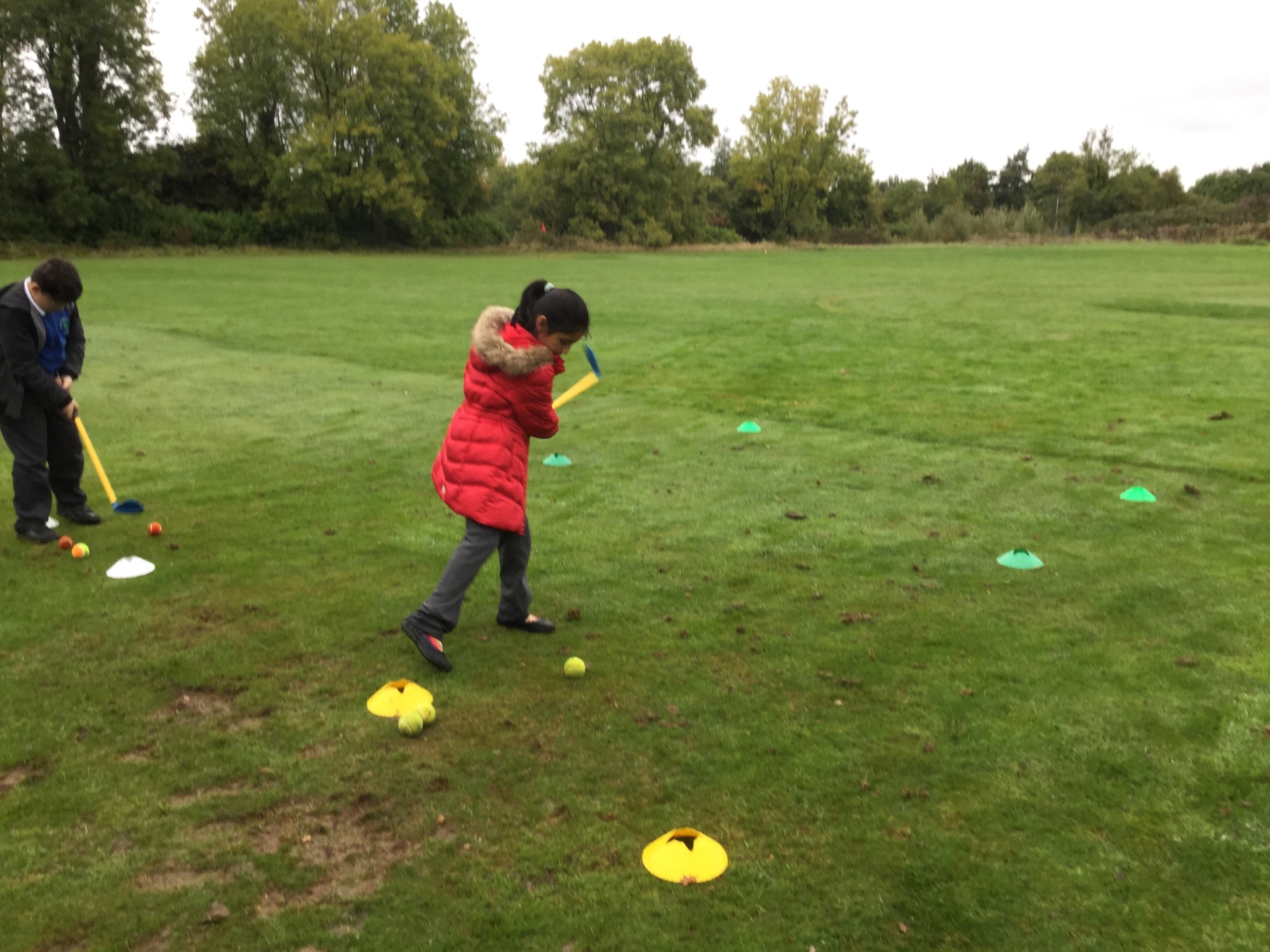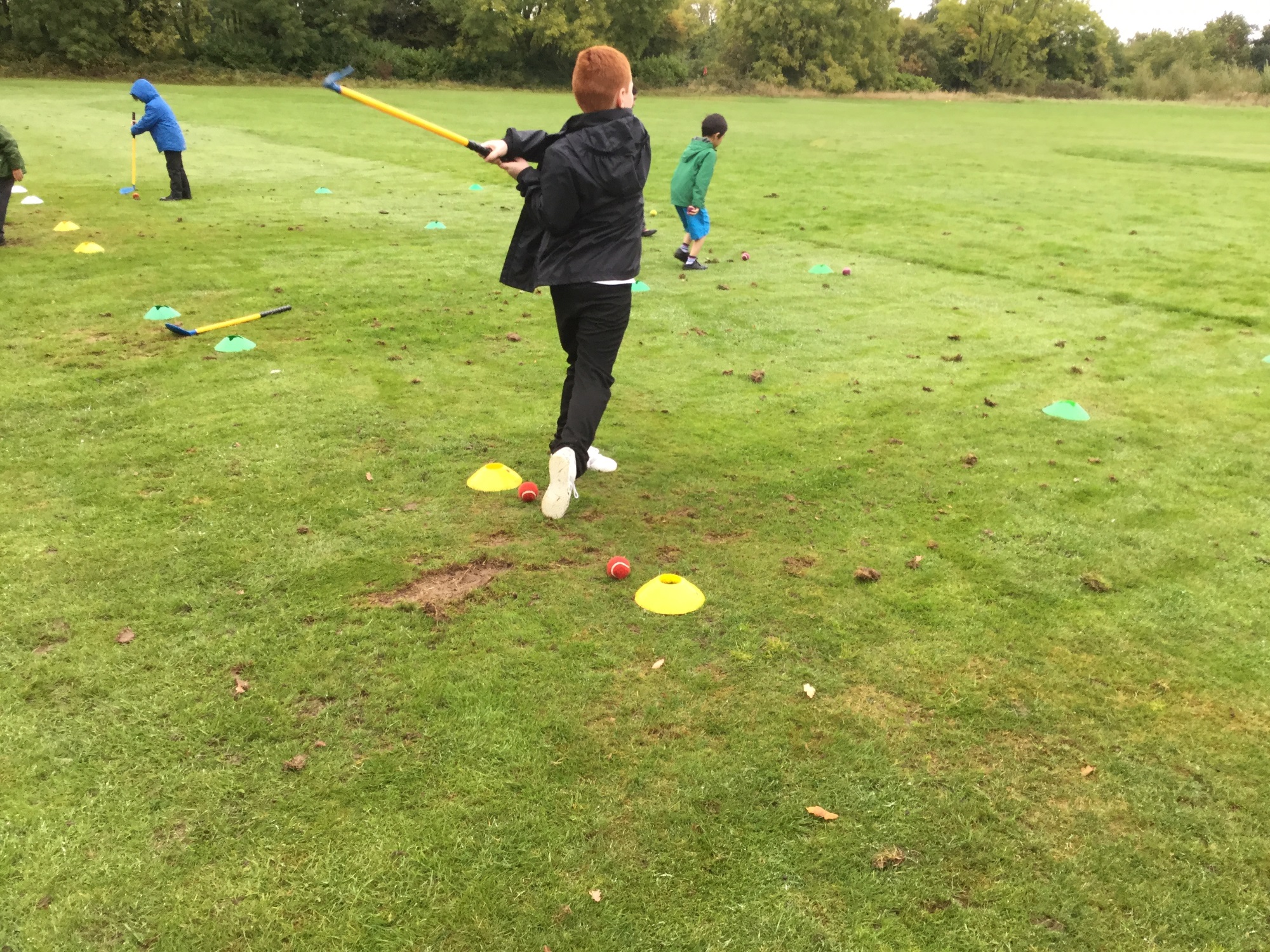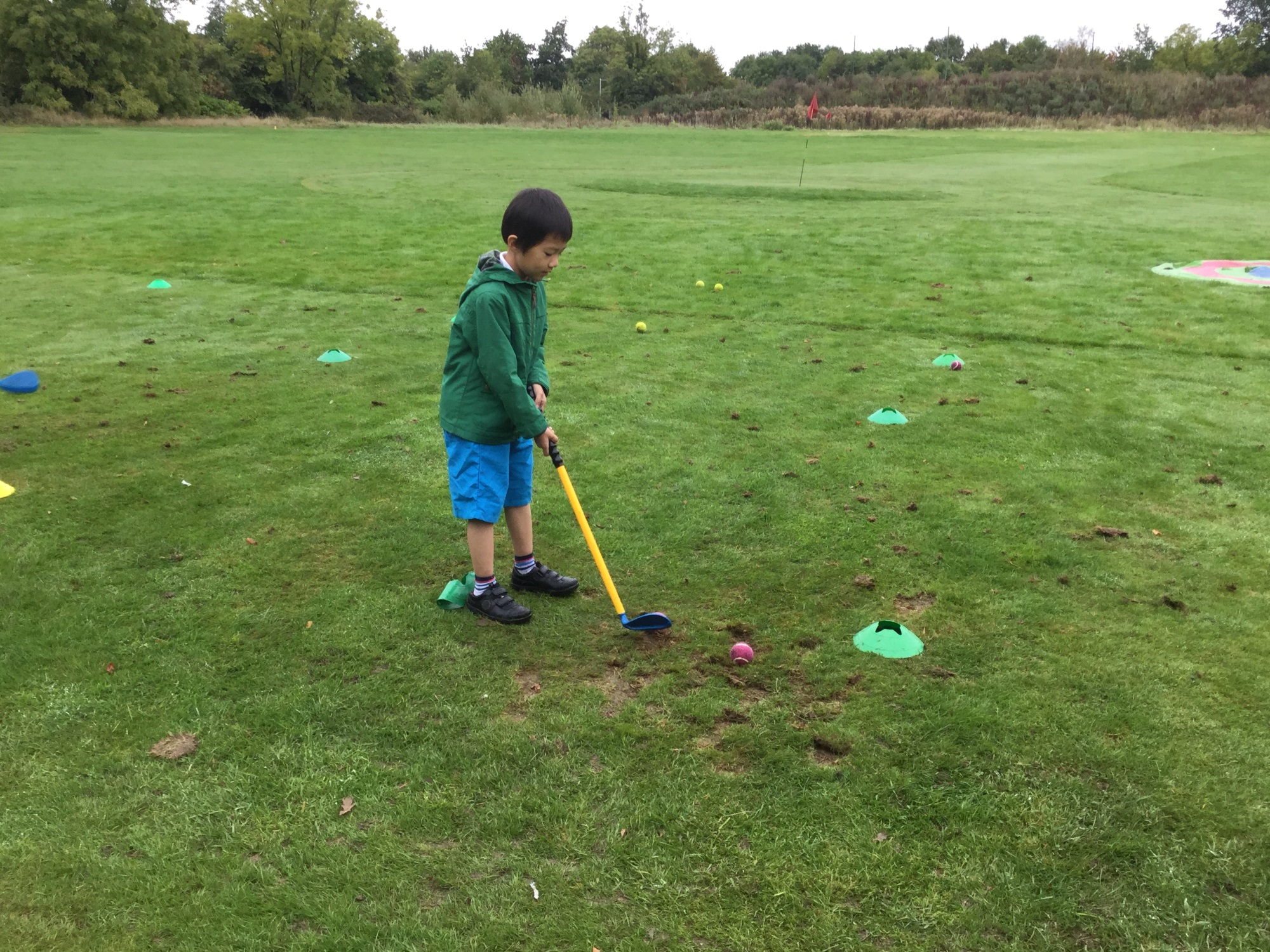 We have been designing our Viking Shields! How amazing is our art work?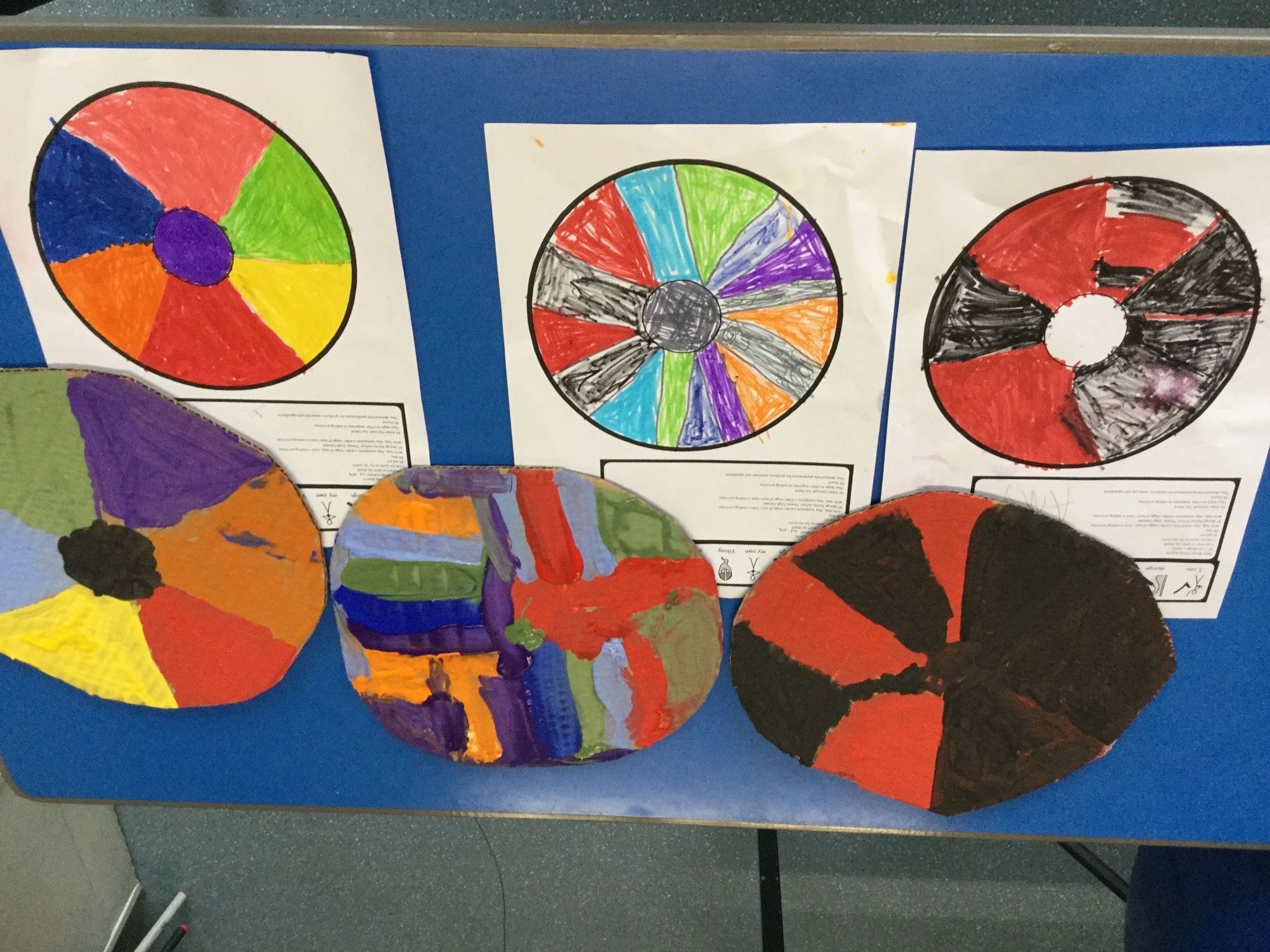 This week we have been designing and making Viking ships!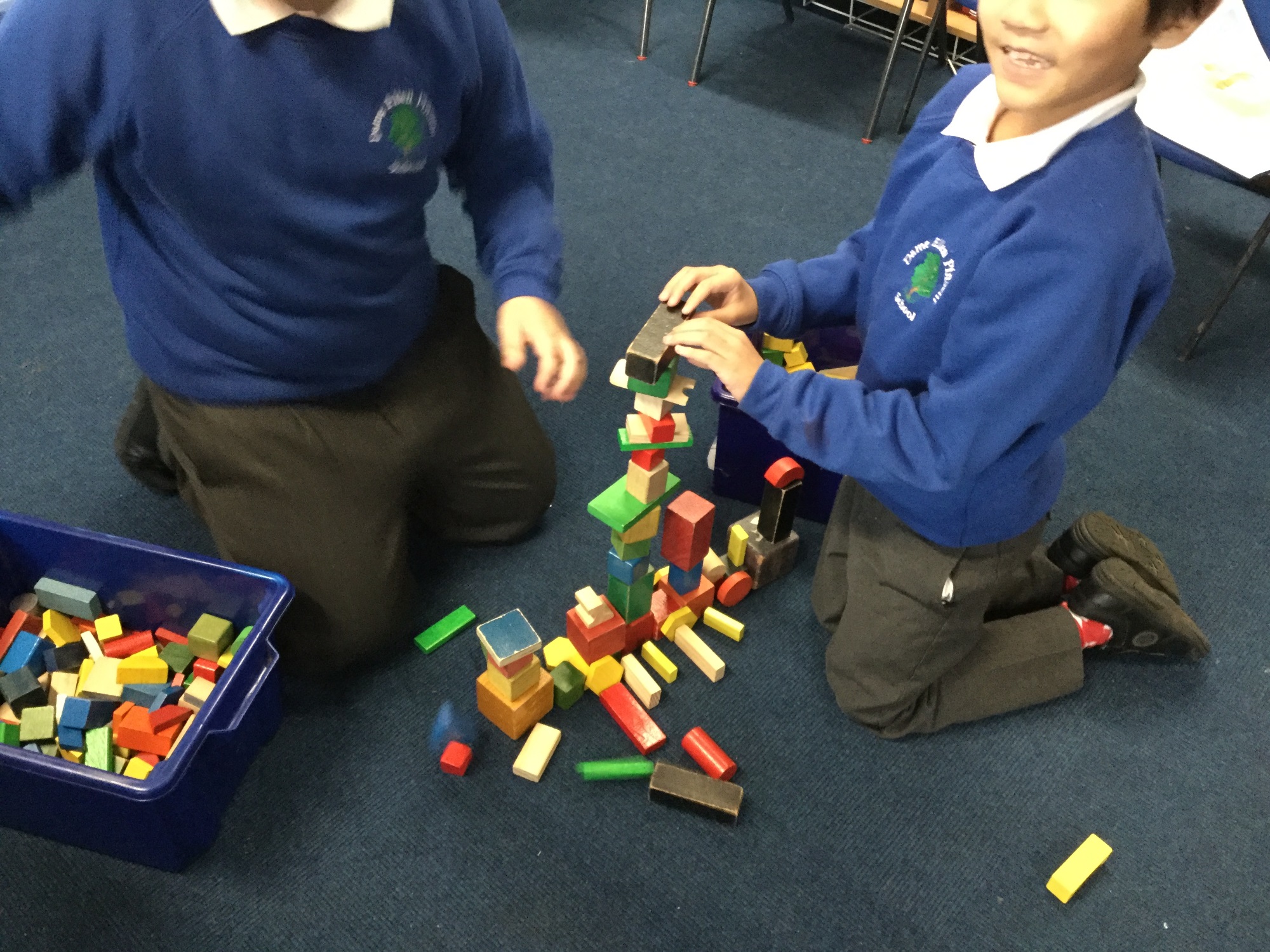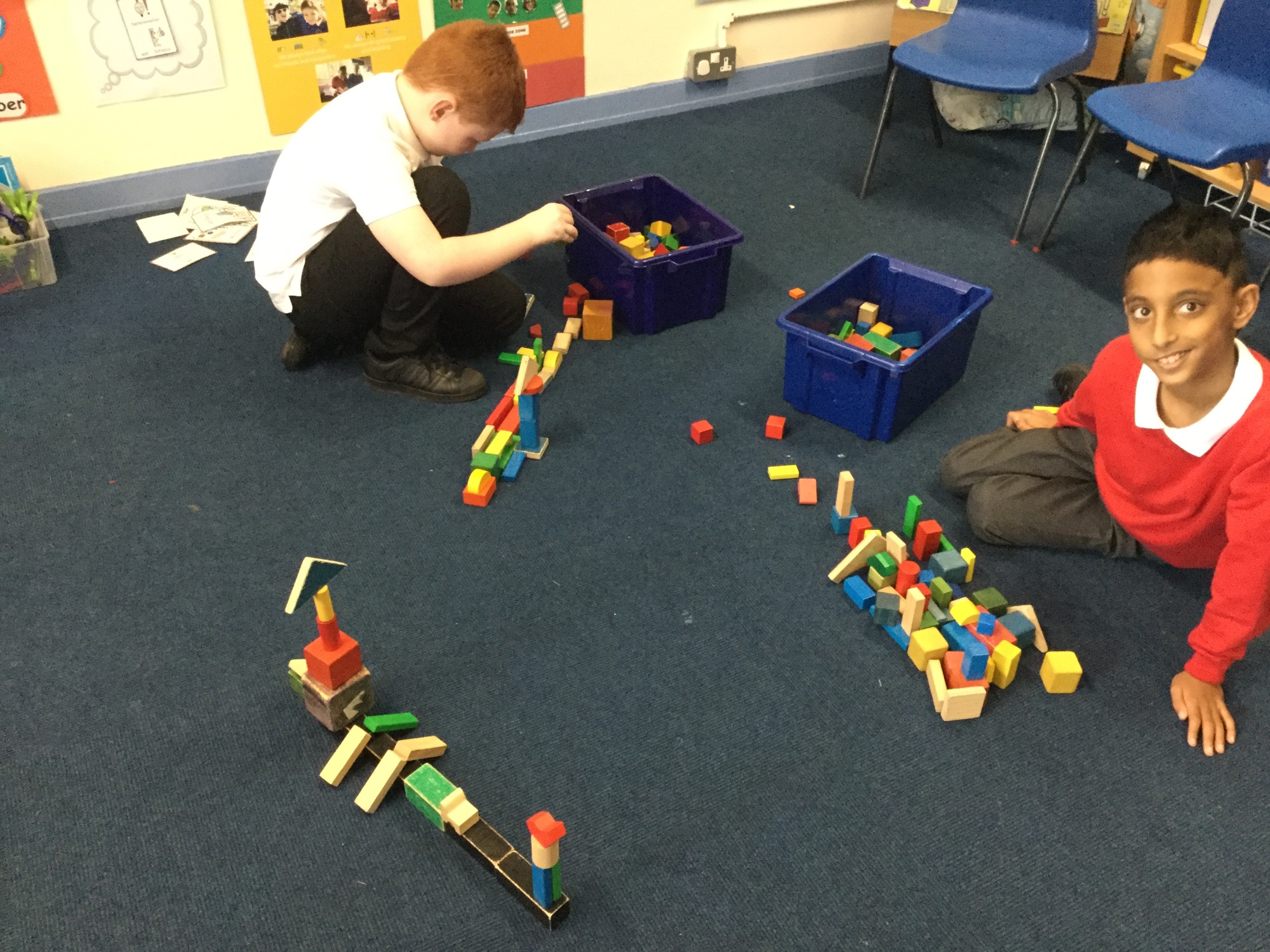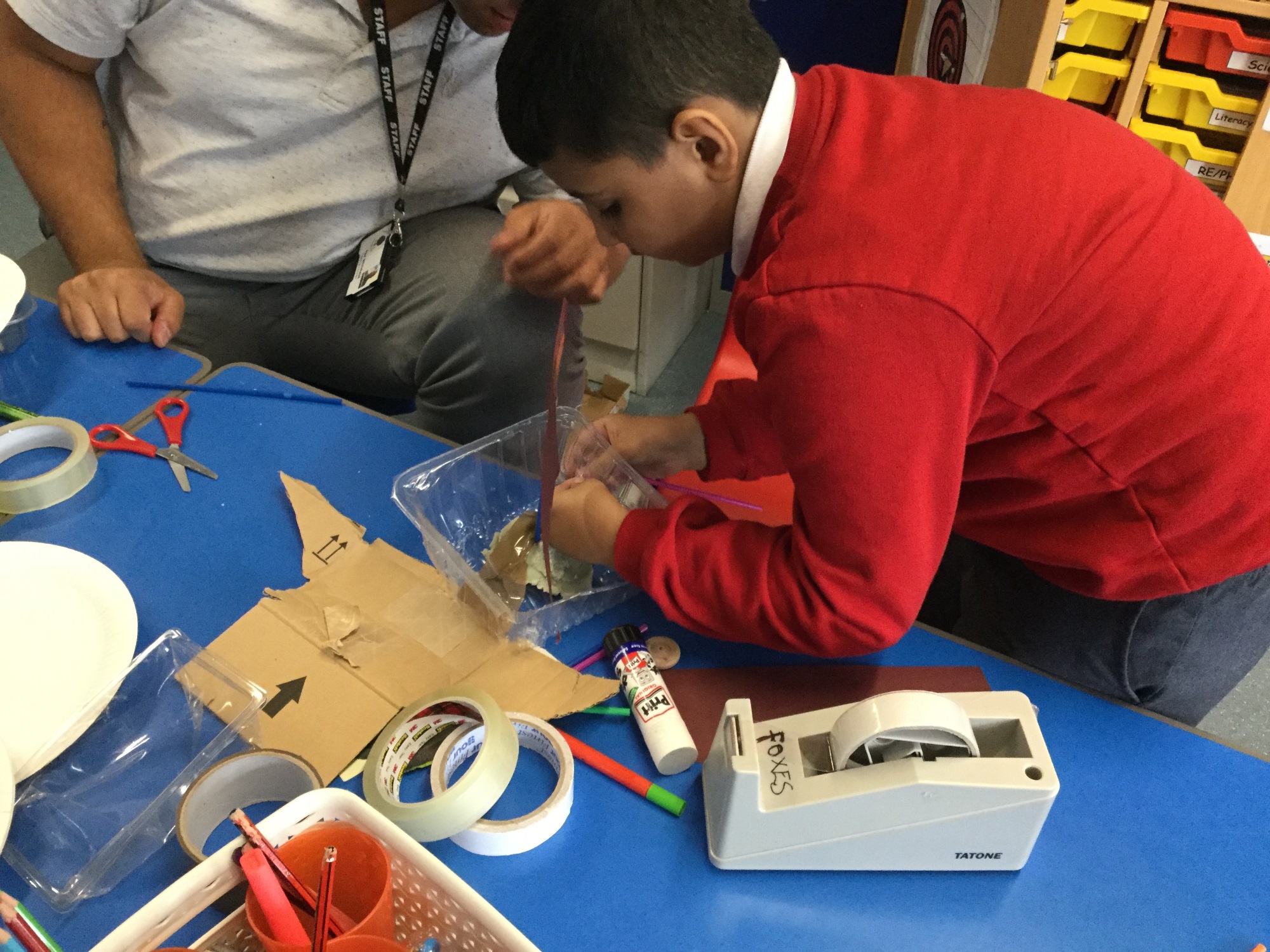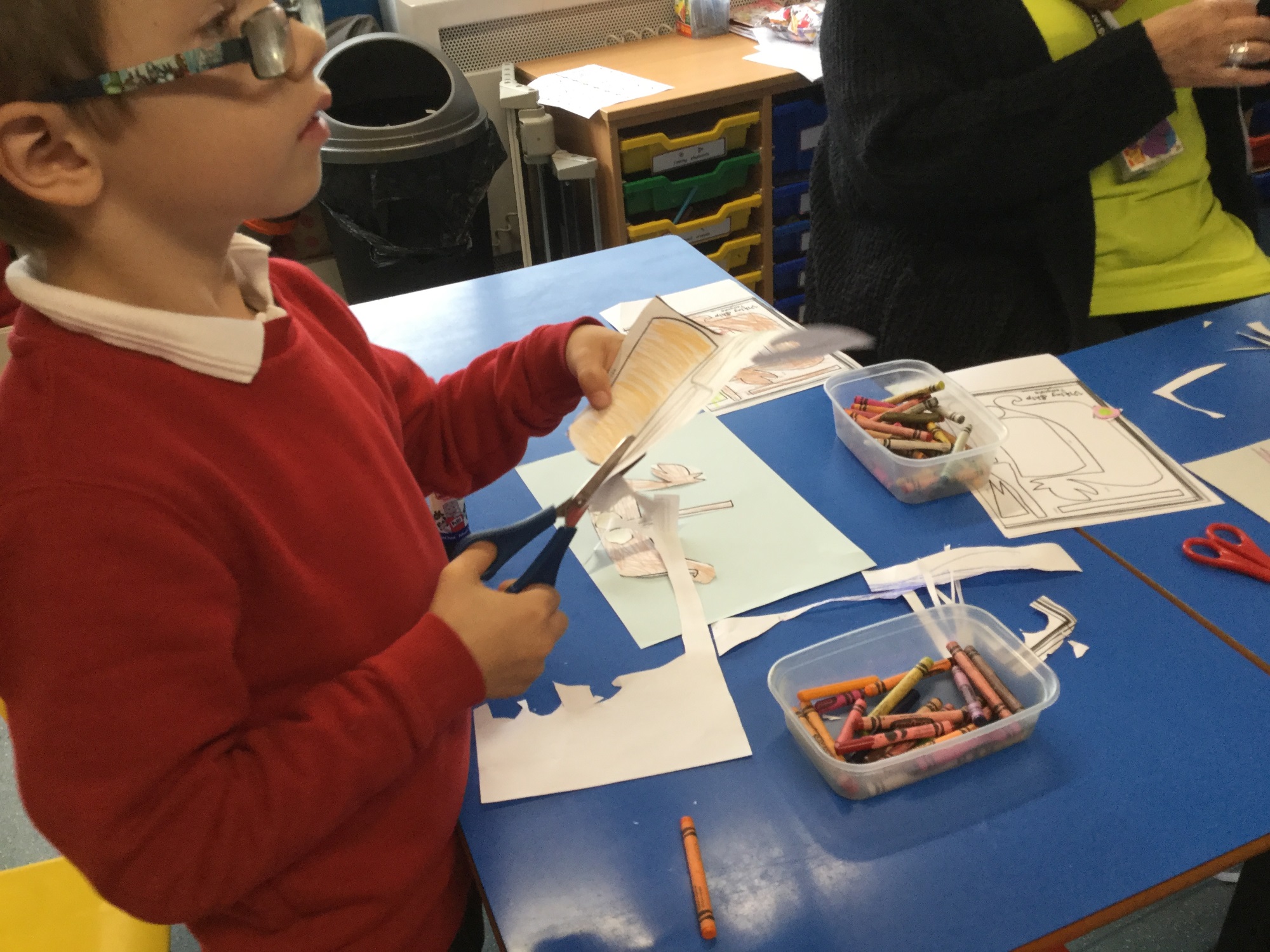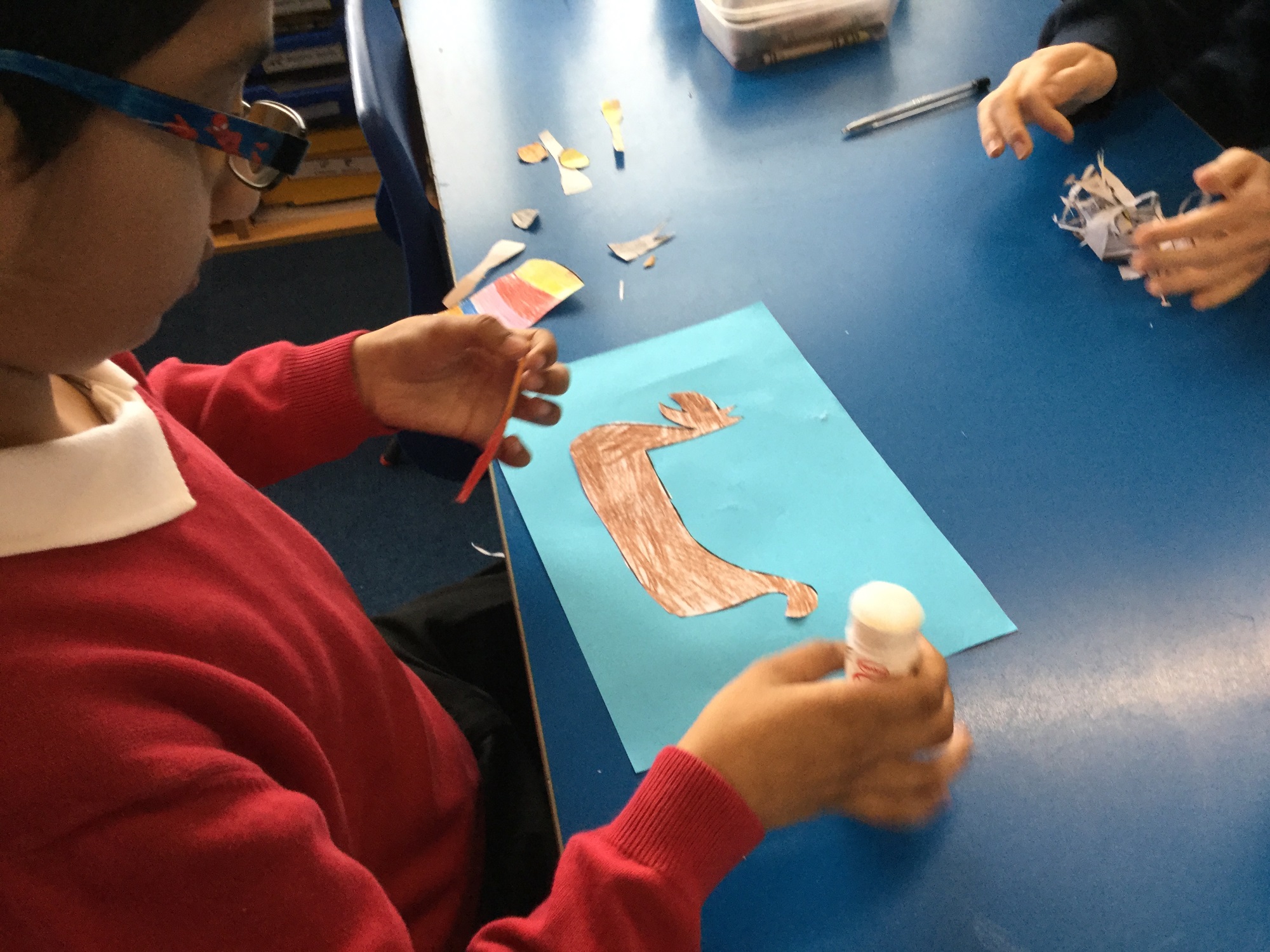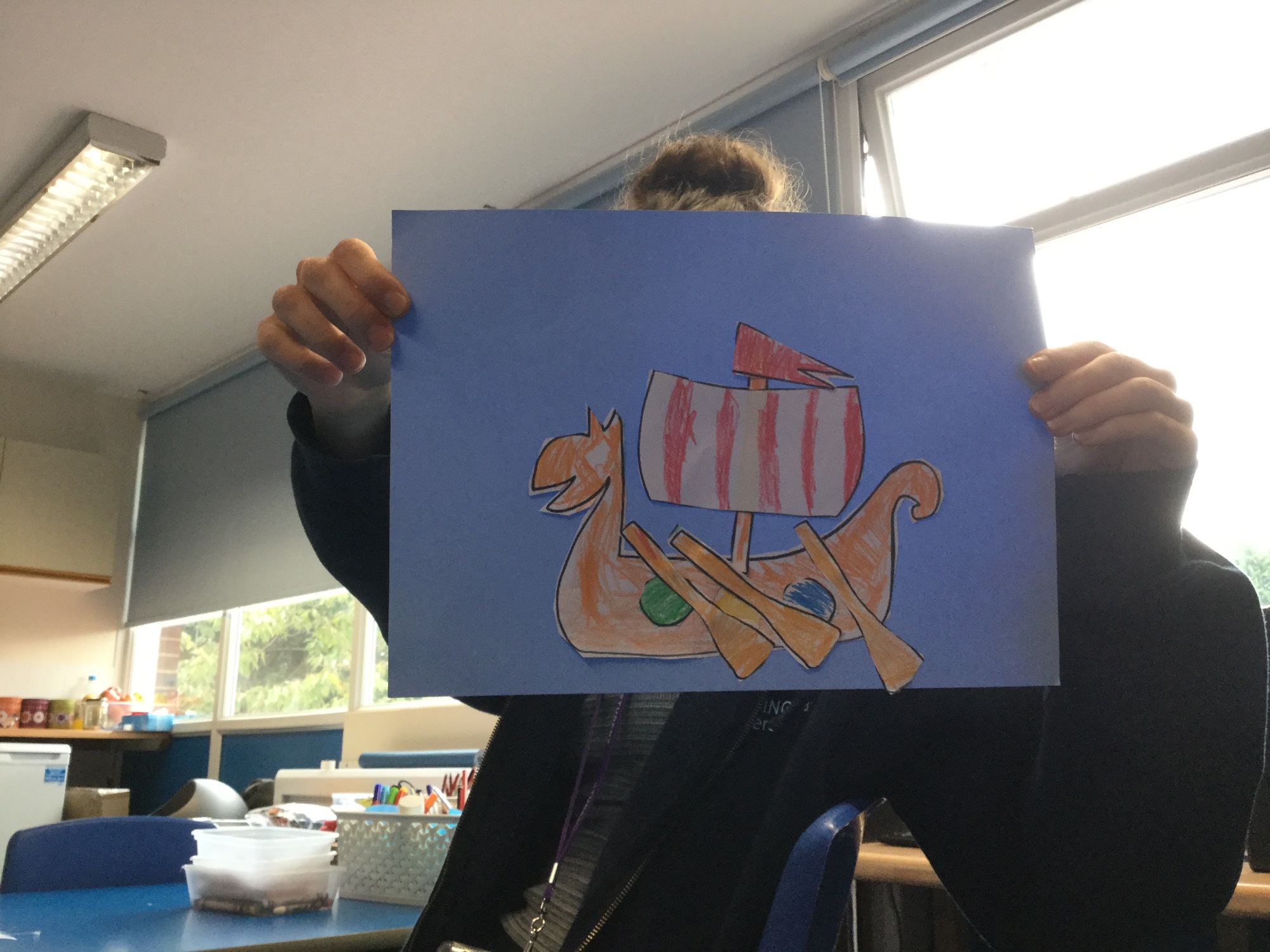 During our first week in Foxes class, we decorated gingerbread men and designed autumn pictures for our classroom!