Foxes
---
Welcome to Foxes Class!
Our teacher is Mrs Williams and on a Friday, our teacher is Miss Parker.
We have Amma and Nichola who are our wonderful teaching assistants.
Autumn Term
This half term we are learning about Robots in our Topic lesson and the children have been creating some of their own wonderful robots using junk modelling.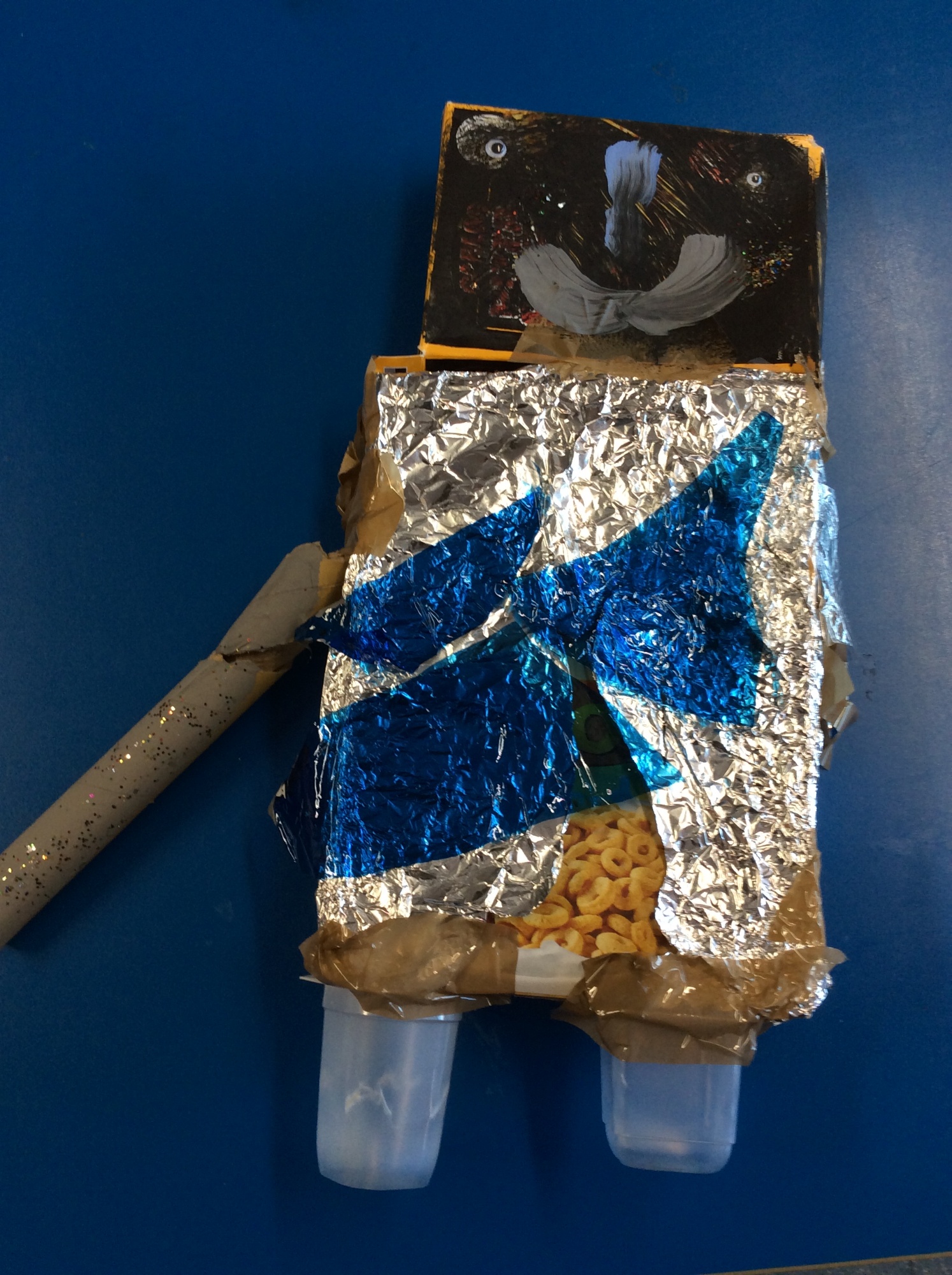 English
In English are working on stories with familiar settings and the children have been writing their own story boards, using the robots that we made as their main characters.
Maths
Foxes have been doing some wonderful and creative maths. We have been learning about measurement and we have used hands, cubes and rulers to measure different items in the classroom and to measure Ronnie the Robot. We have used the outdoor environment to collect items and use these when we are doing our addition sums.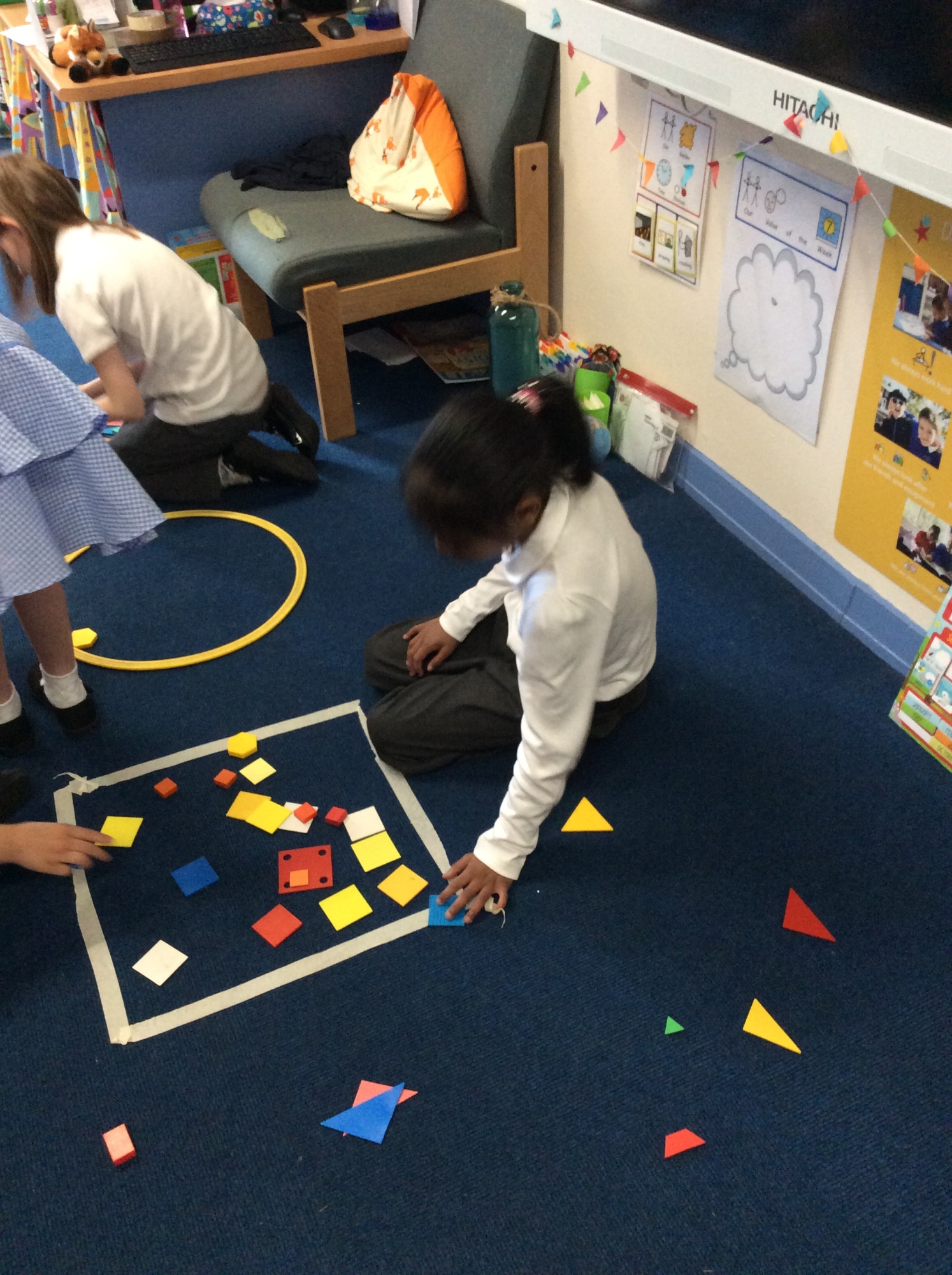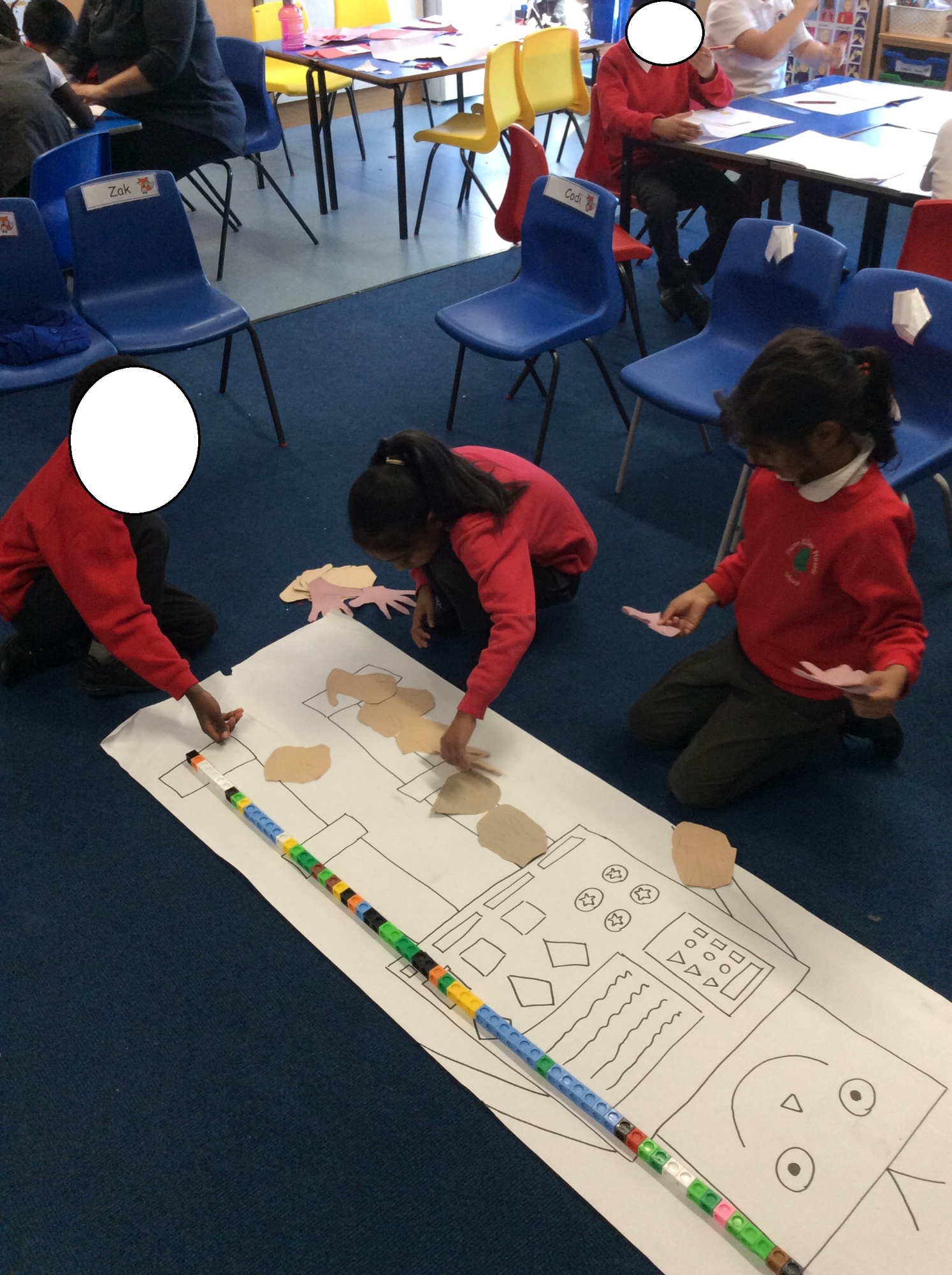 Science
In science we have been creating our own circuits and finding out which items make good electrical conductors and we have been looking around school for electrical items that produce light, heat, movement and sound.