Foxes
---
Welcome to Foxes Class!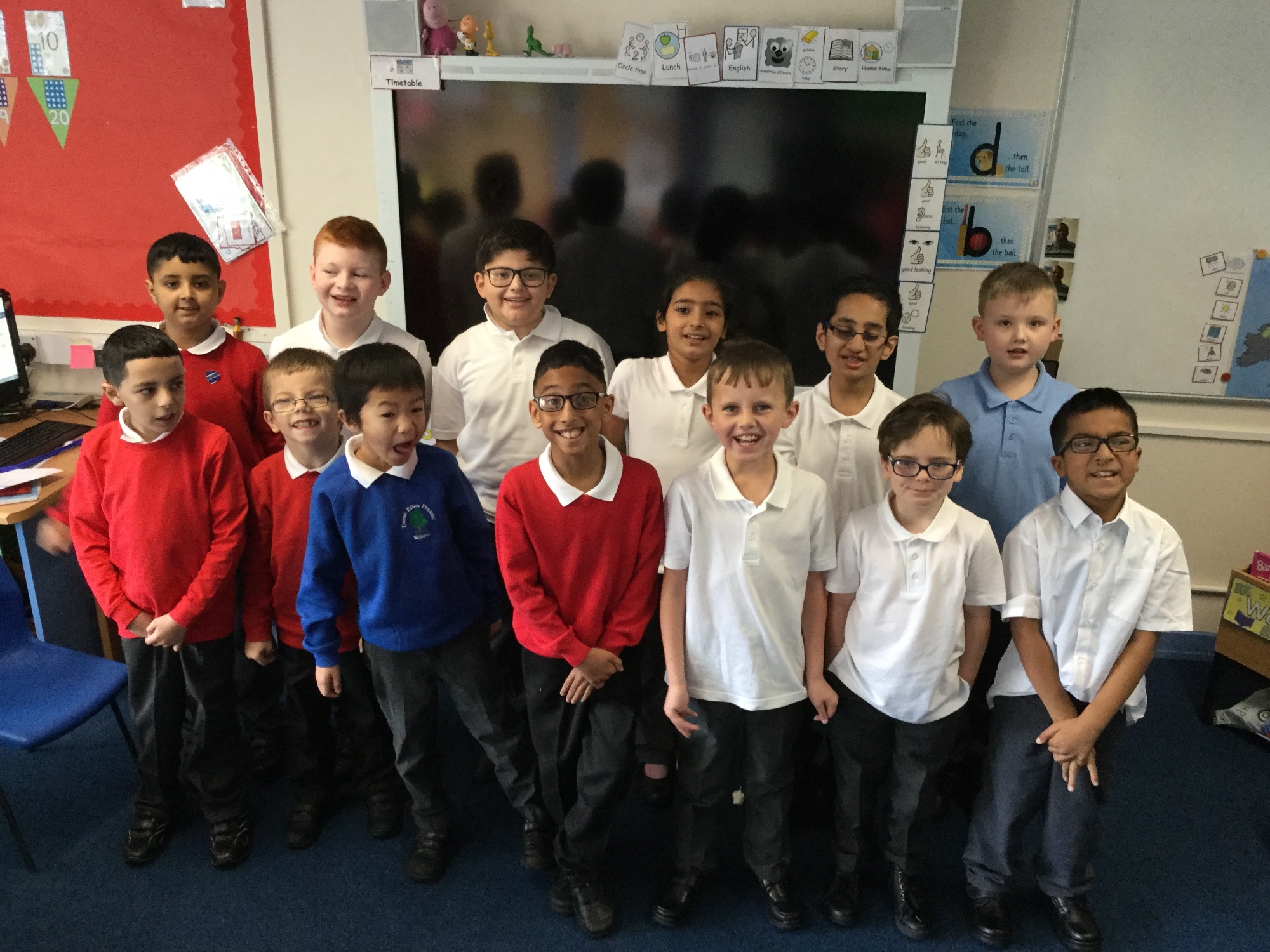 The full time teaching staff are Mrs Patterson , Sue and Nick.
Miss Goodayle and Teresa support during the week and Gail supports the children during lunchtime.
In Science we have been making vehicles forr Traction Man. We were able to talk about push ansd pull and friction.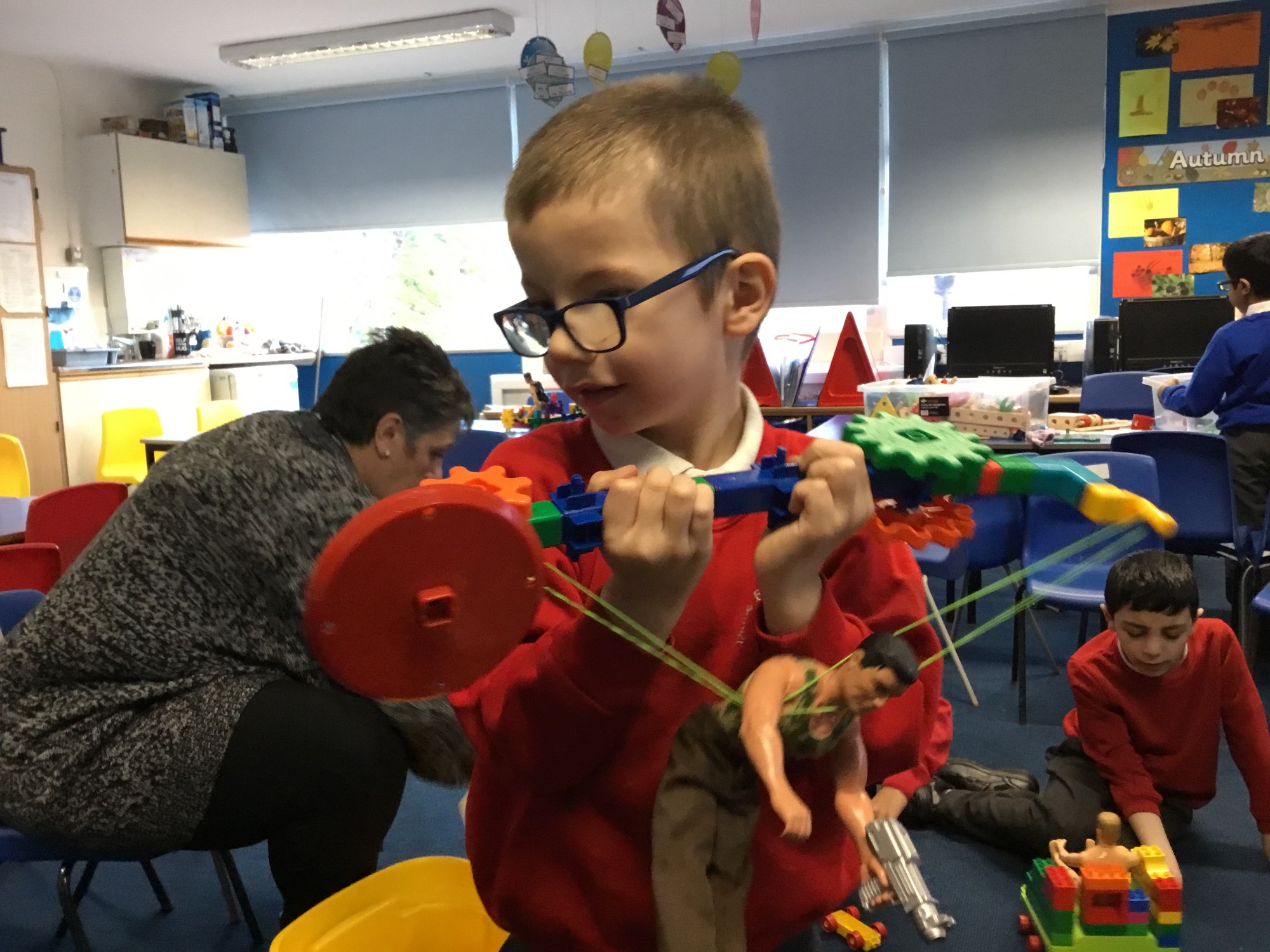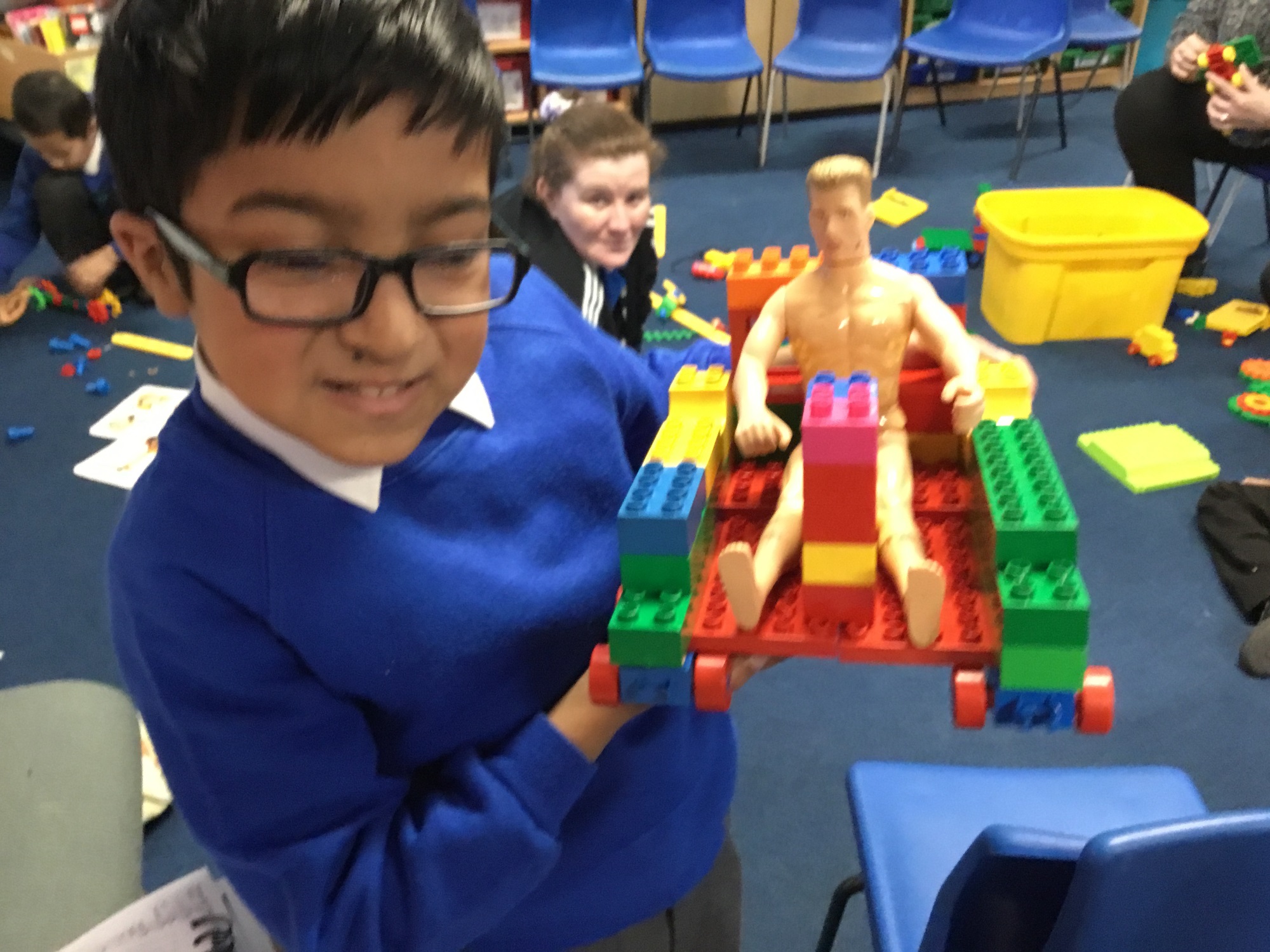 Today in topic we made our own chocolate bars and deasigned wrappers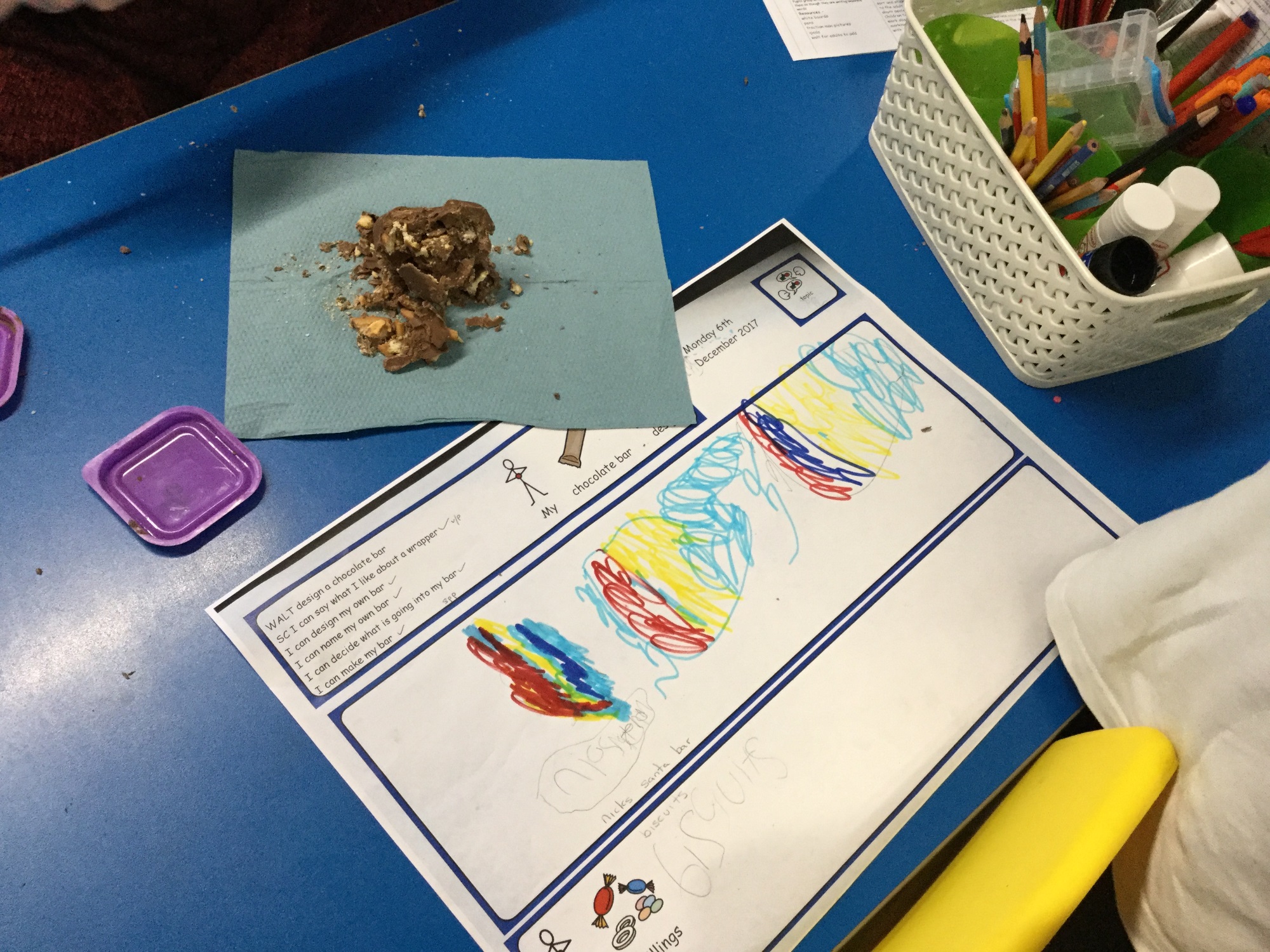 Ackers Adventure
We had an amazing time tobogganing down the dry ski slope, as part of our science 'forces' topic.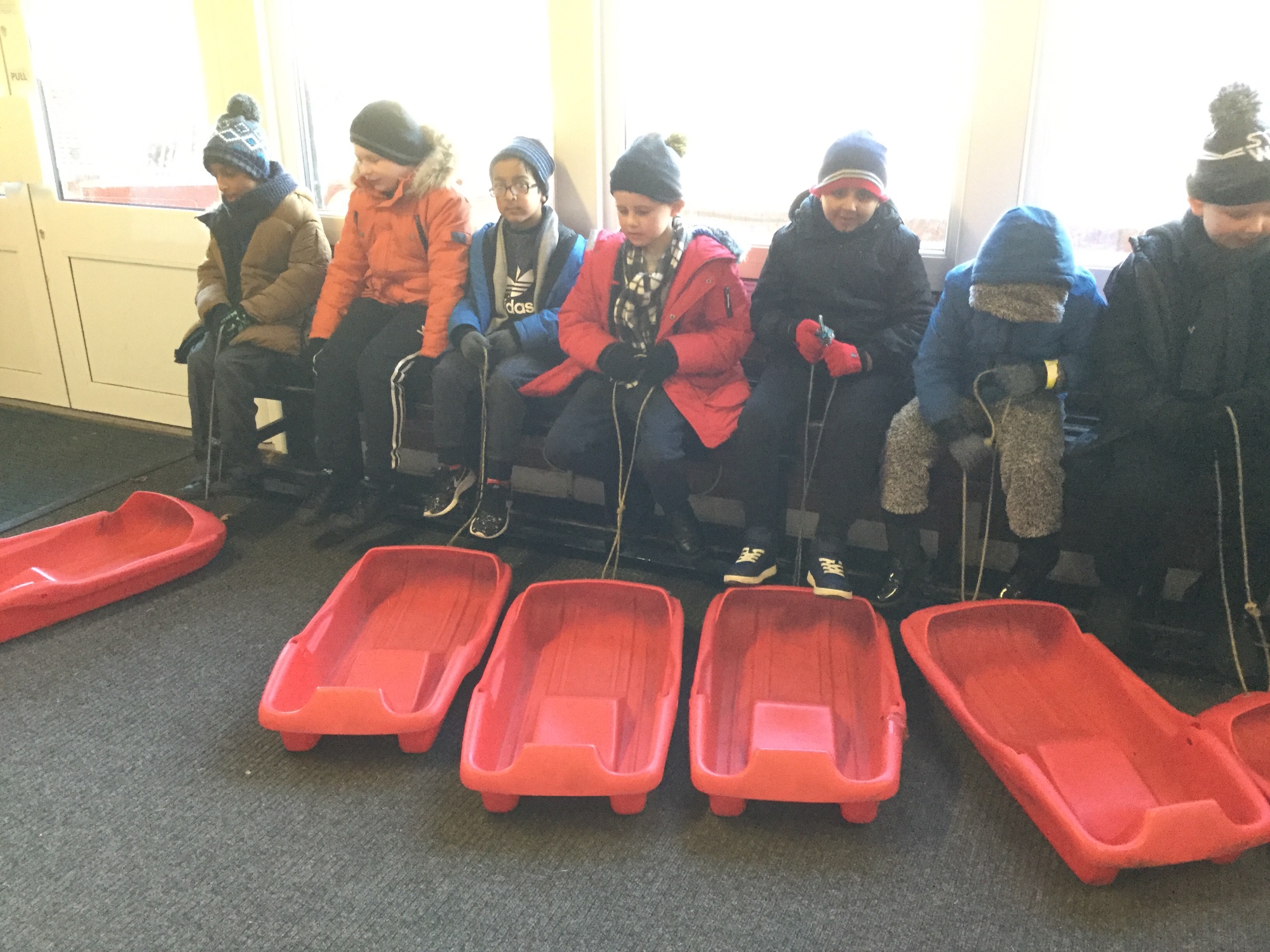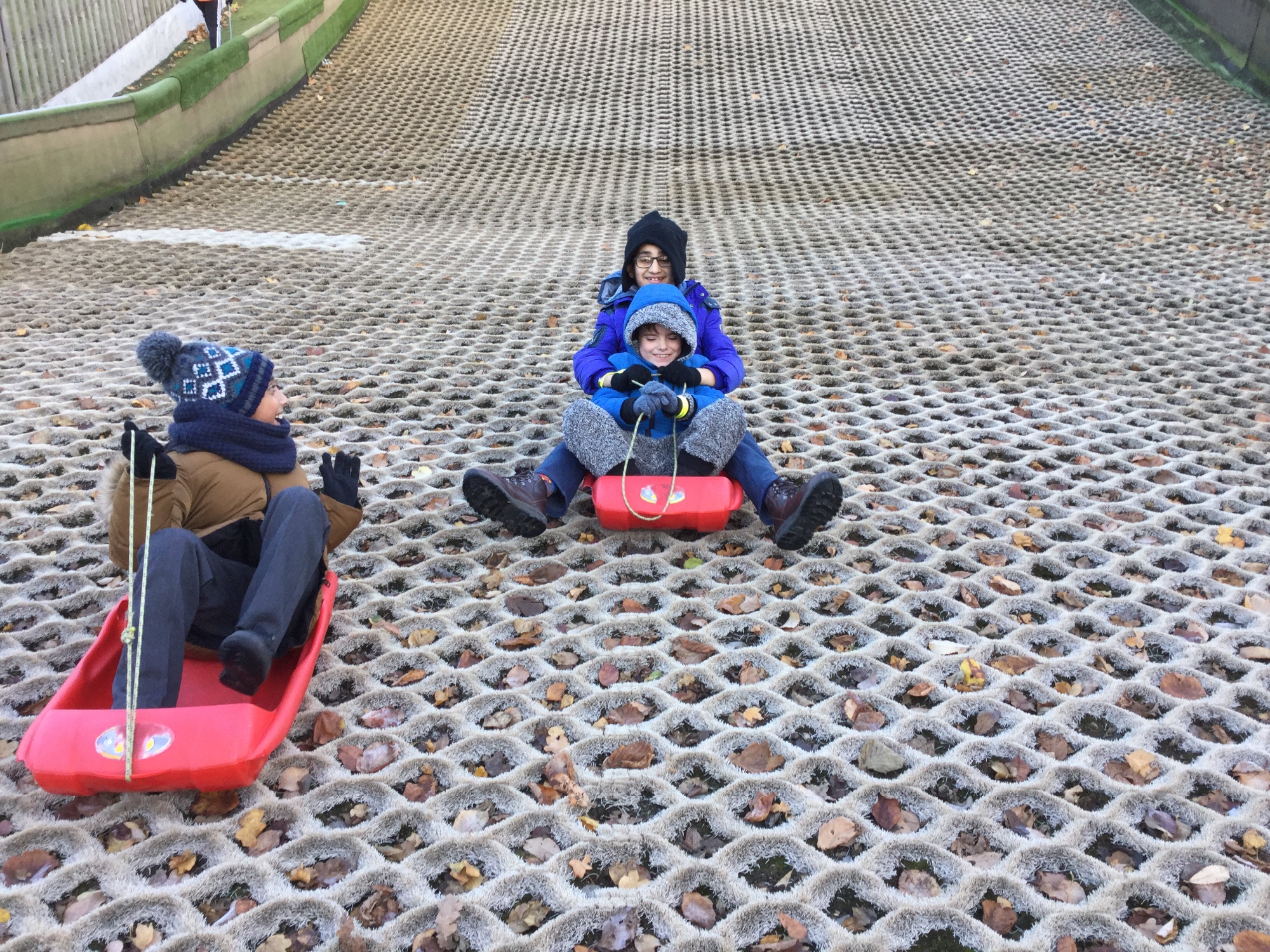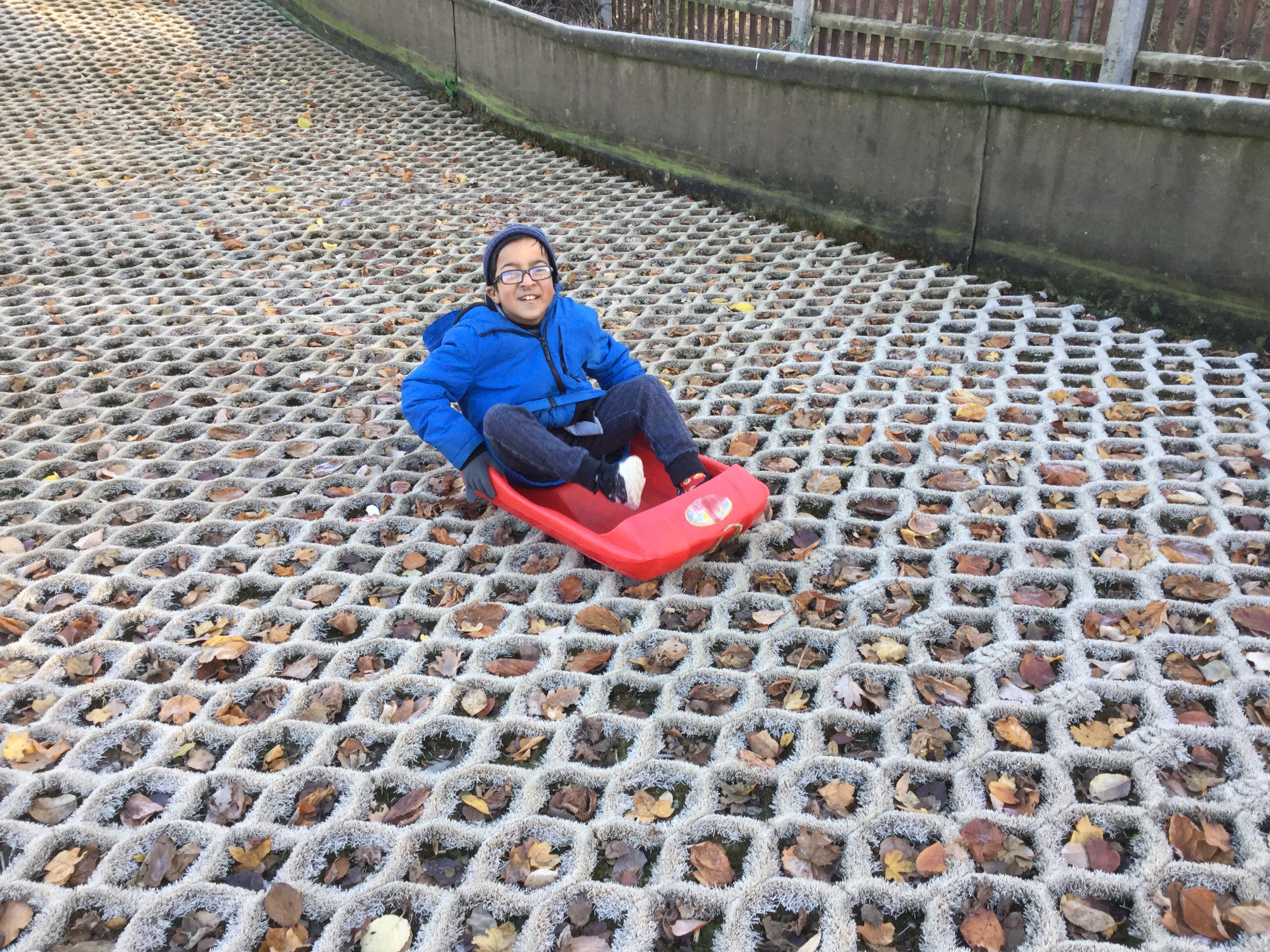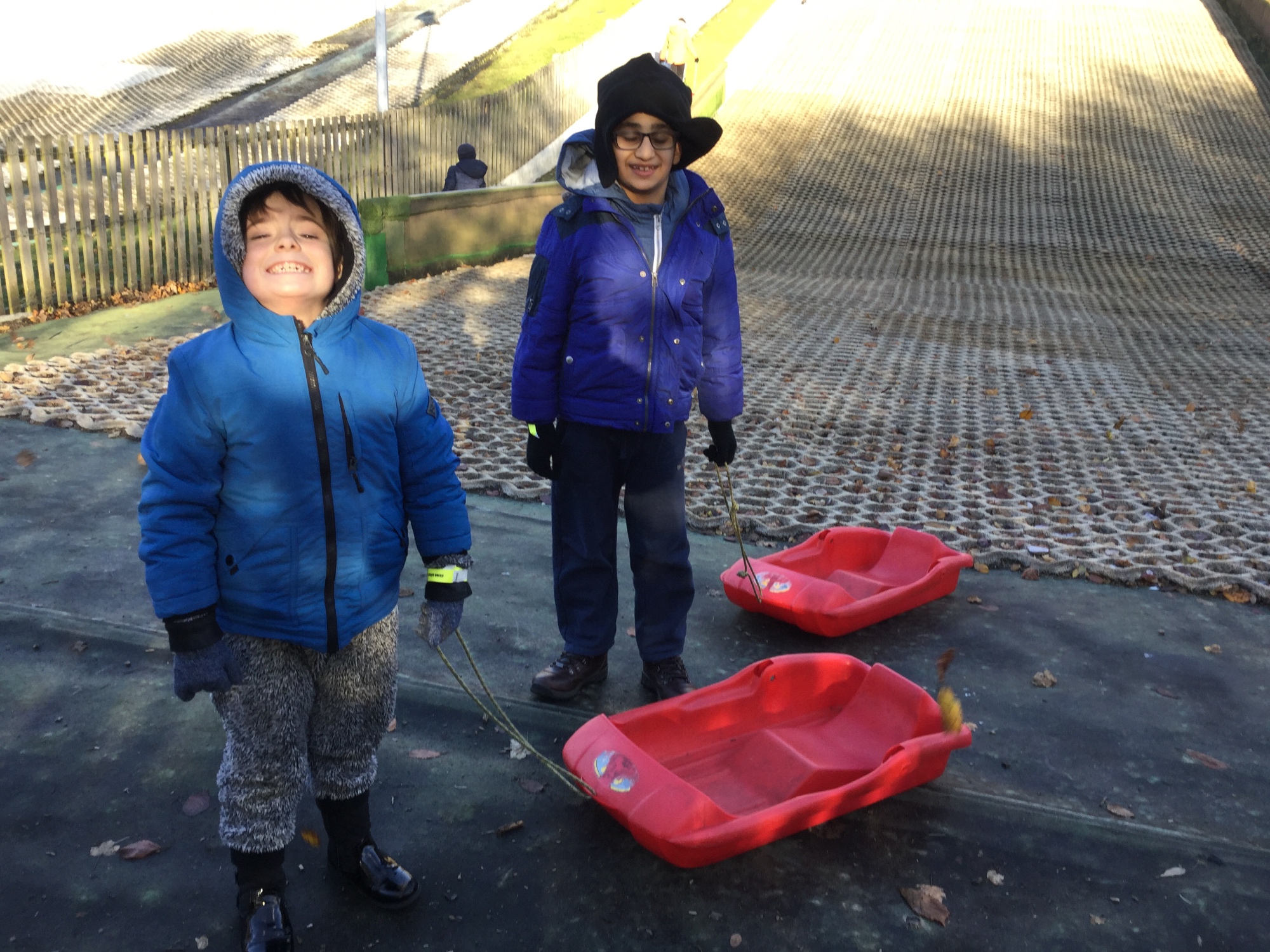 We have been learning all about Traction Man!
Two more children in Foxes have won Golden Tickets for completing all their homework!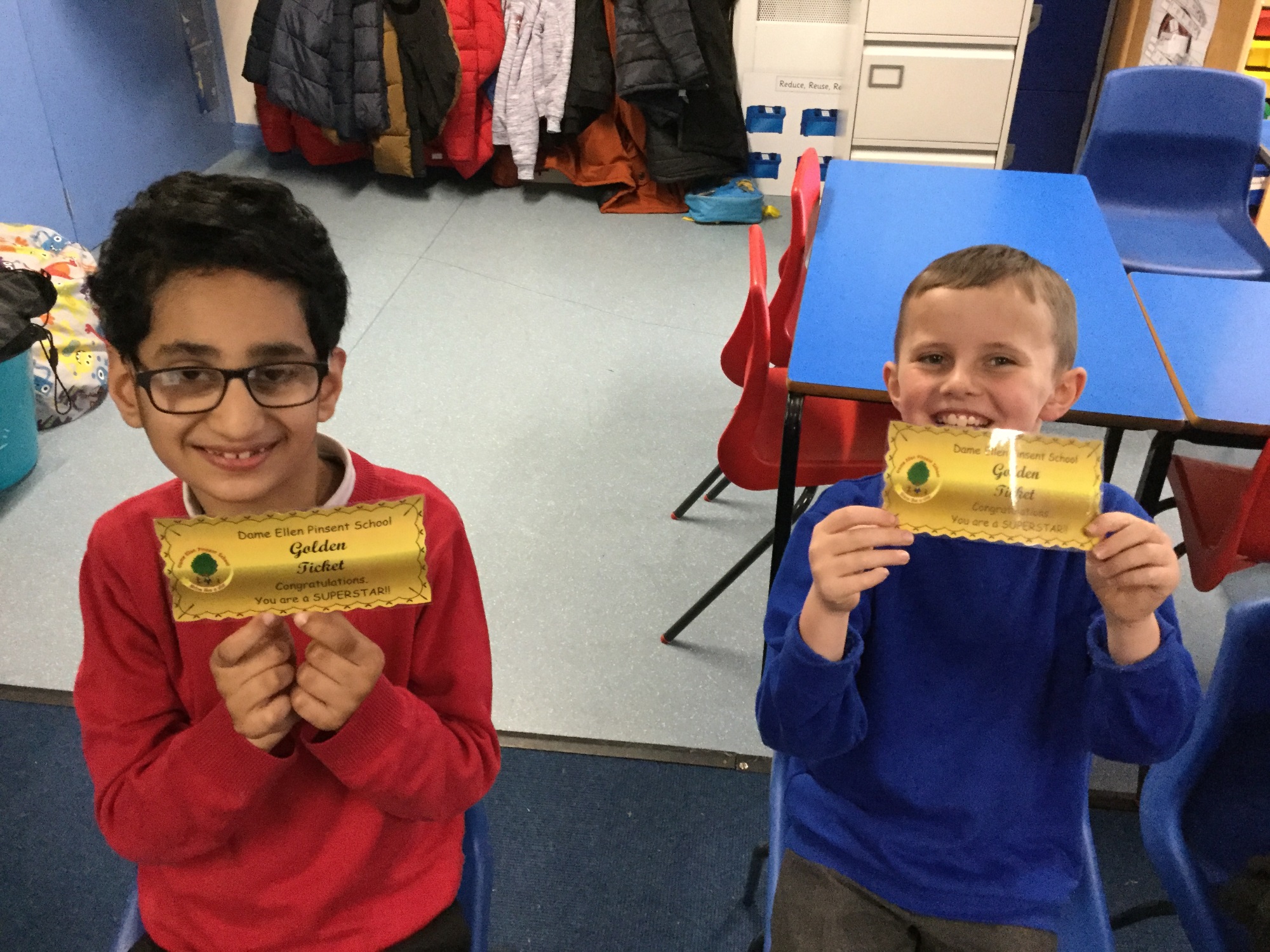 Last Friday we celebrated Children in Need Day!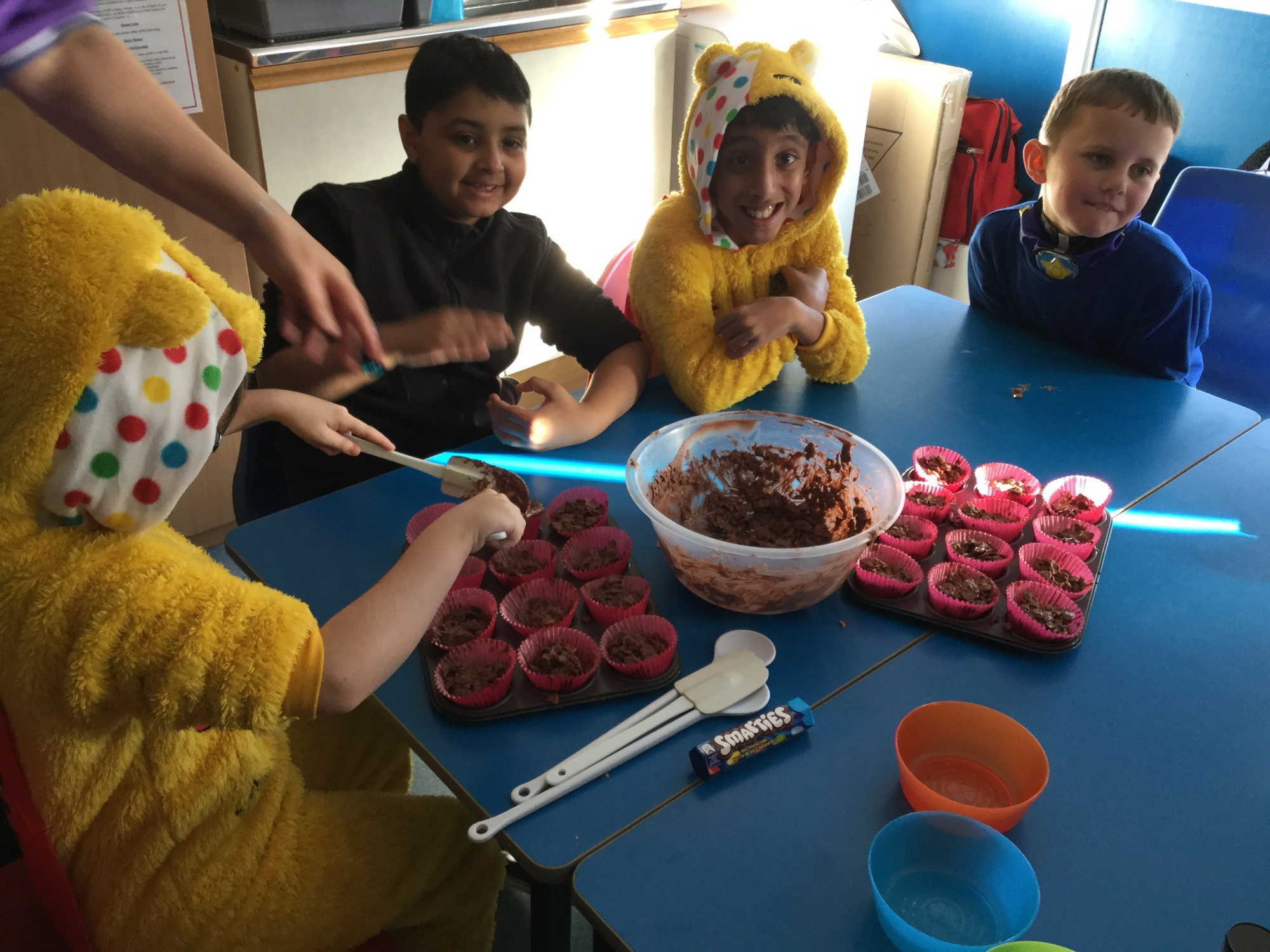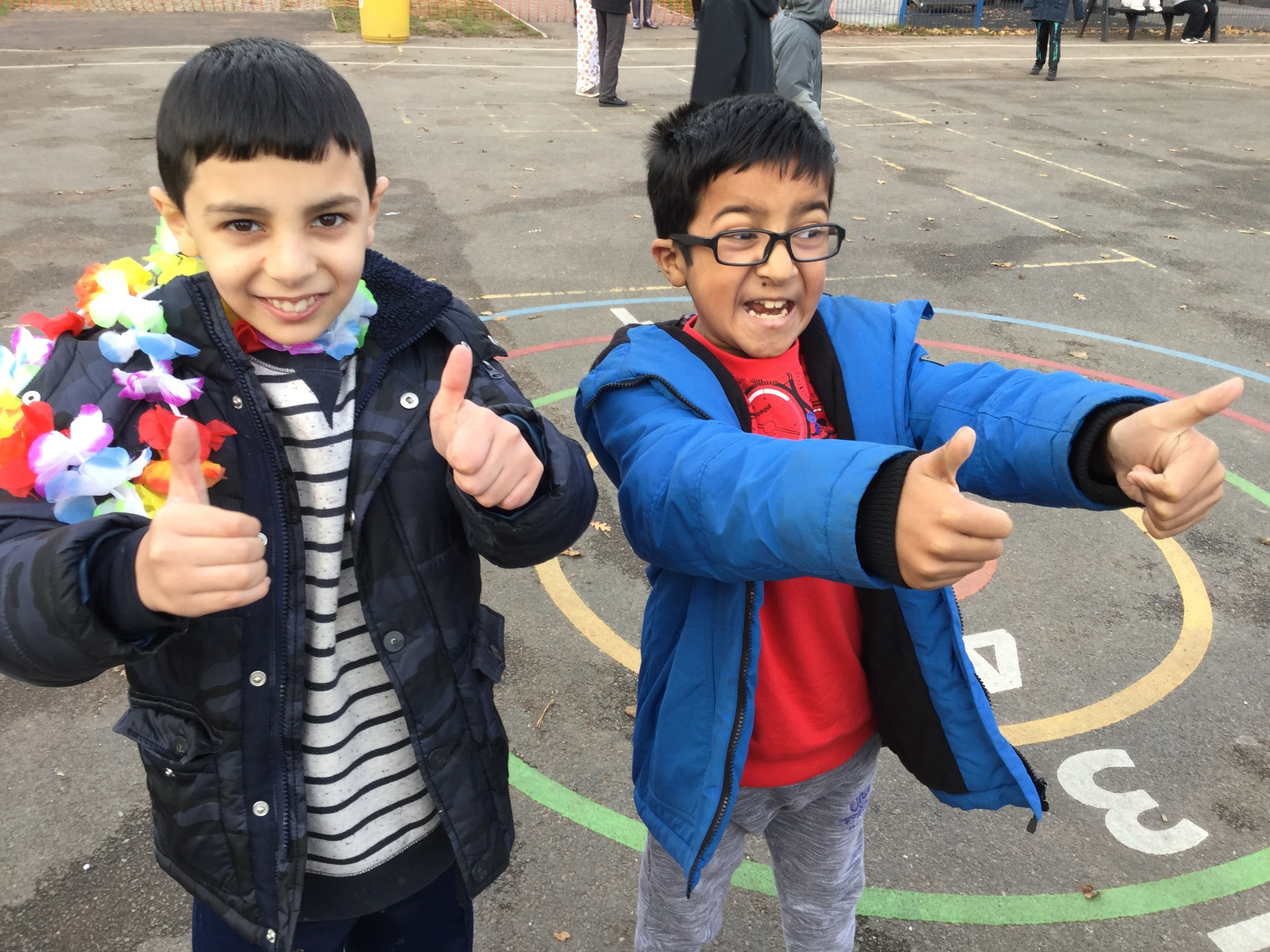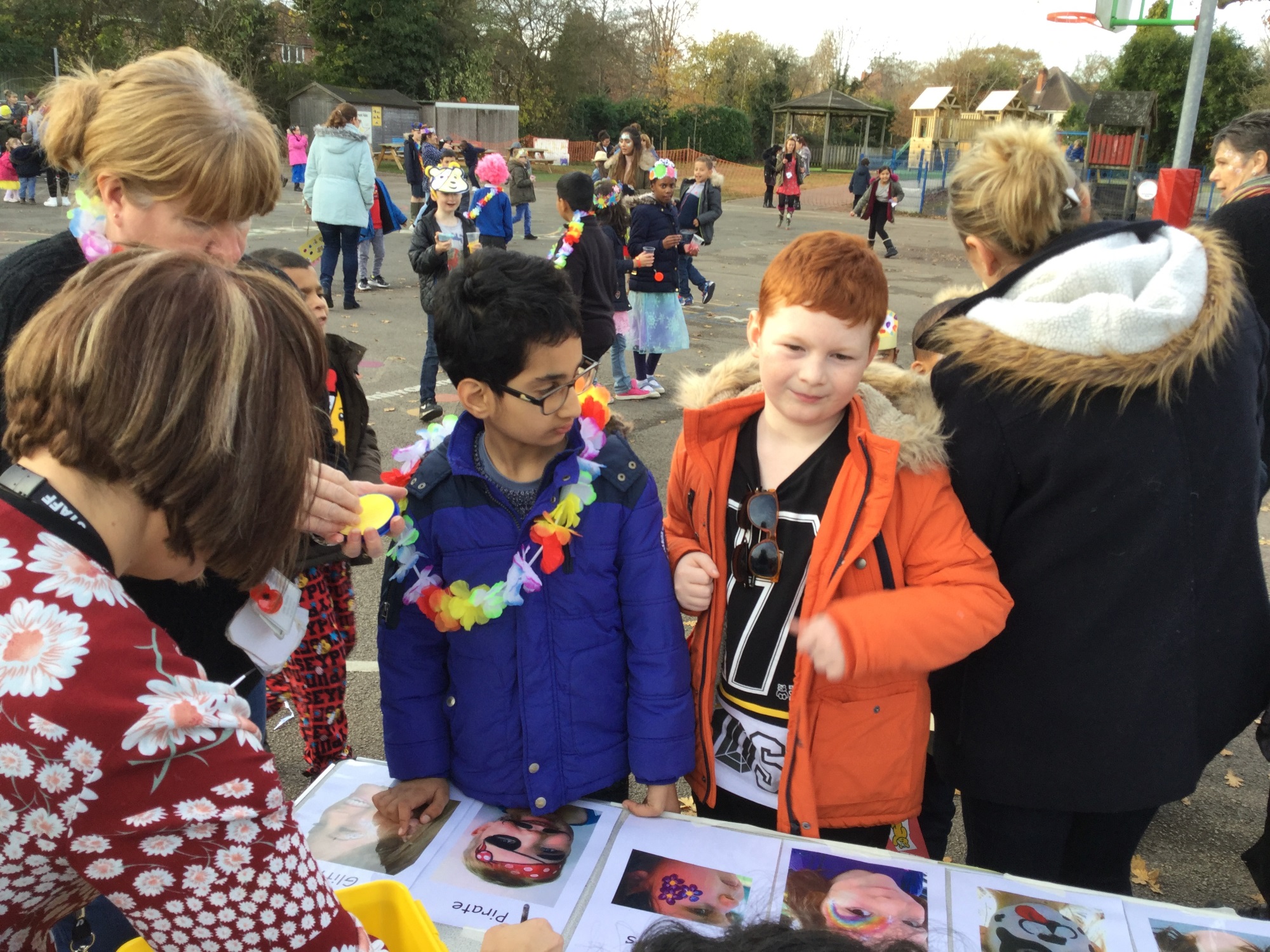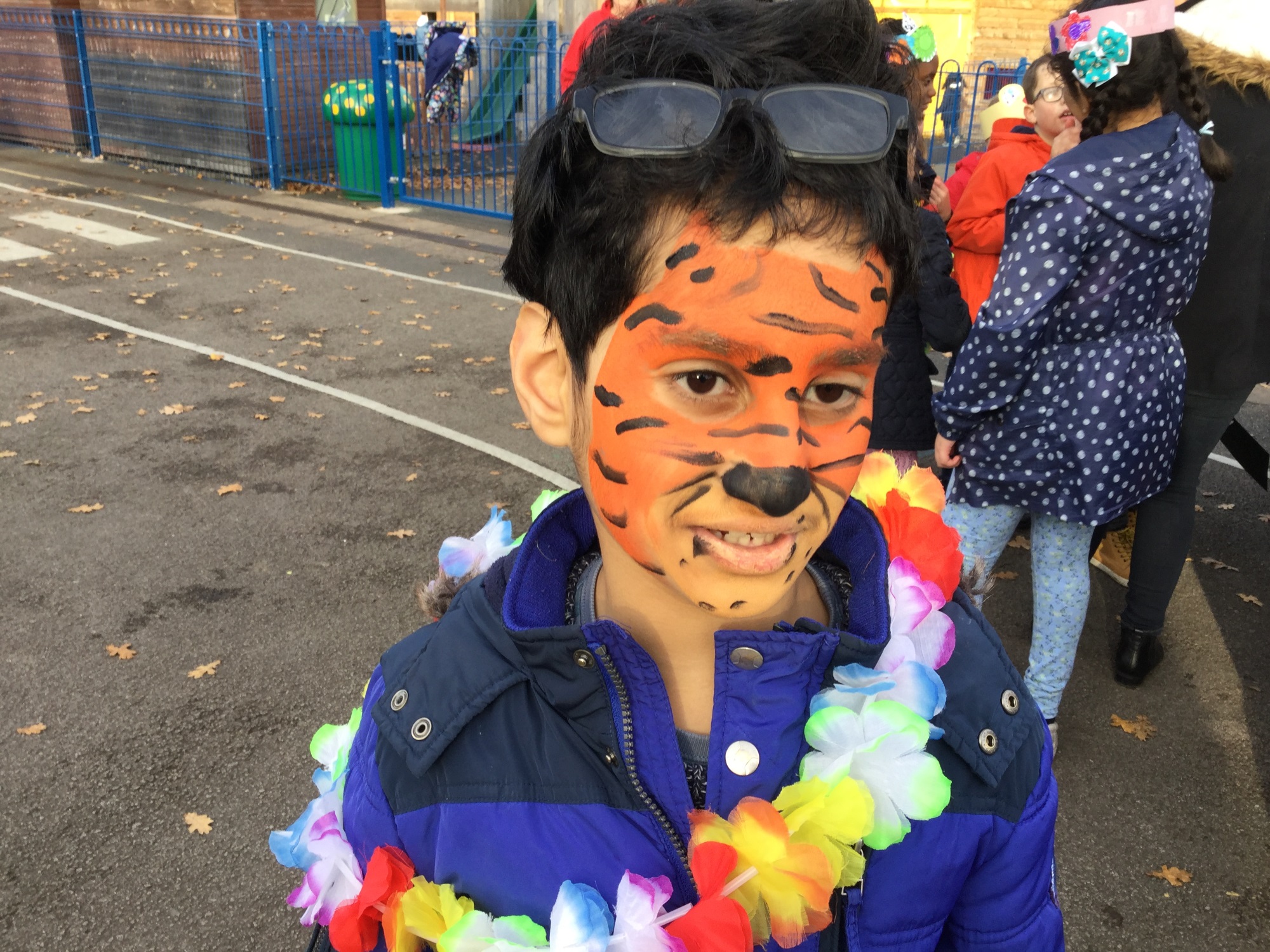 In Science we have been making and testing waterproof outfits and strong roofs.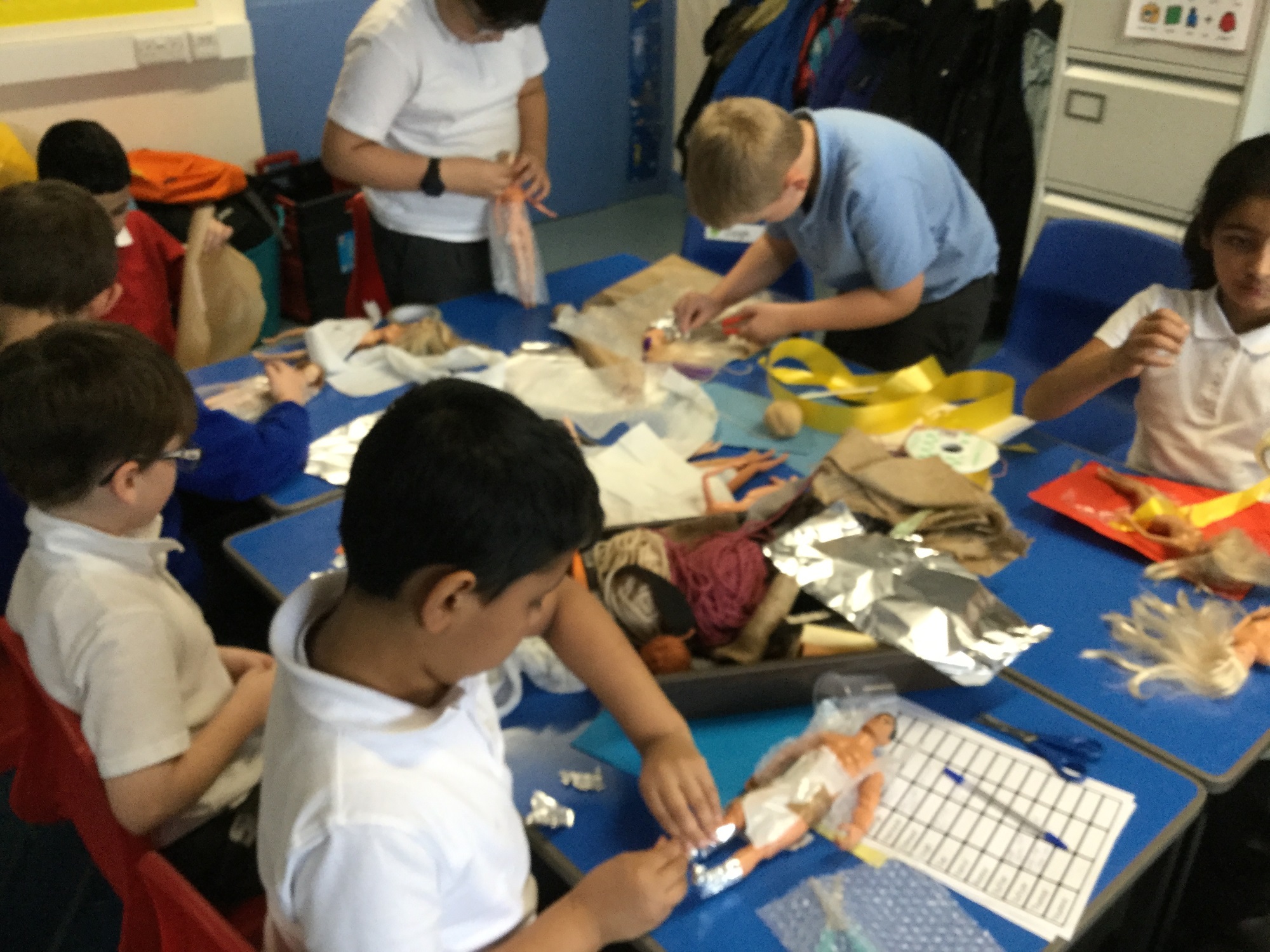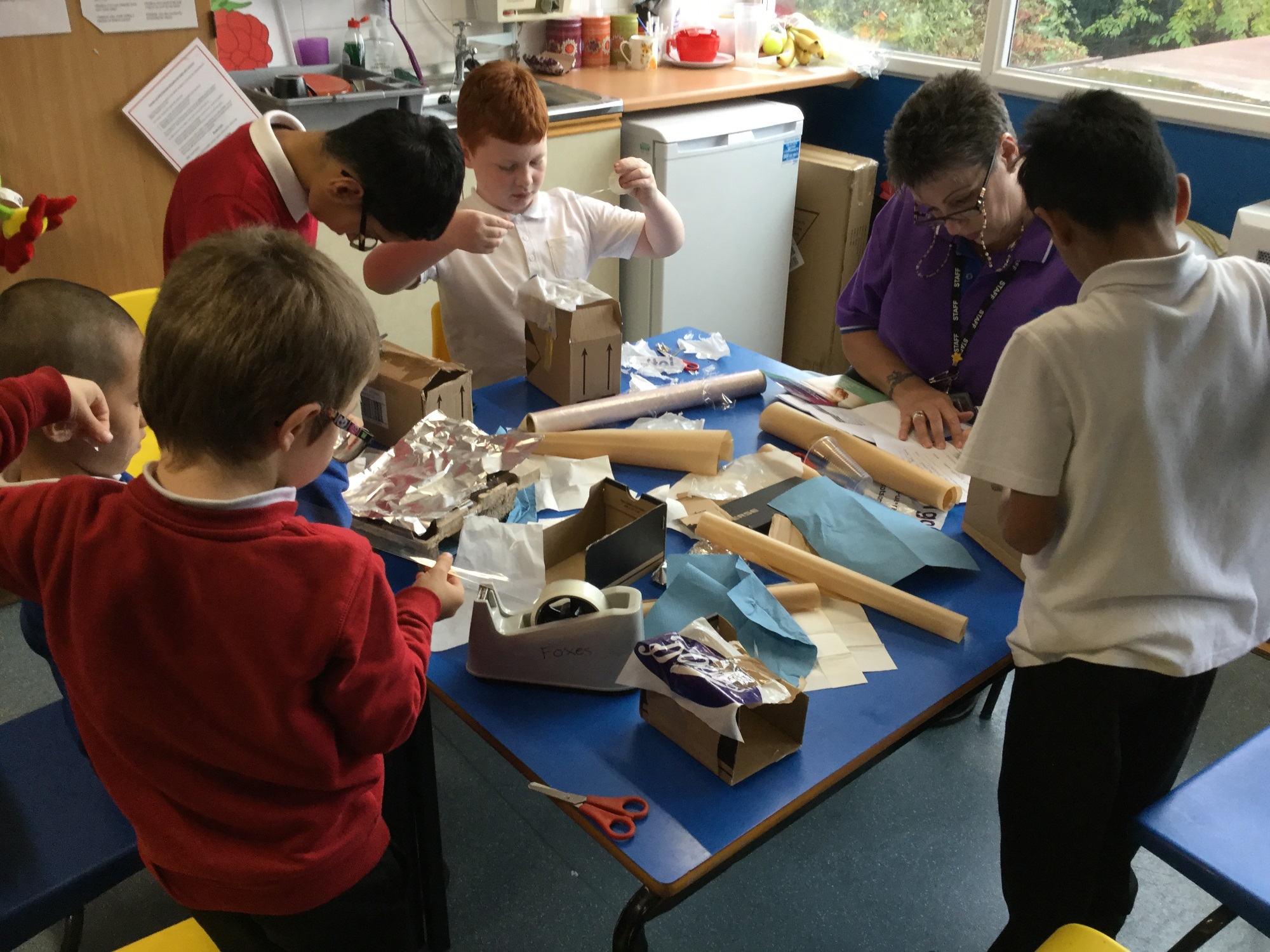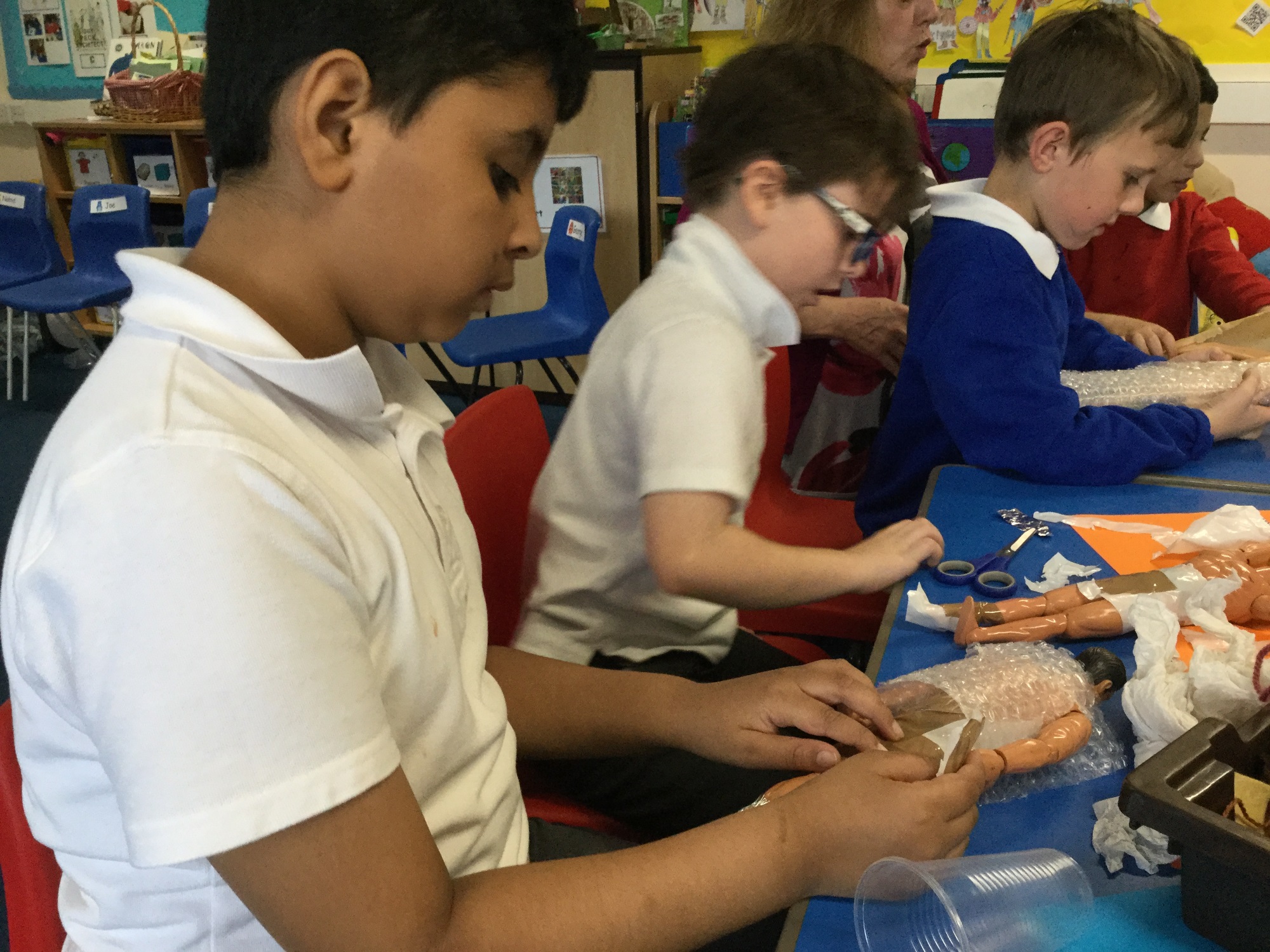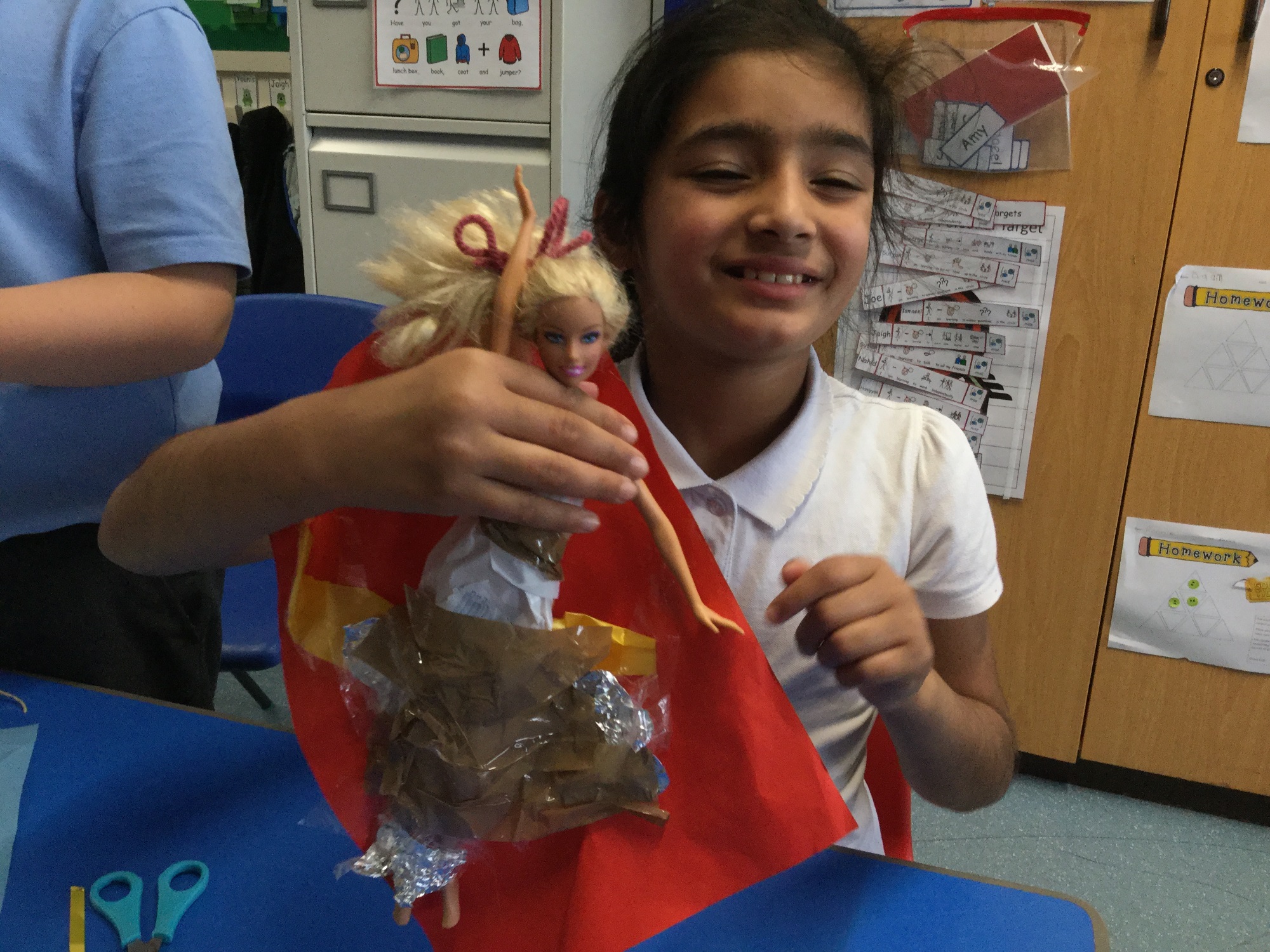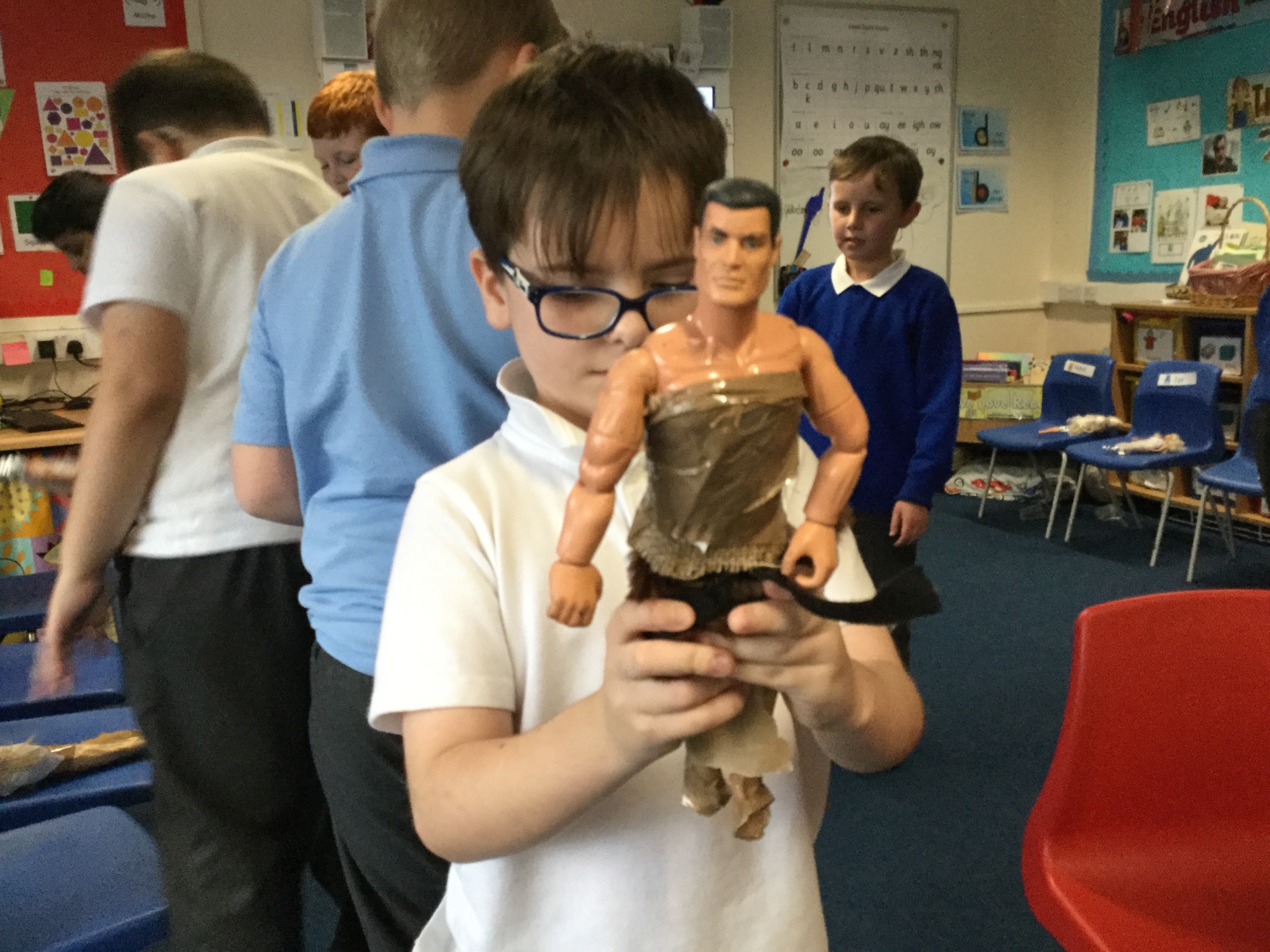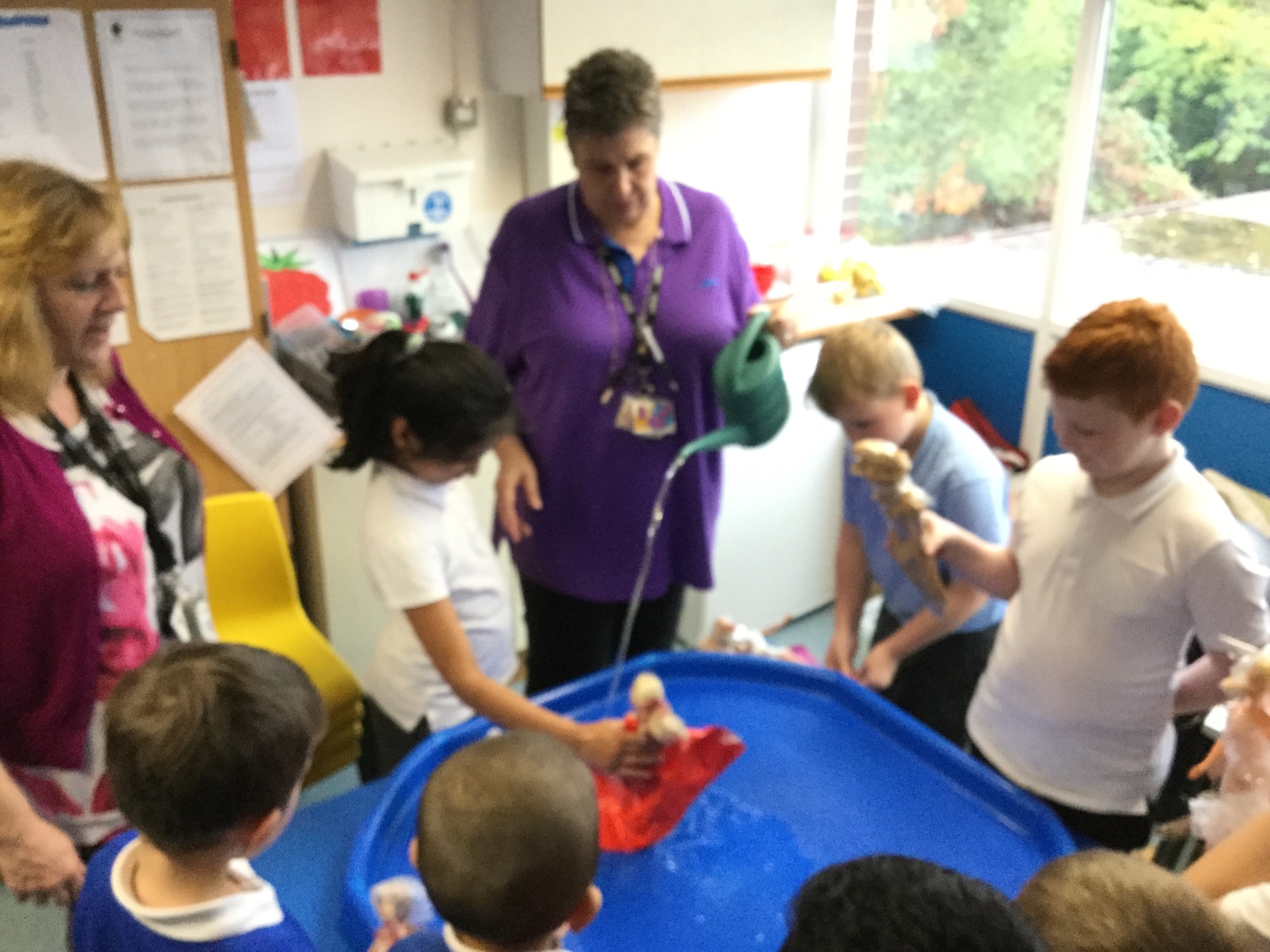 We have been having great fun at golf!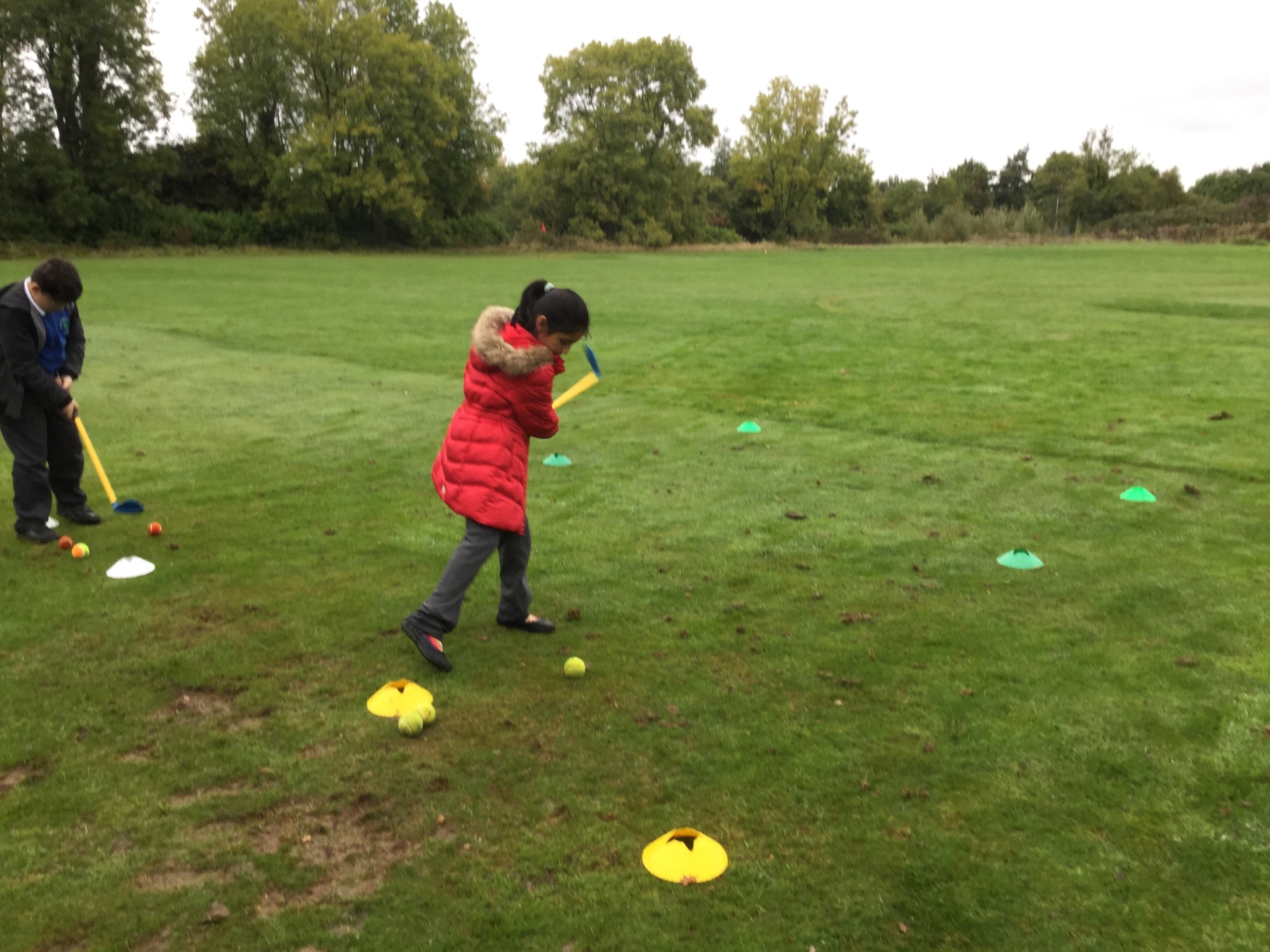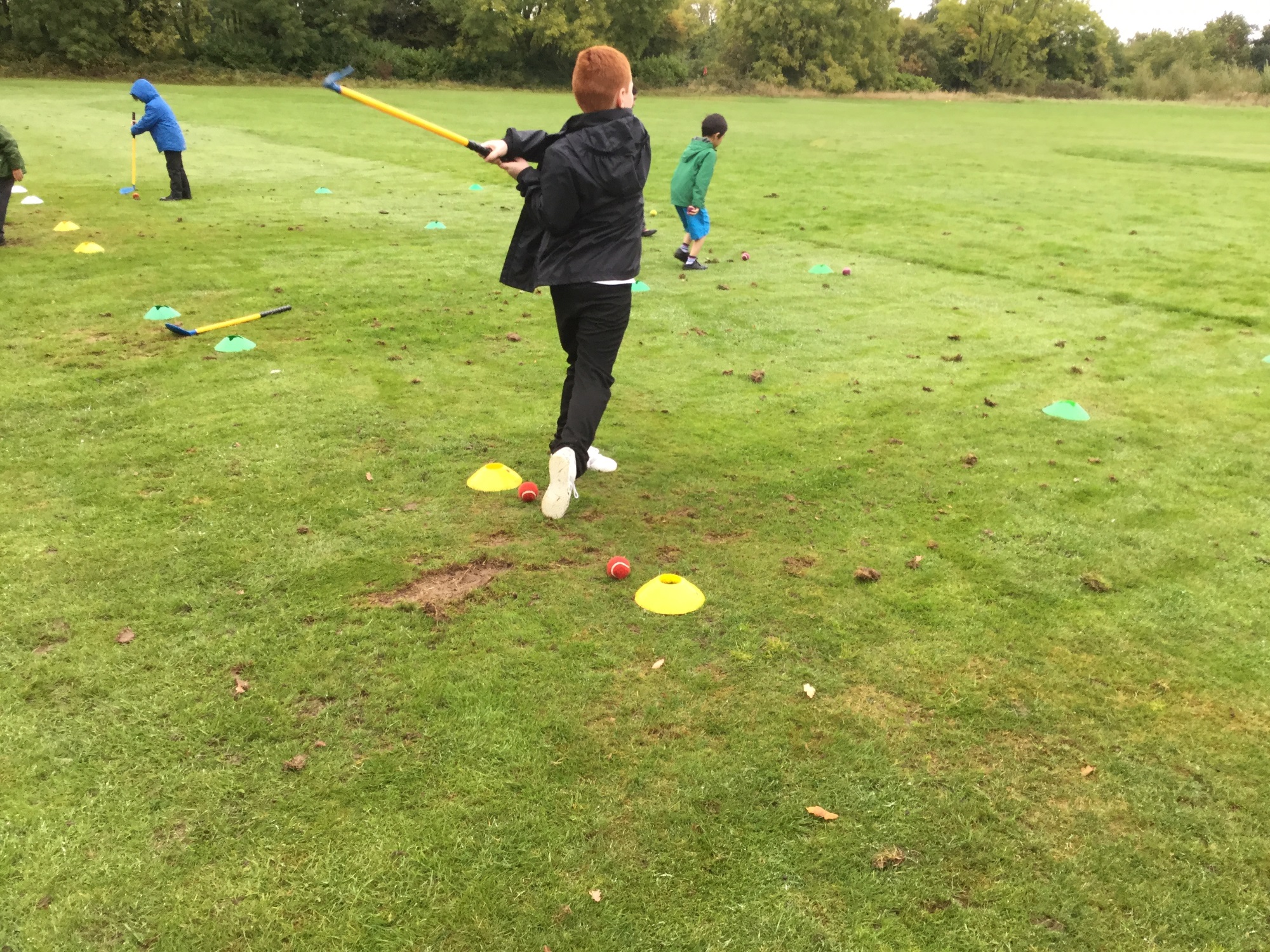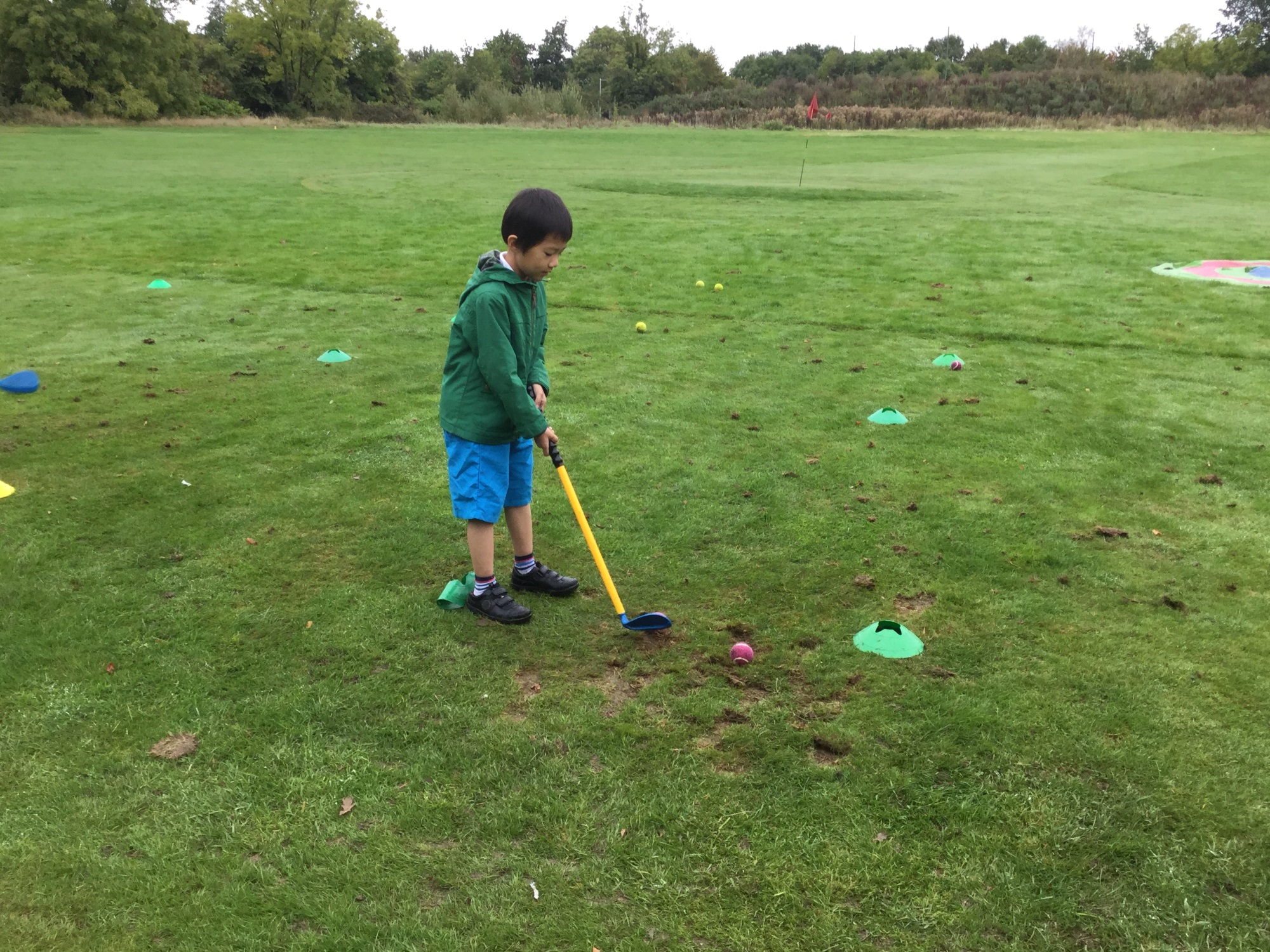 We have been designing our Viking Shields! How amazing is our art work?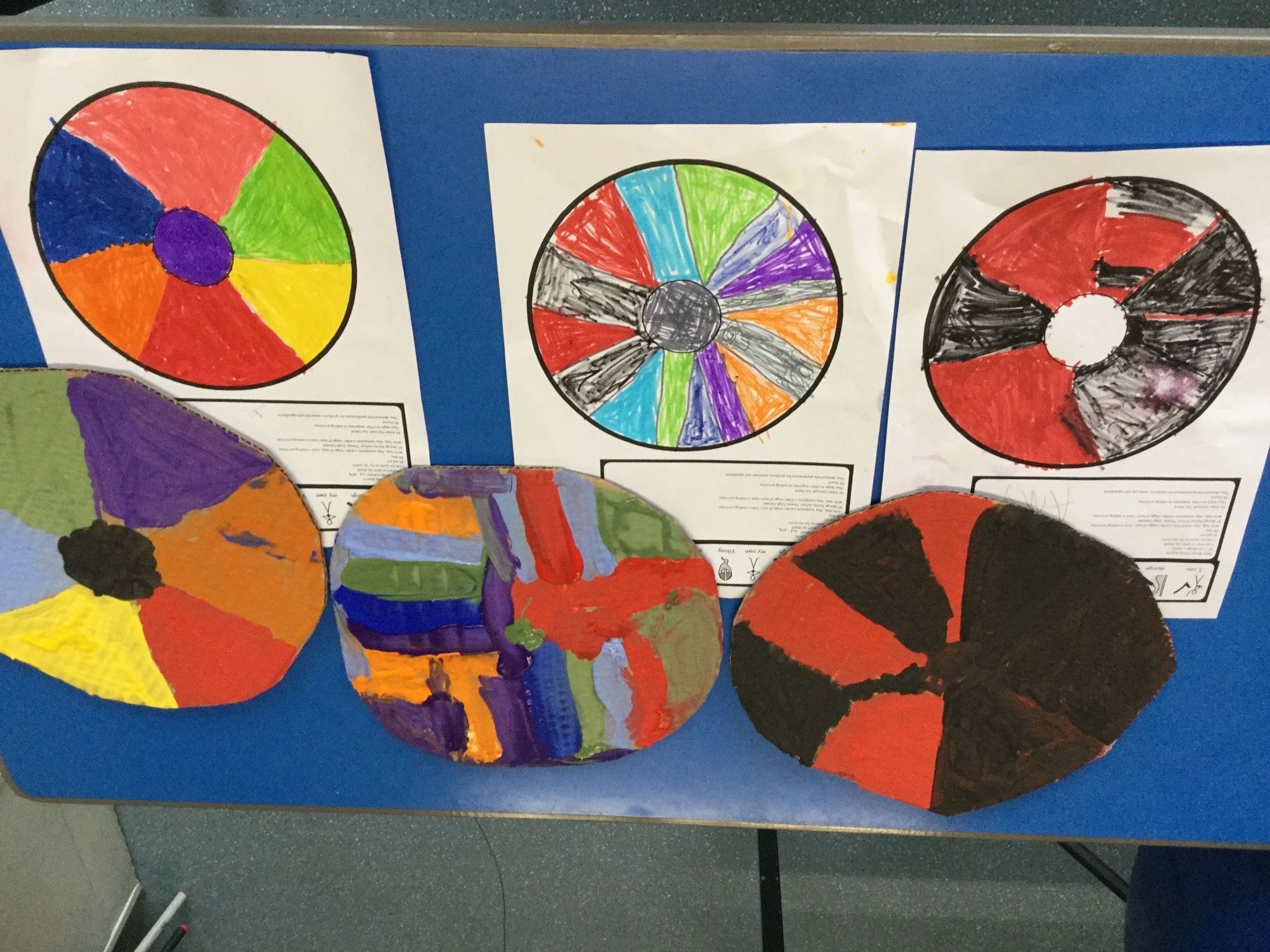 This week we have been designing and making Viking ships!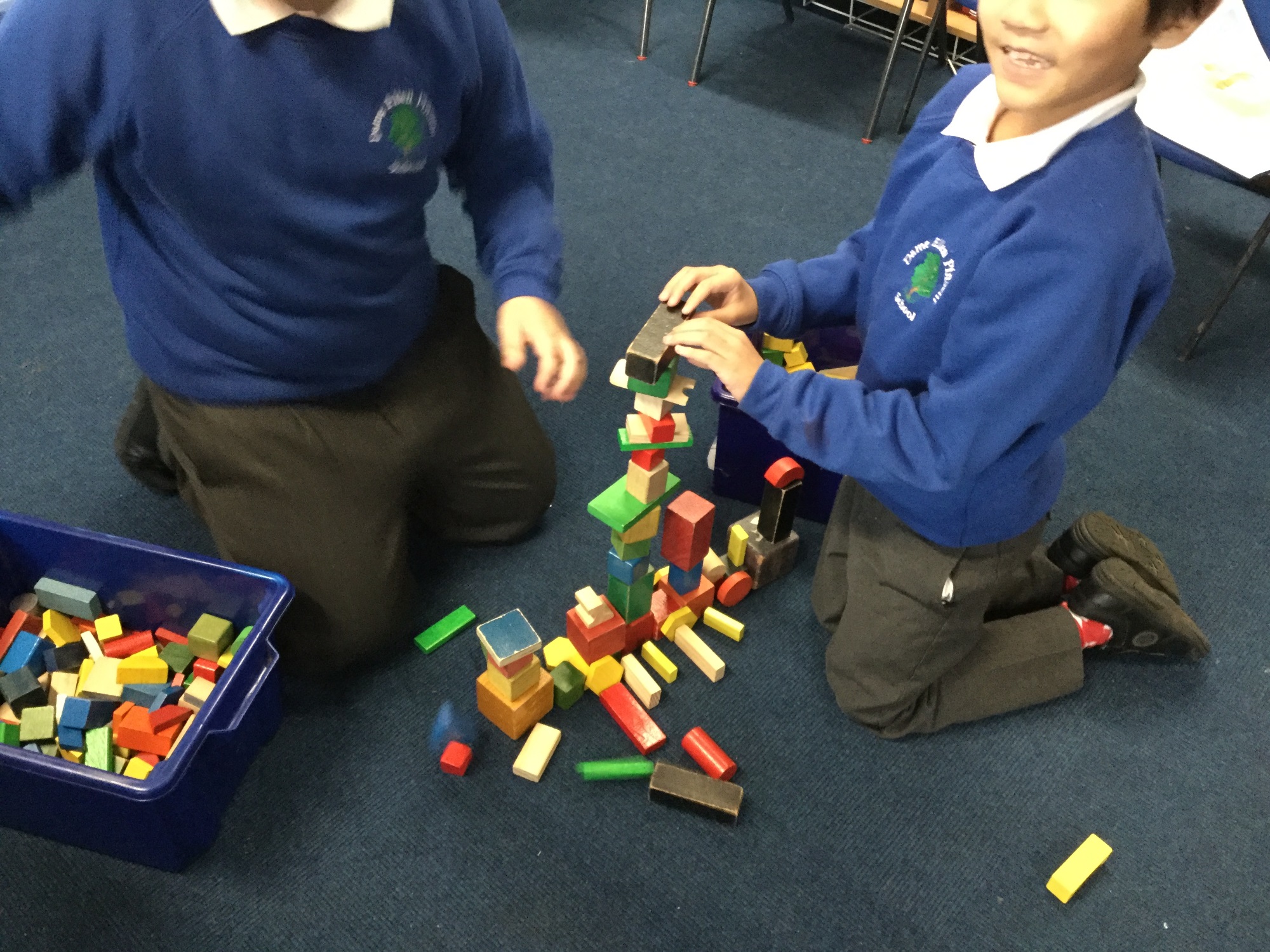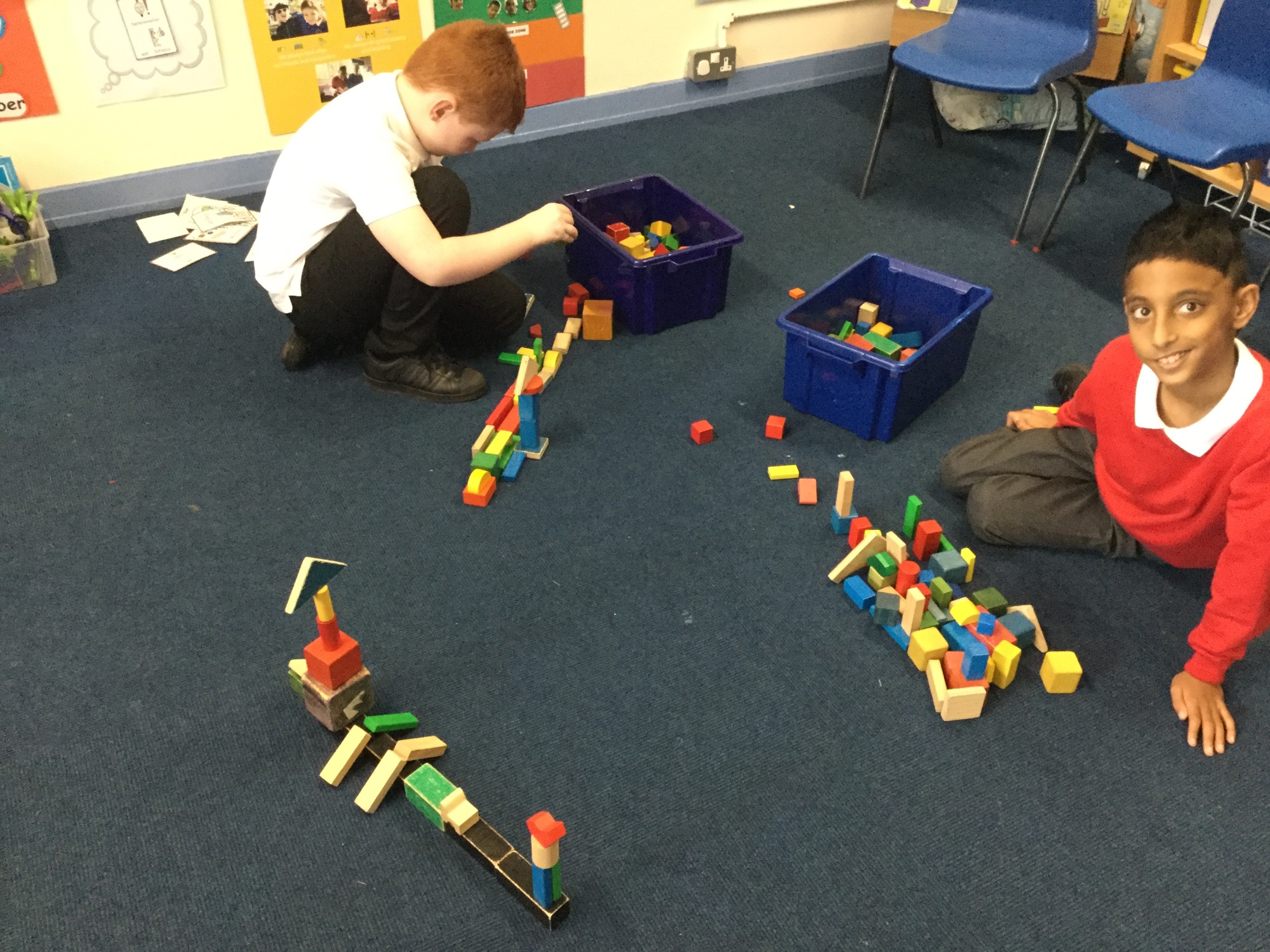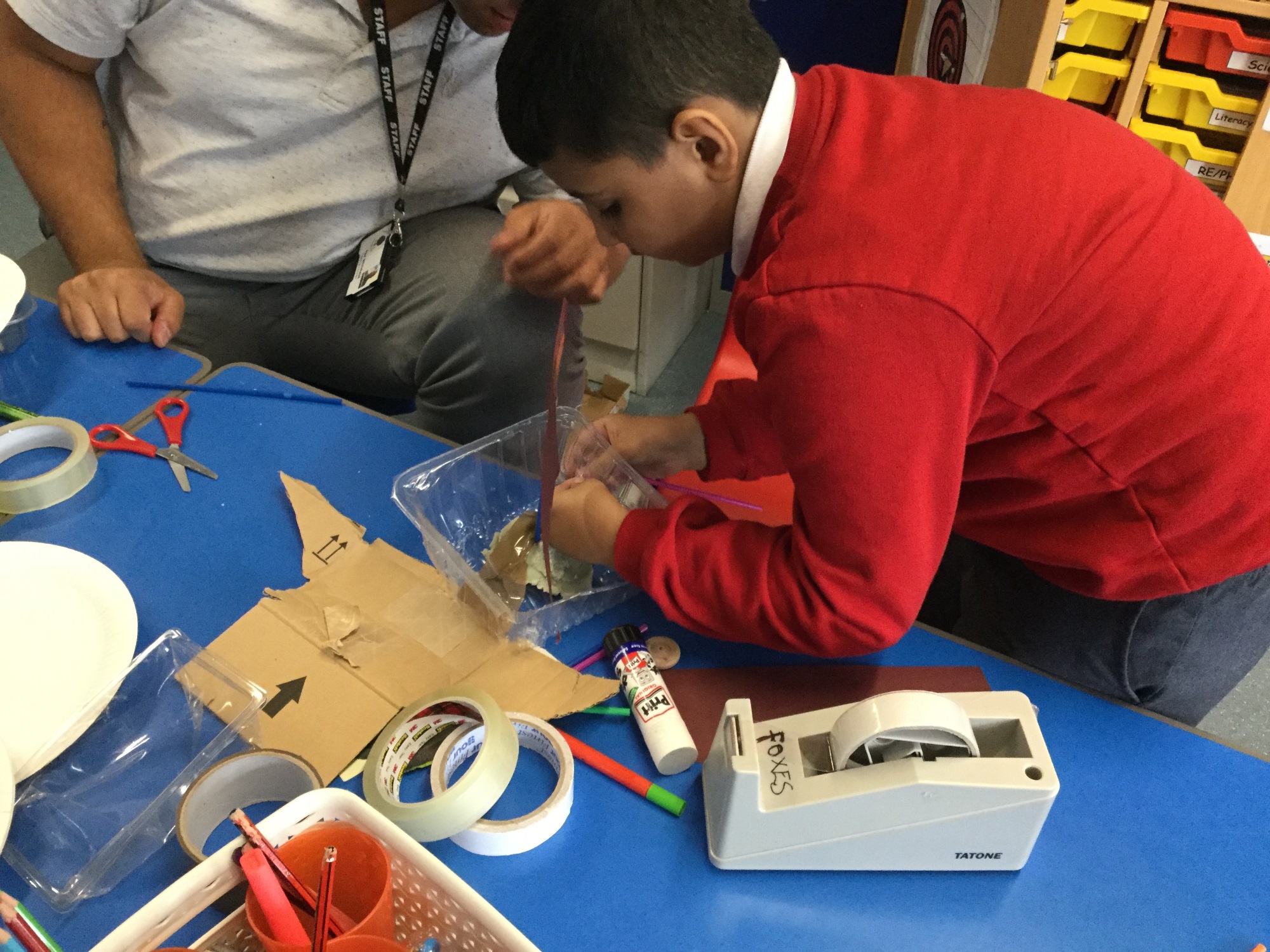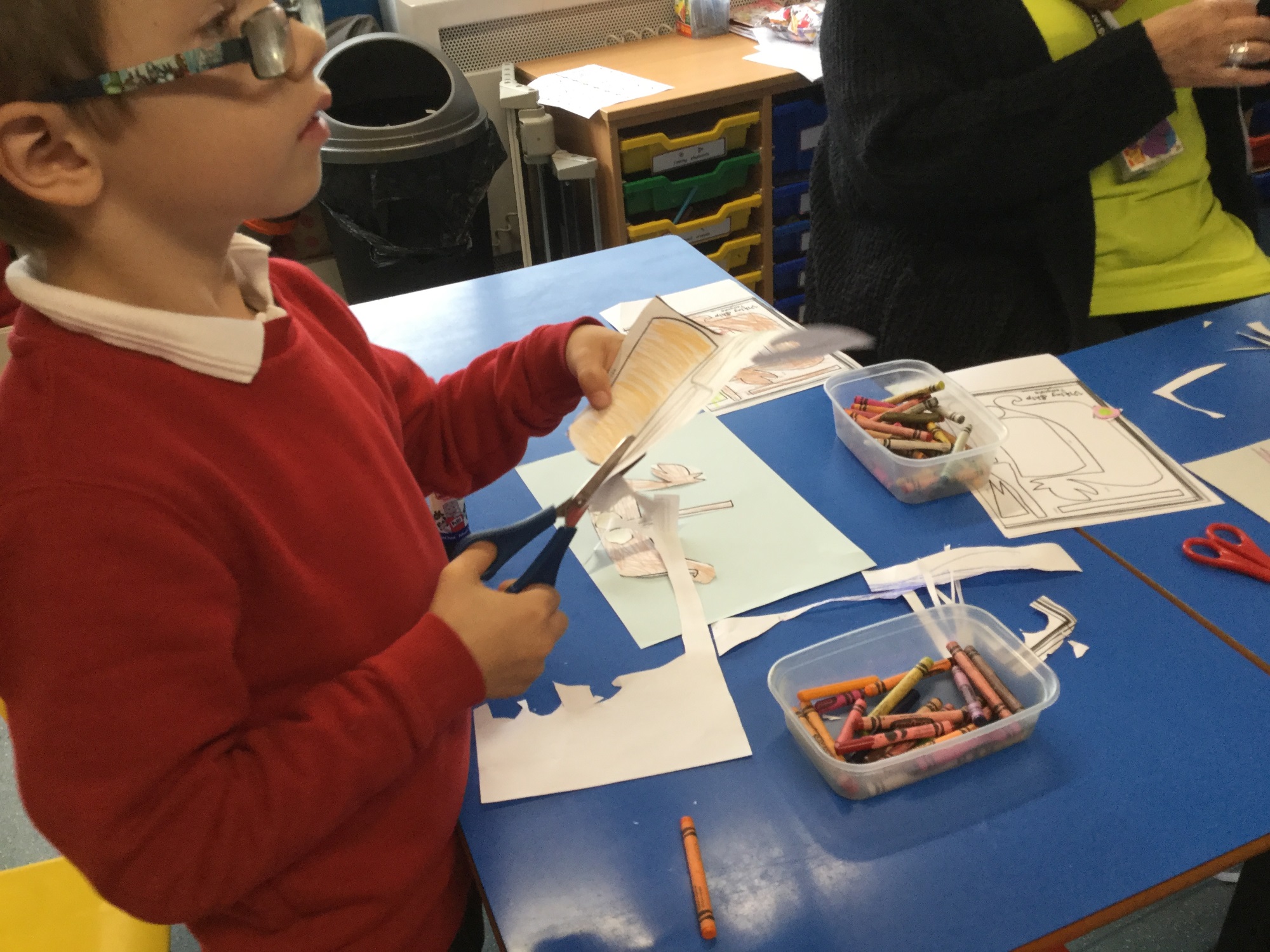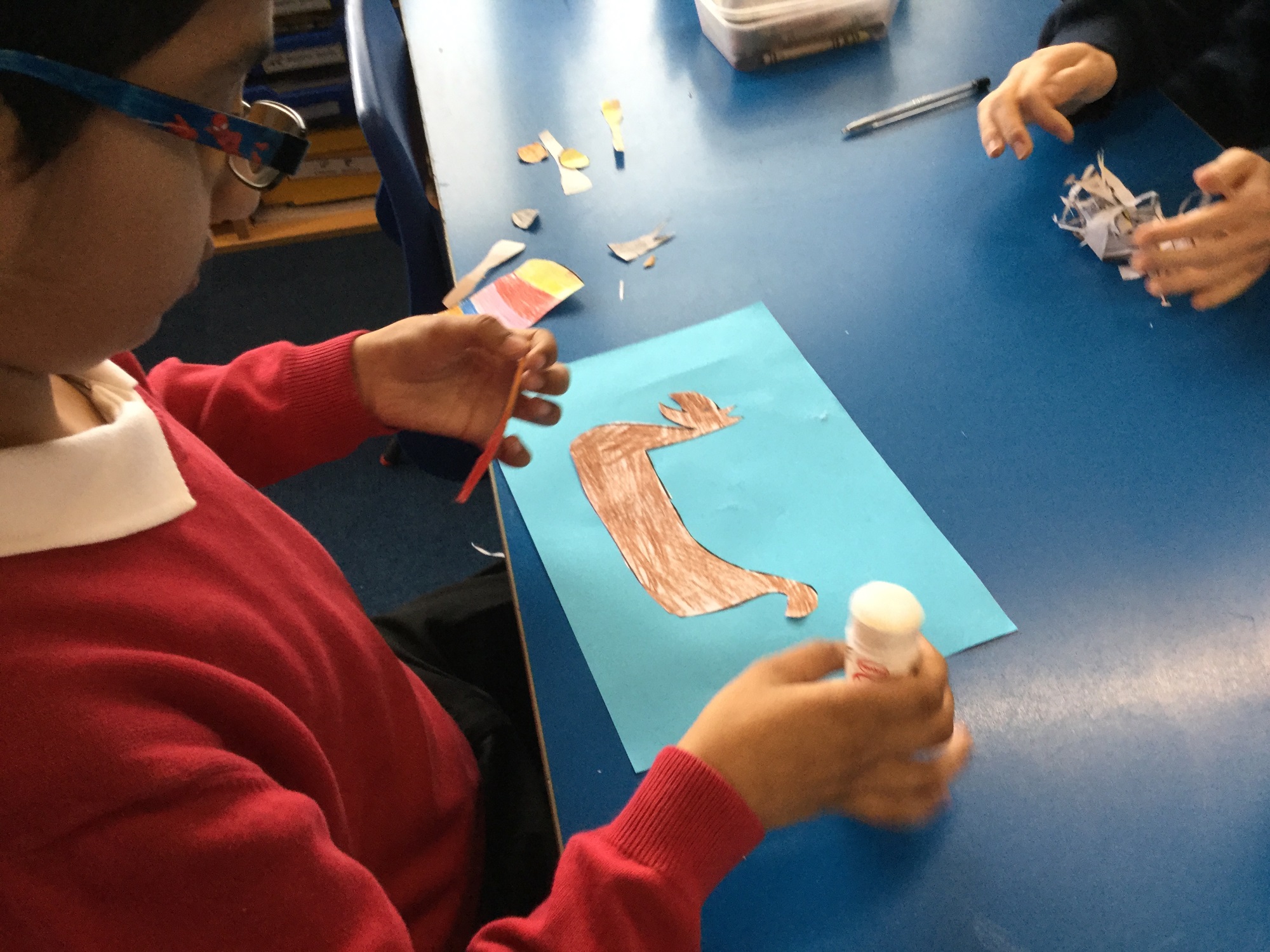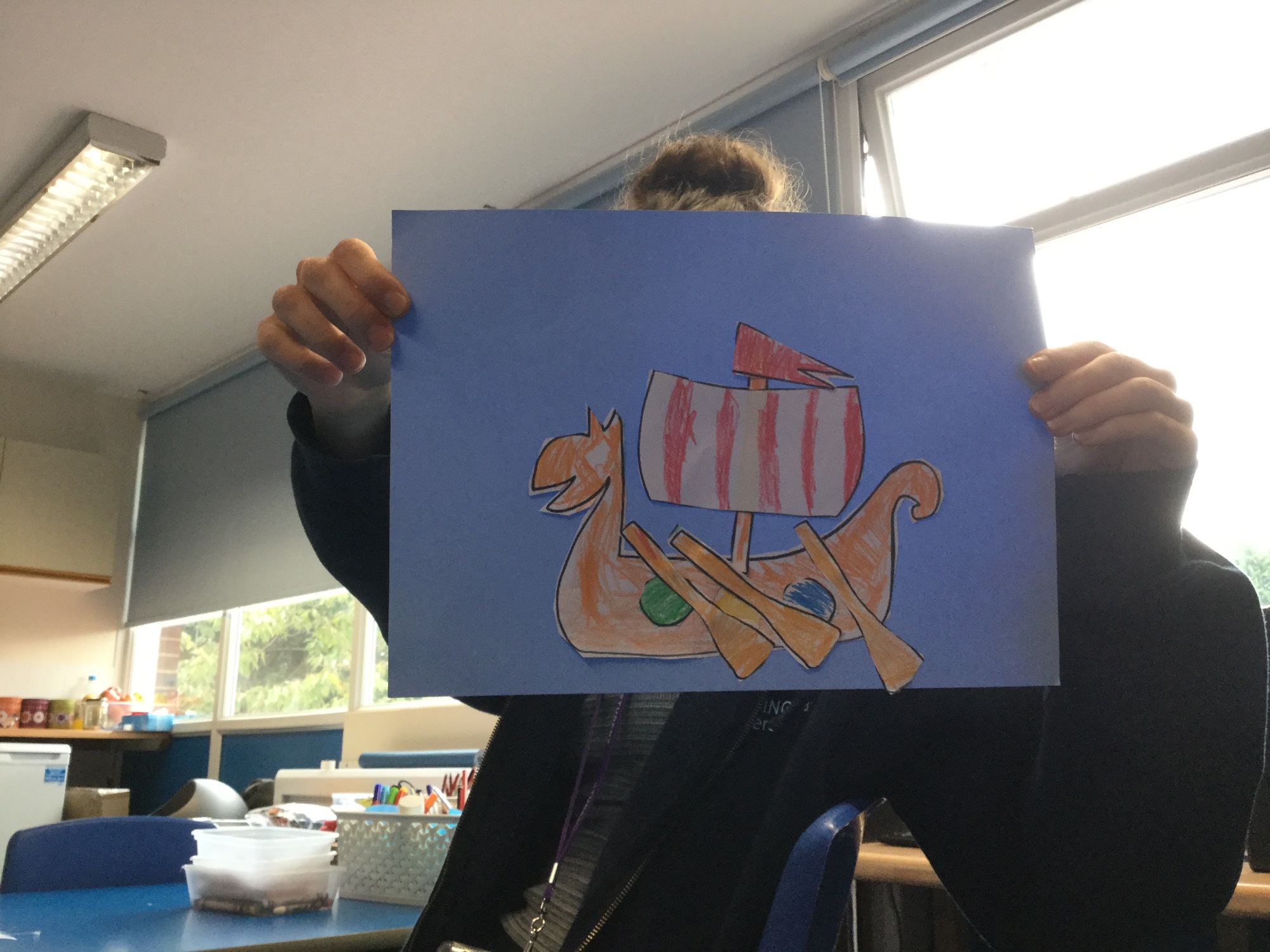 During our first week in Foxes class, we decorated gingerbread men and designed autumn pictures for our classroom!