Early Years
Lambs and Caterpillars Classes work together as a team called Foundations for Learning. In Foundations for Learning the children follow the principals of the Early Years Foundation Stage Curriculum, where the main focus is on the Prime Areas of Learning; Communication and Language, Physical Development and Personal, Social and Emotion Development. There are also focussed activities throughout the week linked to the specific areas of learning; Maths, Literacy, Understanding of the World and Expressive Arts and Design. With this creative approach to learning we aim to give children an interest in all areas of the curriculum in order for them to become lifelong learners. The curriculum is child centred and the topics are chosen according to the interests of the children; currently the topic is Africa.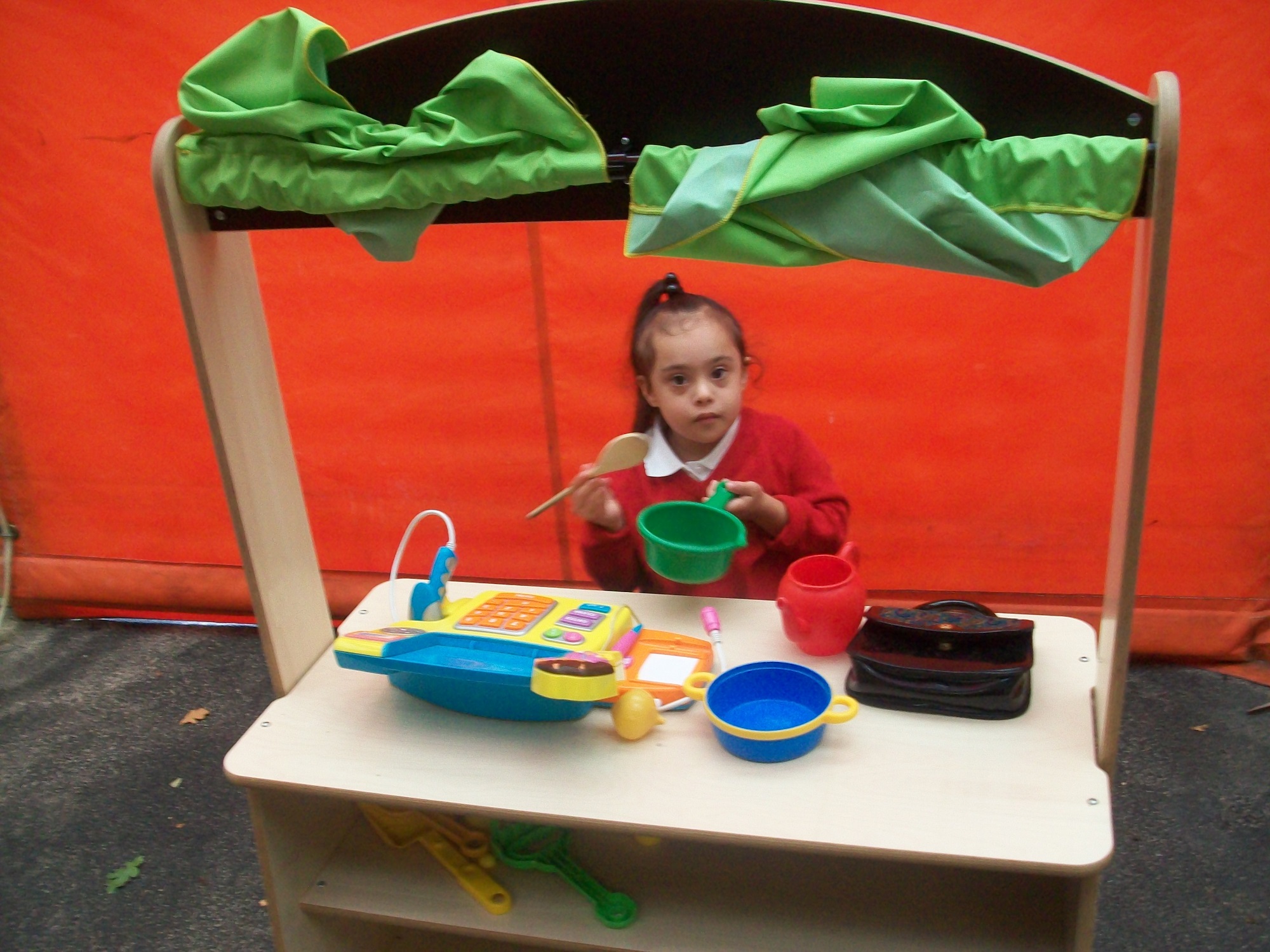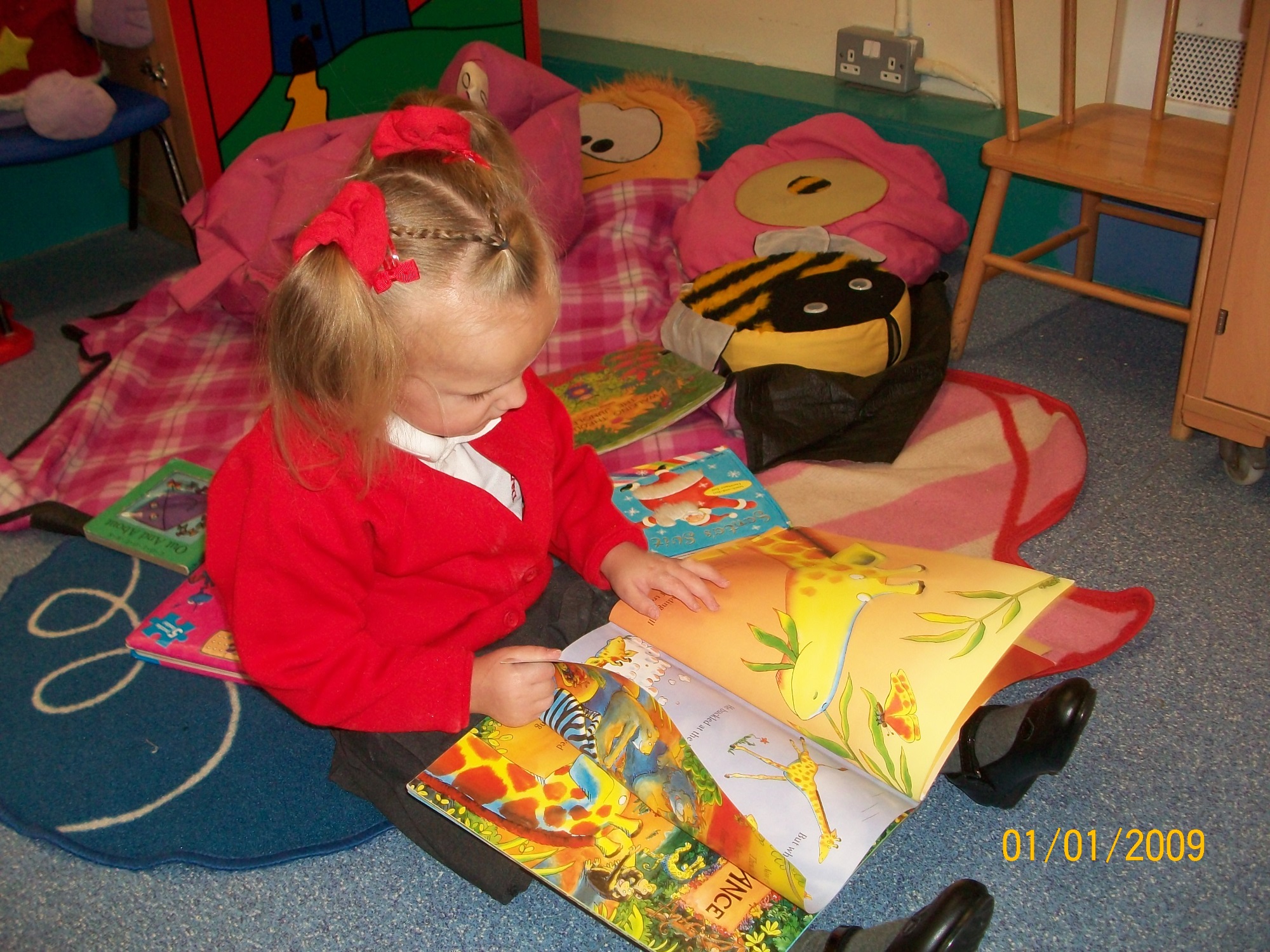 We do a lot of play based learning where the adults observe to see what the children's next steps of learning are or they intervene to scaffold the children's learning and help them to achieve their potential with every task. In Lambs Class there are focussed activities inside and outside every day and Caterpillars Class are currently building more outdoor learning opportunities into their curriculum.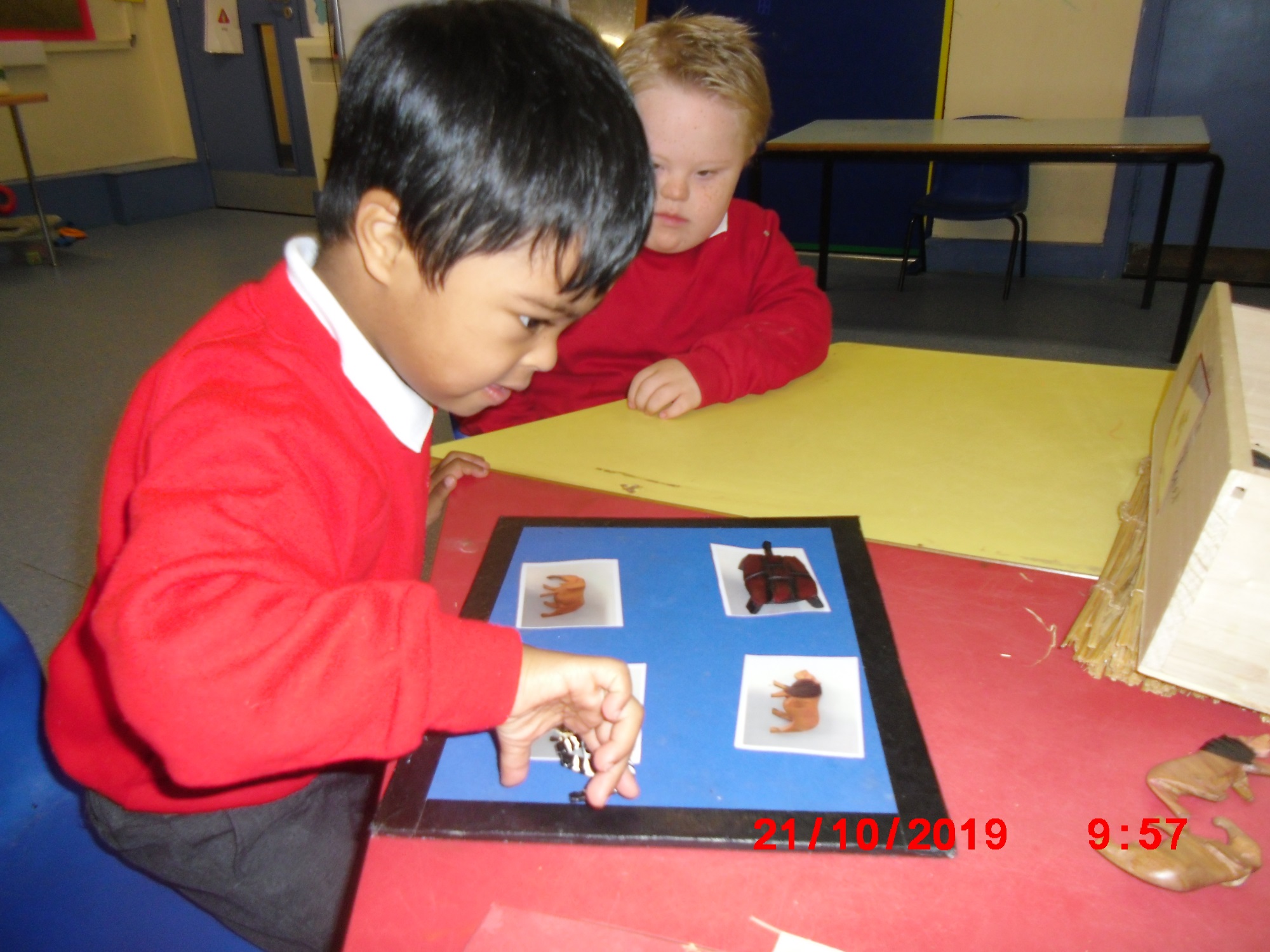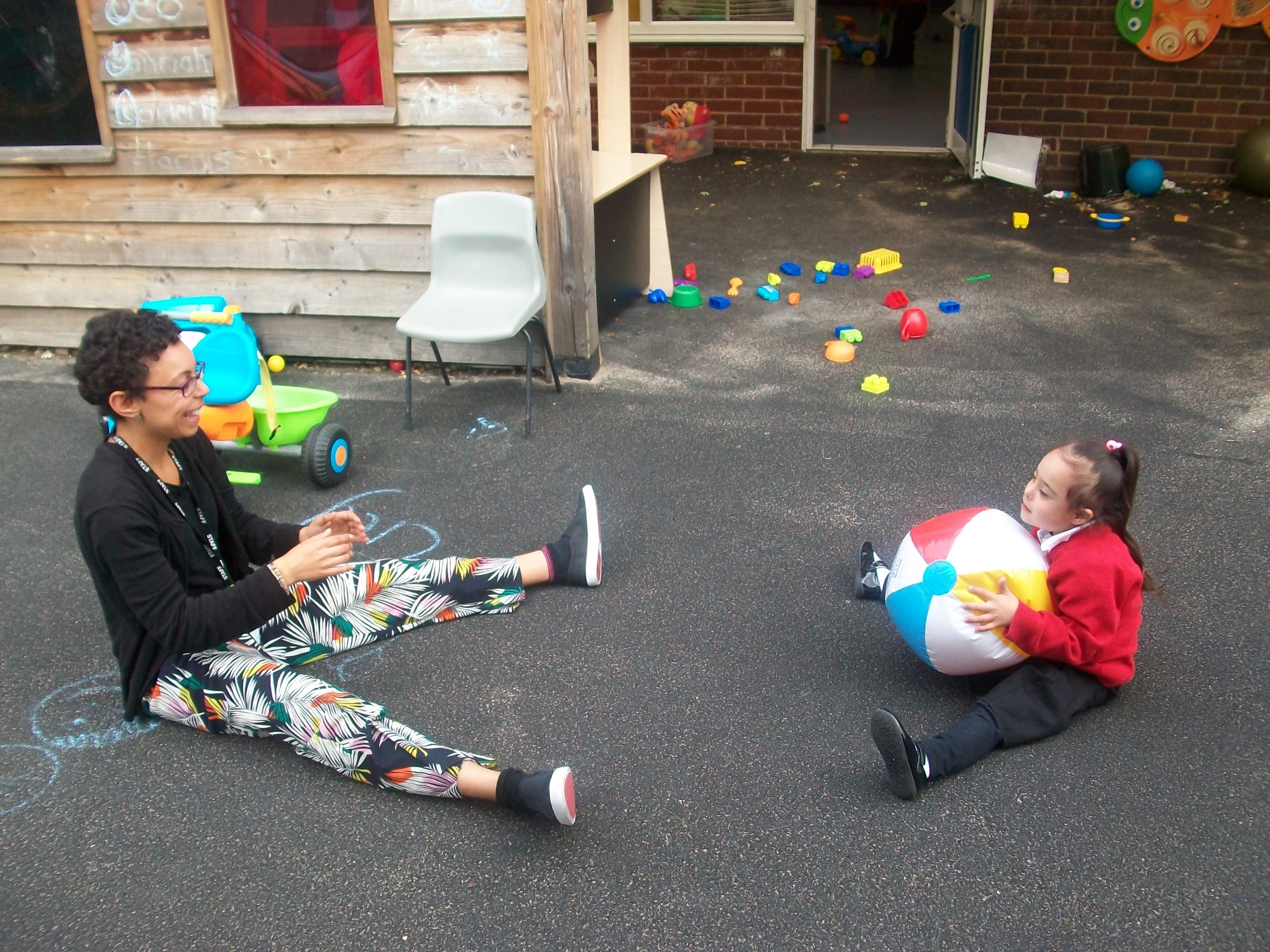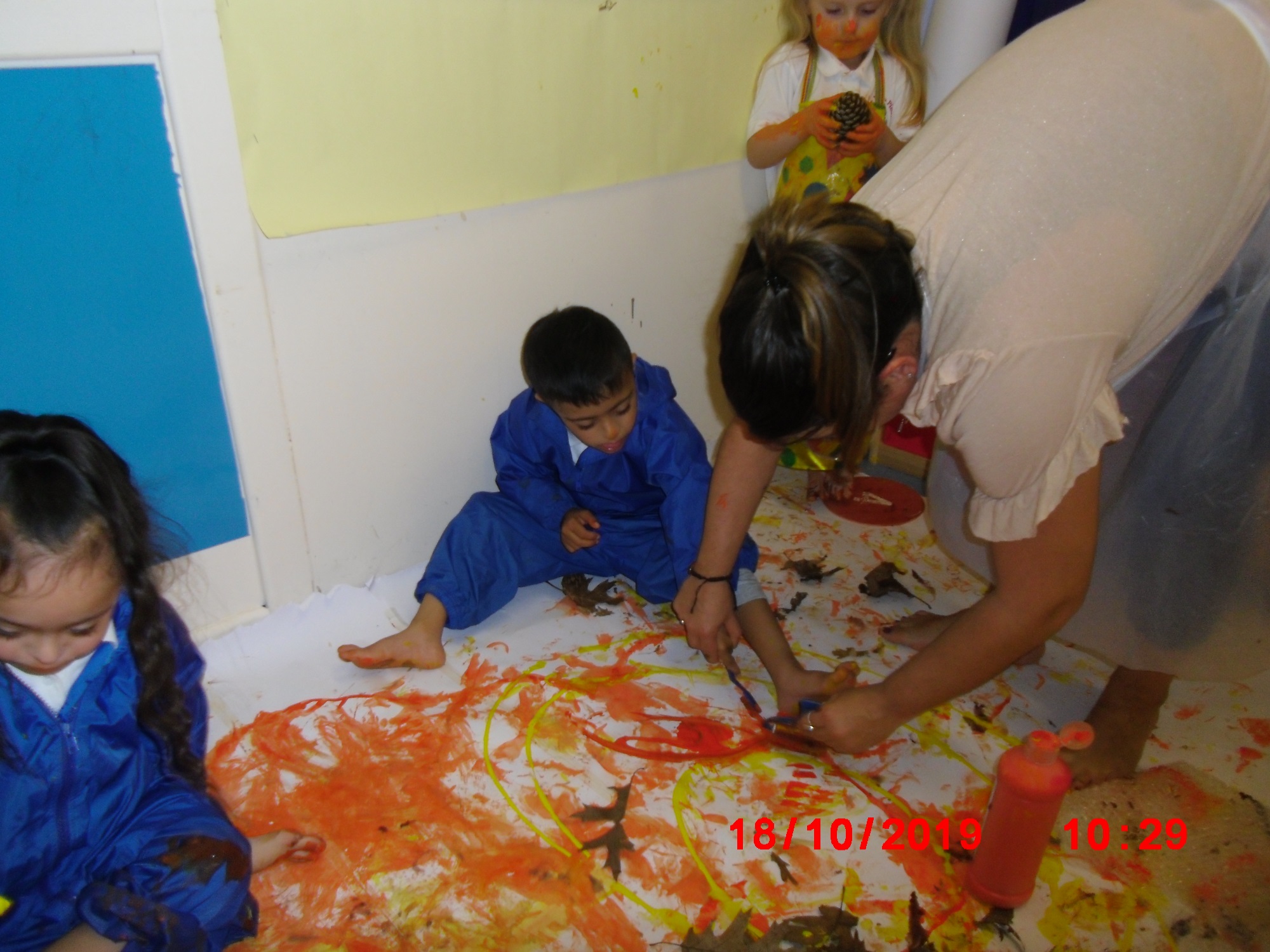 The children entering Lambs and Caterpillars often have limited spoken language. We work closely with the Speech and Language therapist to provide alternative means of communication, such as PECS (Picture Exchange Communication System).