Class topics
This term we are learning about Birmingham. Although some of our children are learning from home. Work is uploaded to an online learning platform called ClassDojo.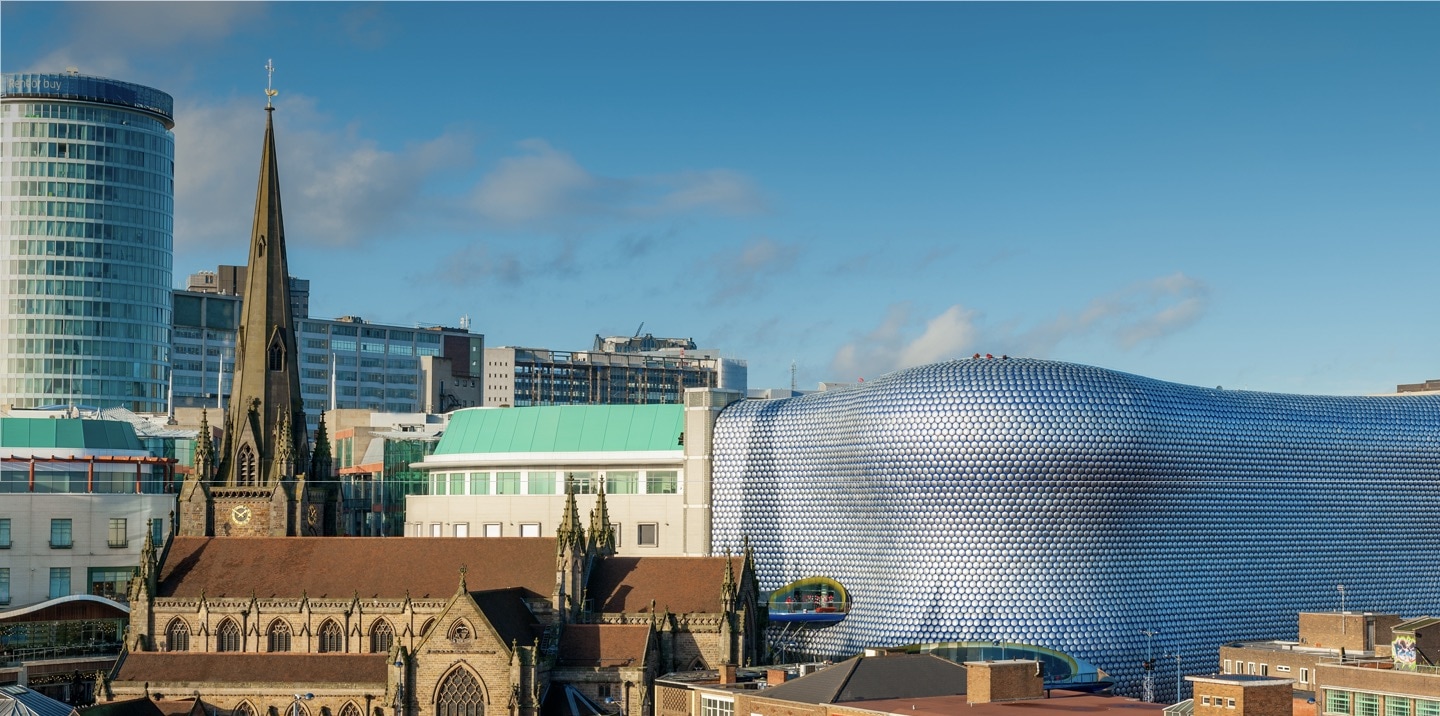 We started back in September on a readiness to learn curriculum.
Our topic this term is Disney, this is our creative and musical topic.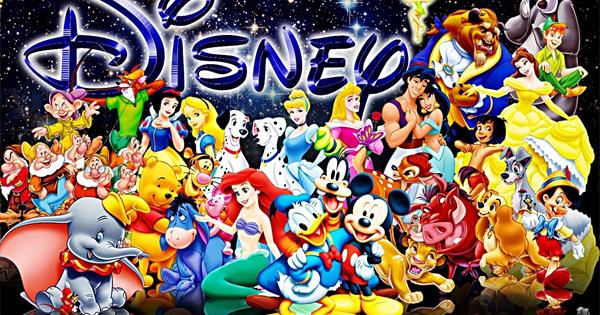 We have started the topic by dressing up as disney characters and princesses.