Class Activities
16/1/2020
In topic we are learning about the UK. This week we used pictures of Uk landmarks to measure. We used bricks and rulers to measure the landmarks.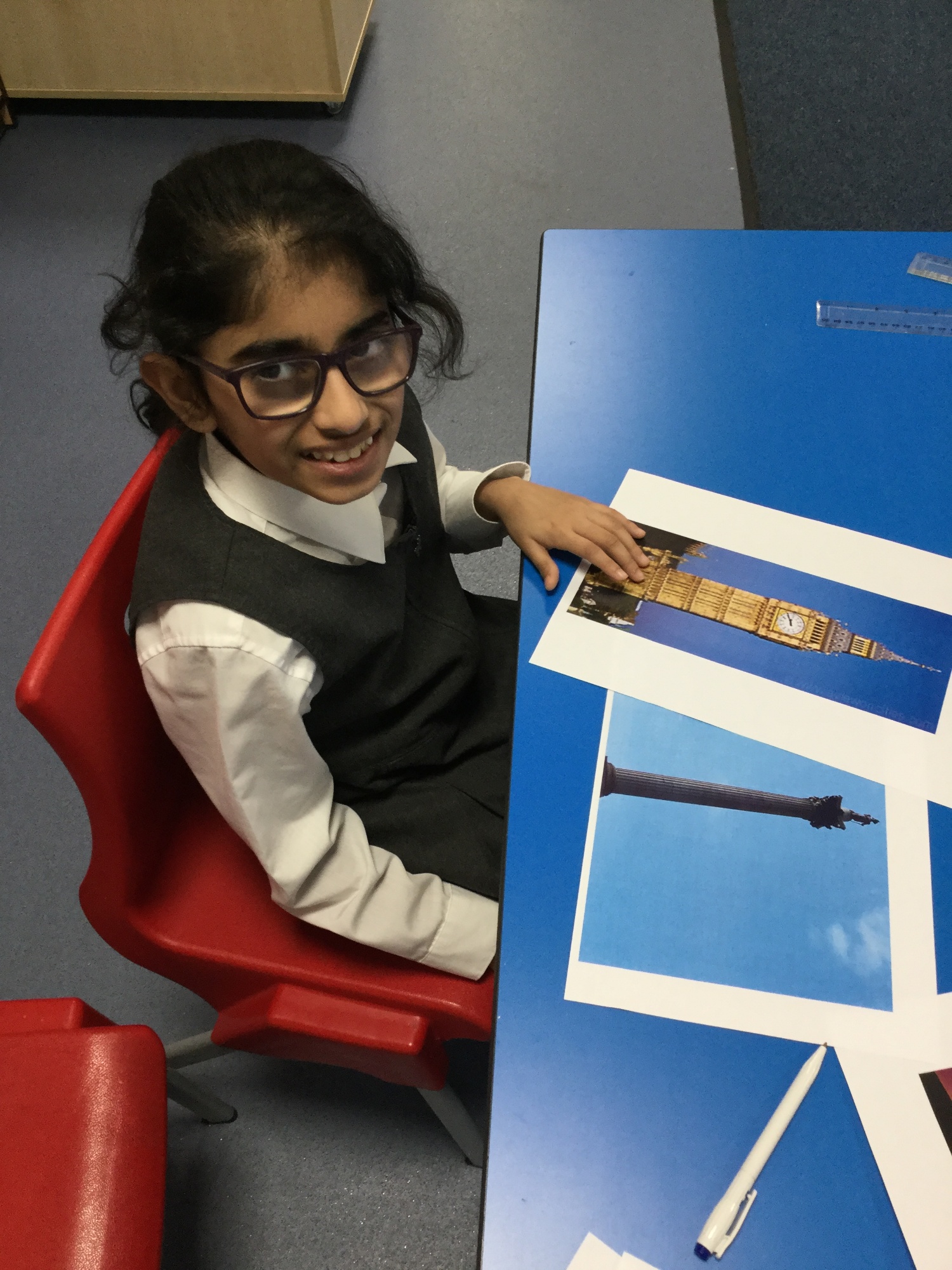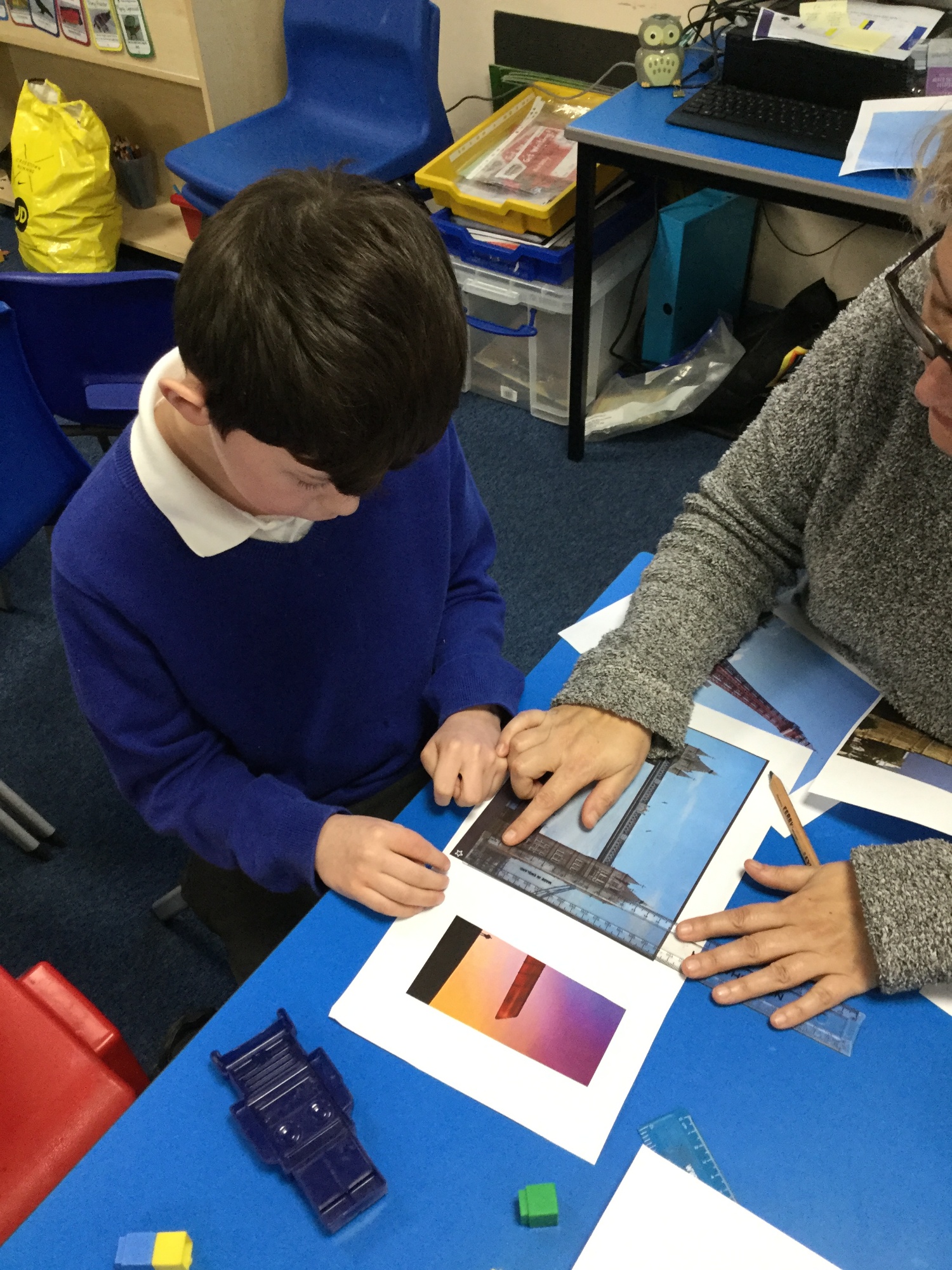 11/11/19
In maths this week we have been working really well. We have been adding one and making number sentences. Here are a few pictures of us working.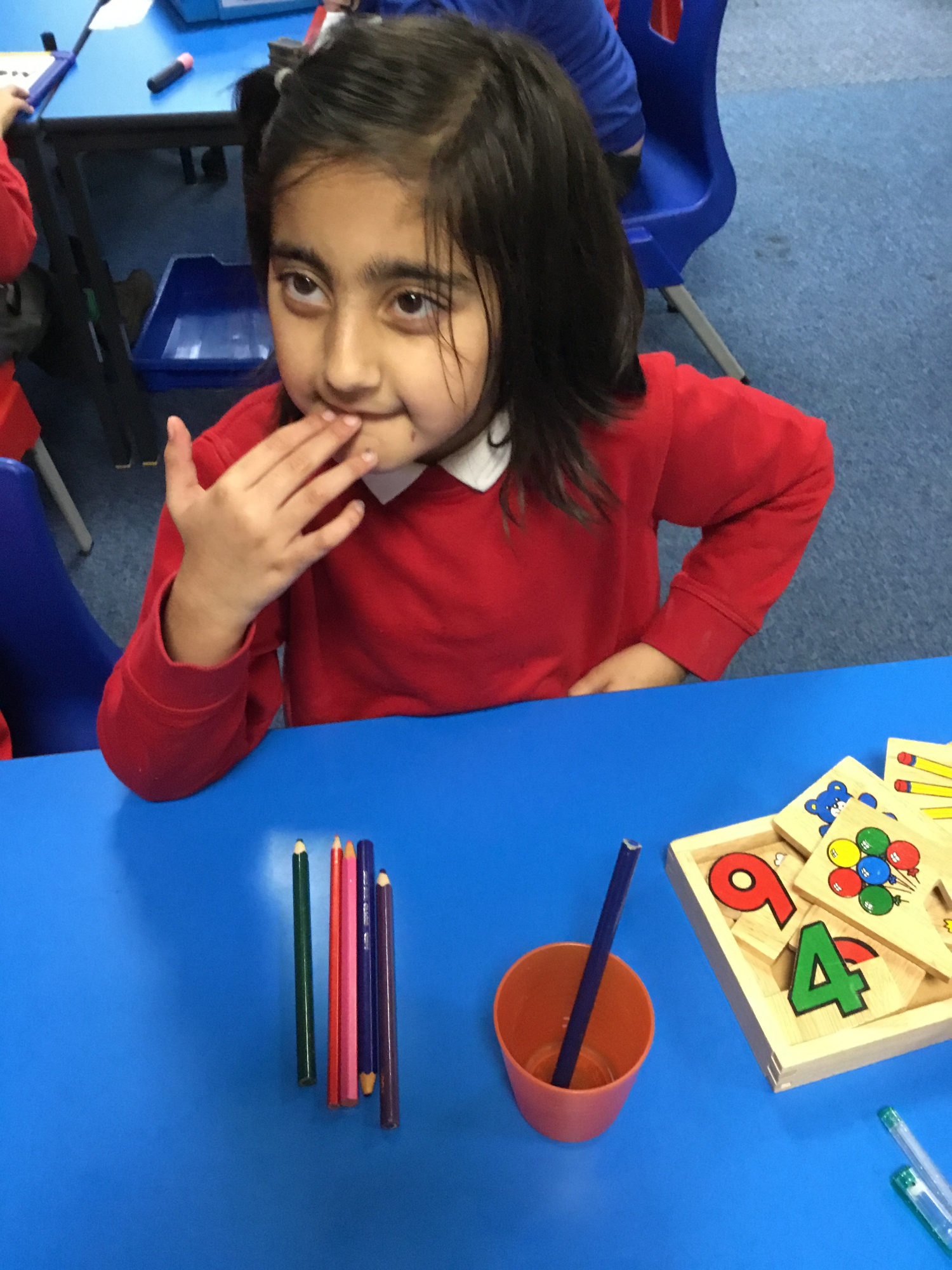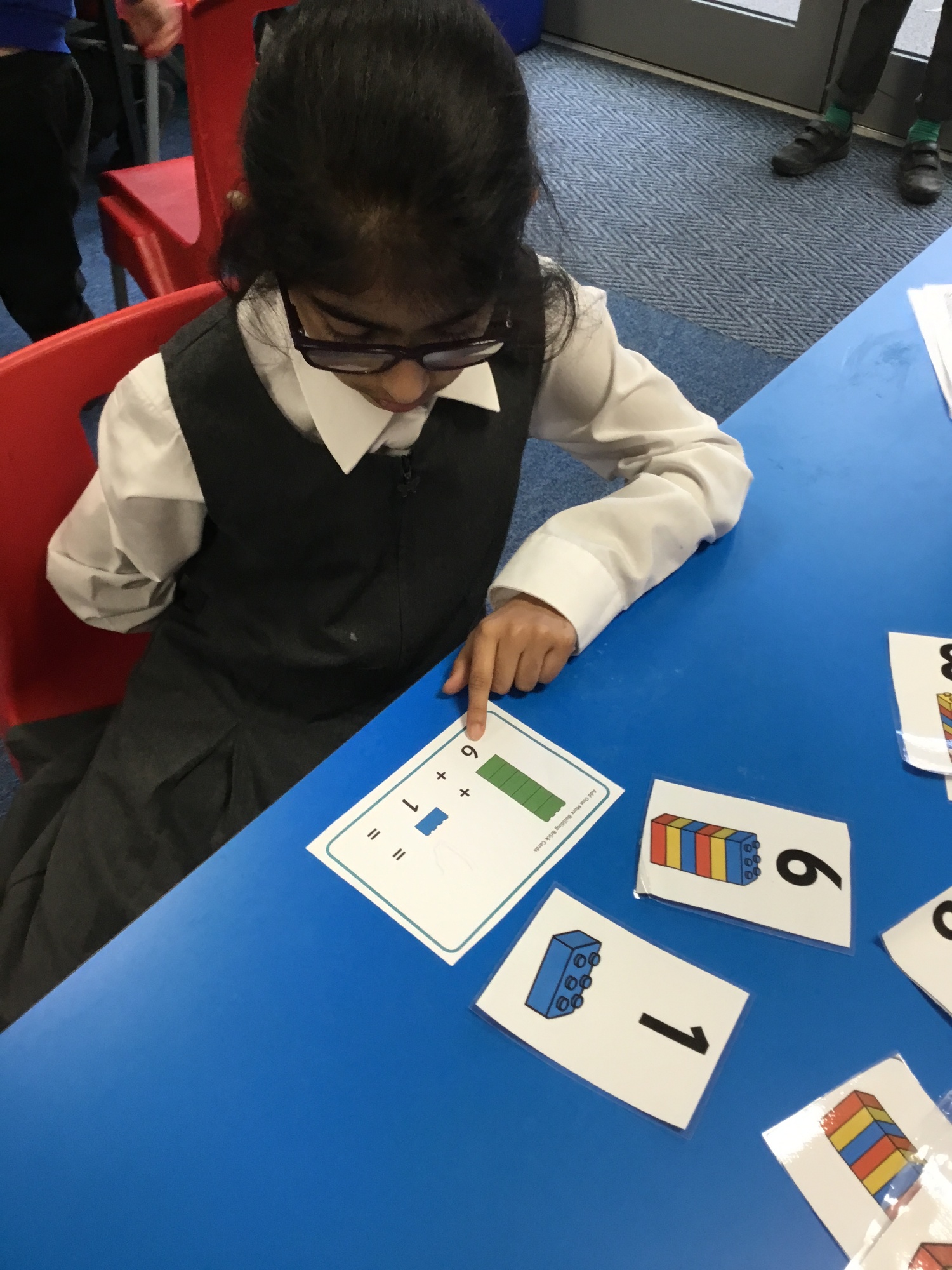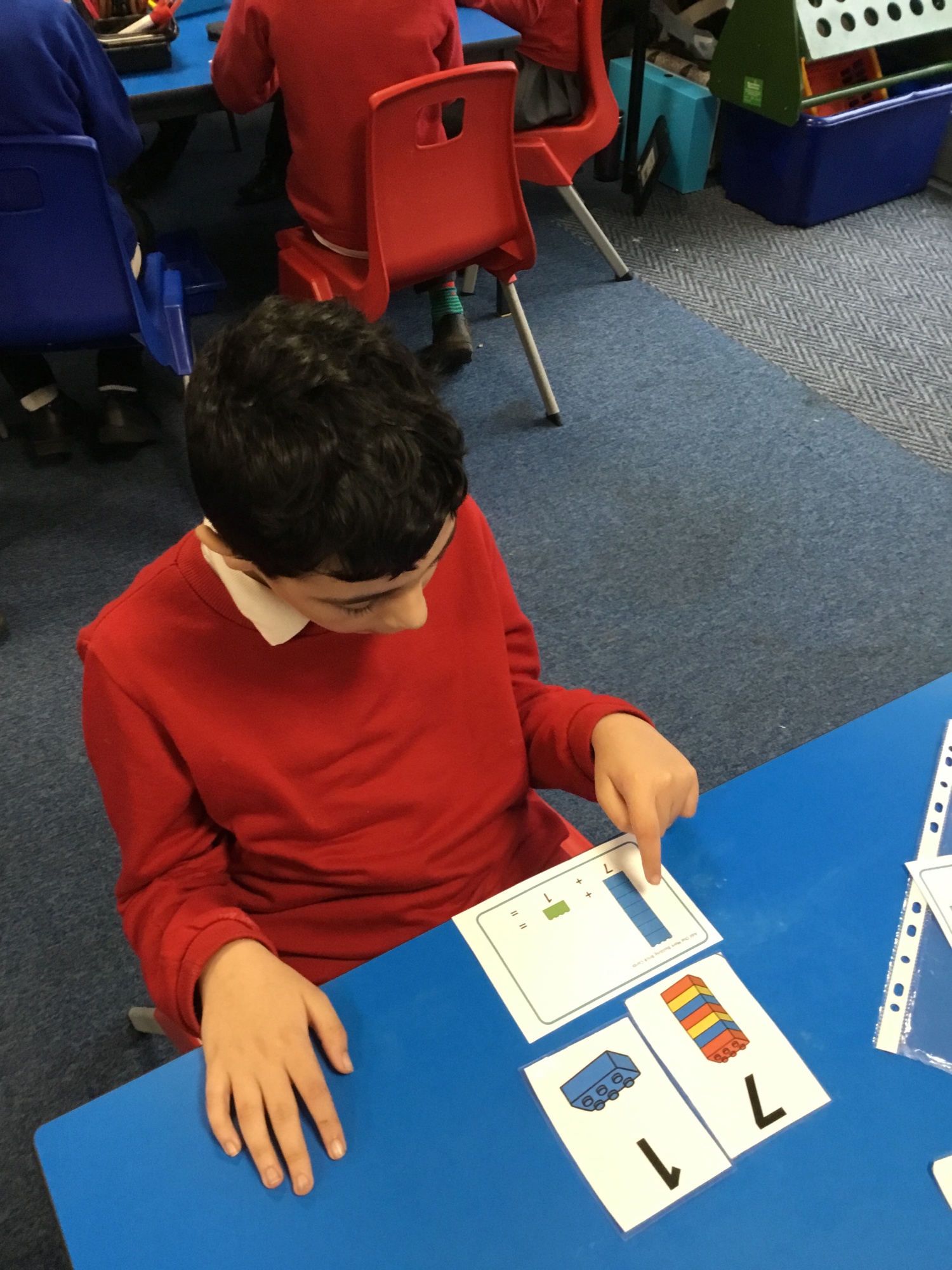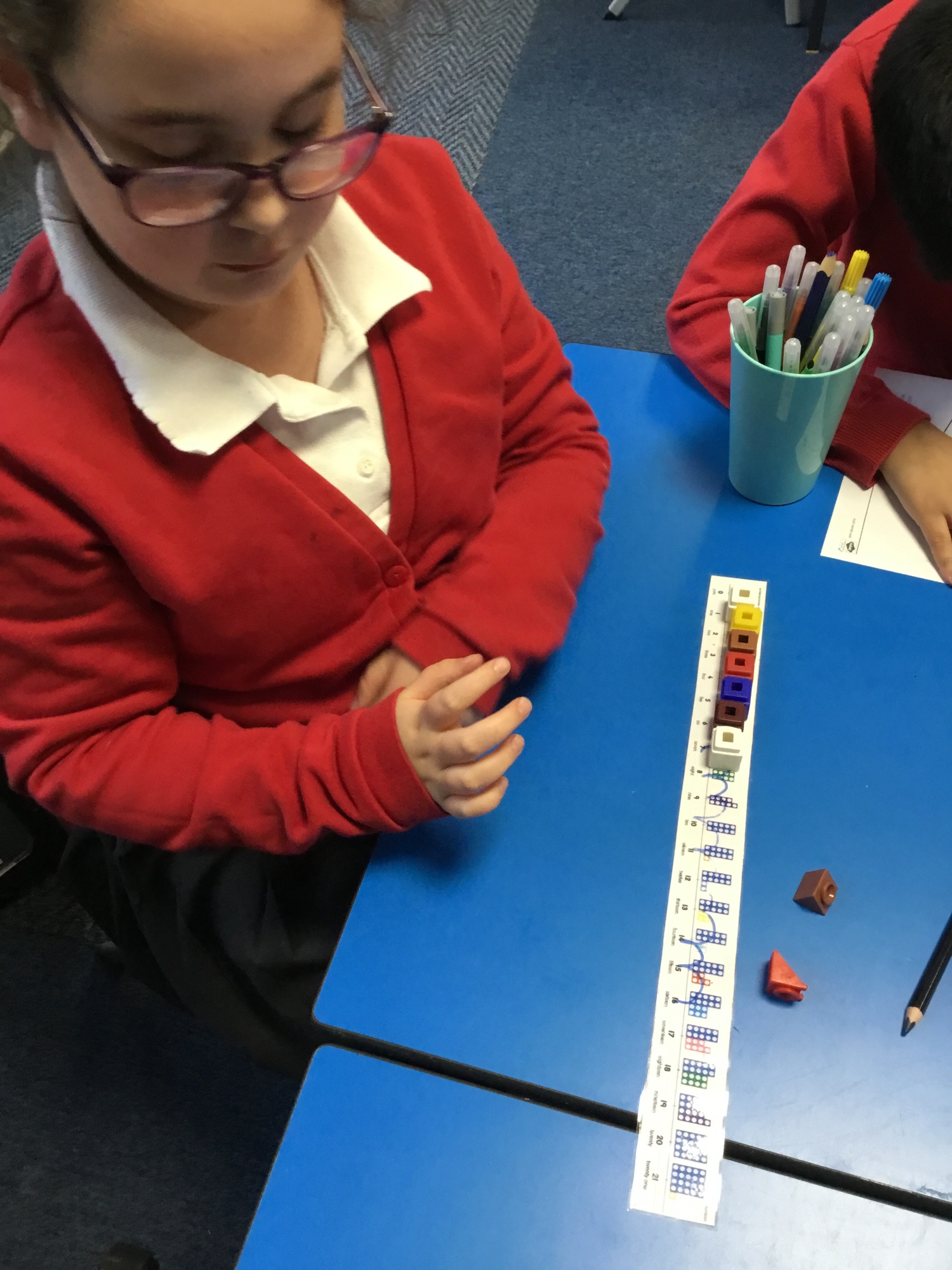 On Wednesday 25th September Owls Class went to the Birmingham Inclusive Sports Festival. we tried lots of different sports and had a fun time. We had a card and when we tried a new sport we got a stamp.