Class Activities
Please click on the links to the left to see all of the exciting things that Meerkats have got up to!
Diwali
We've been celebrating Diwali in Meerkats. Along with rehearsing for our class assembly, we made diwa lamps, drew Rangoli patterns, wrote about the story and made props for our play about Rama and Sita.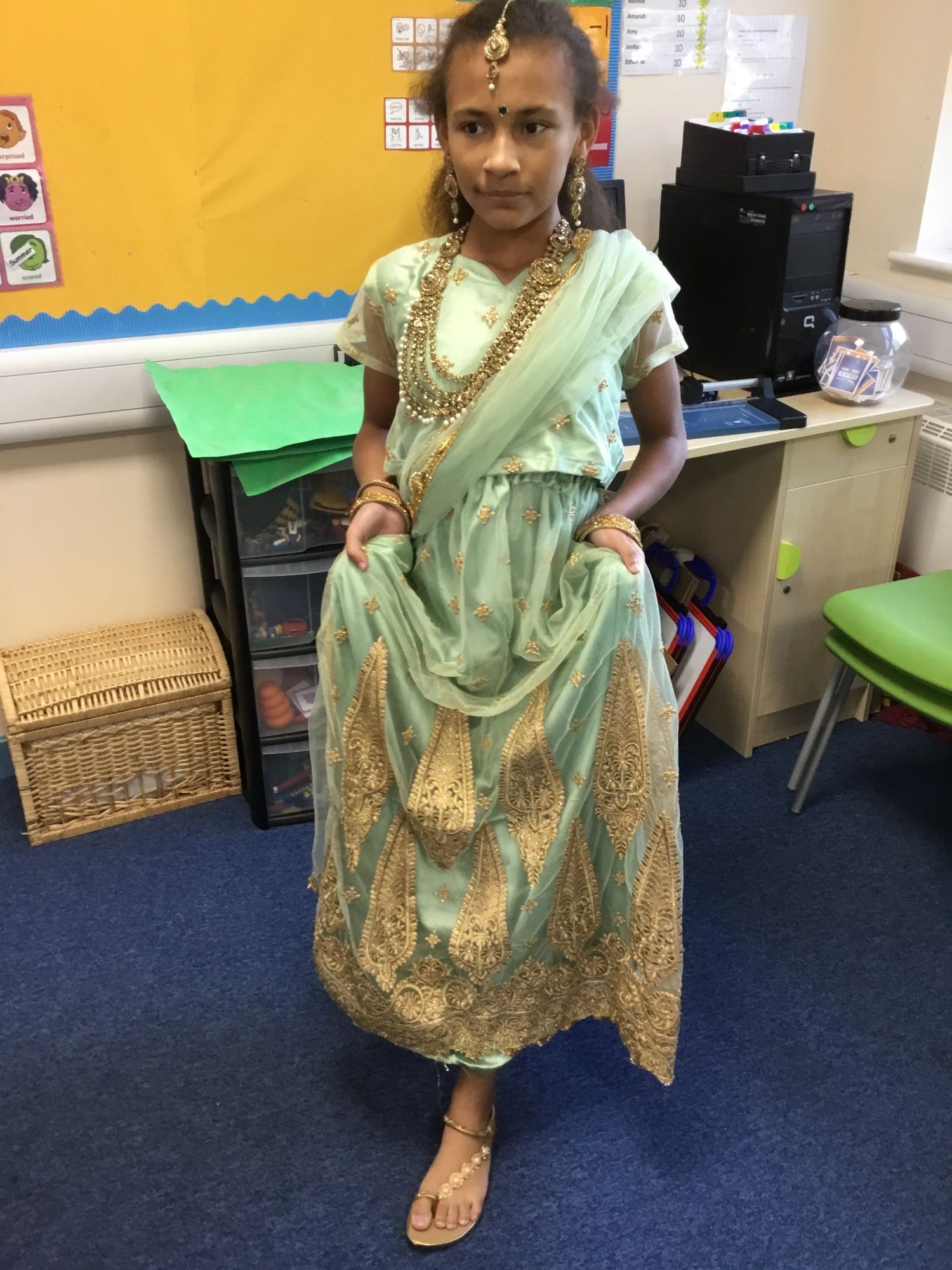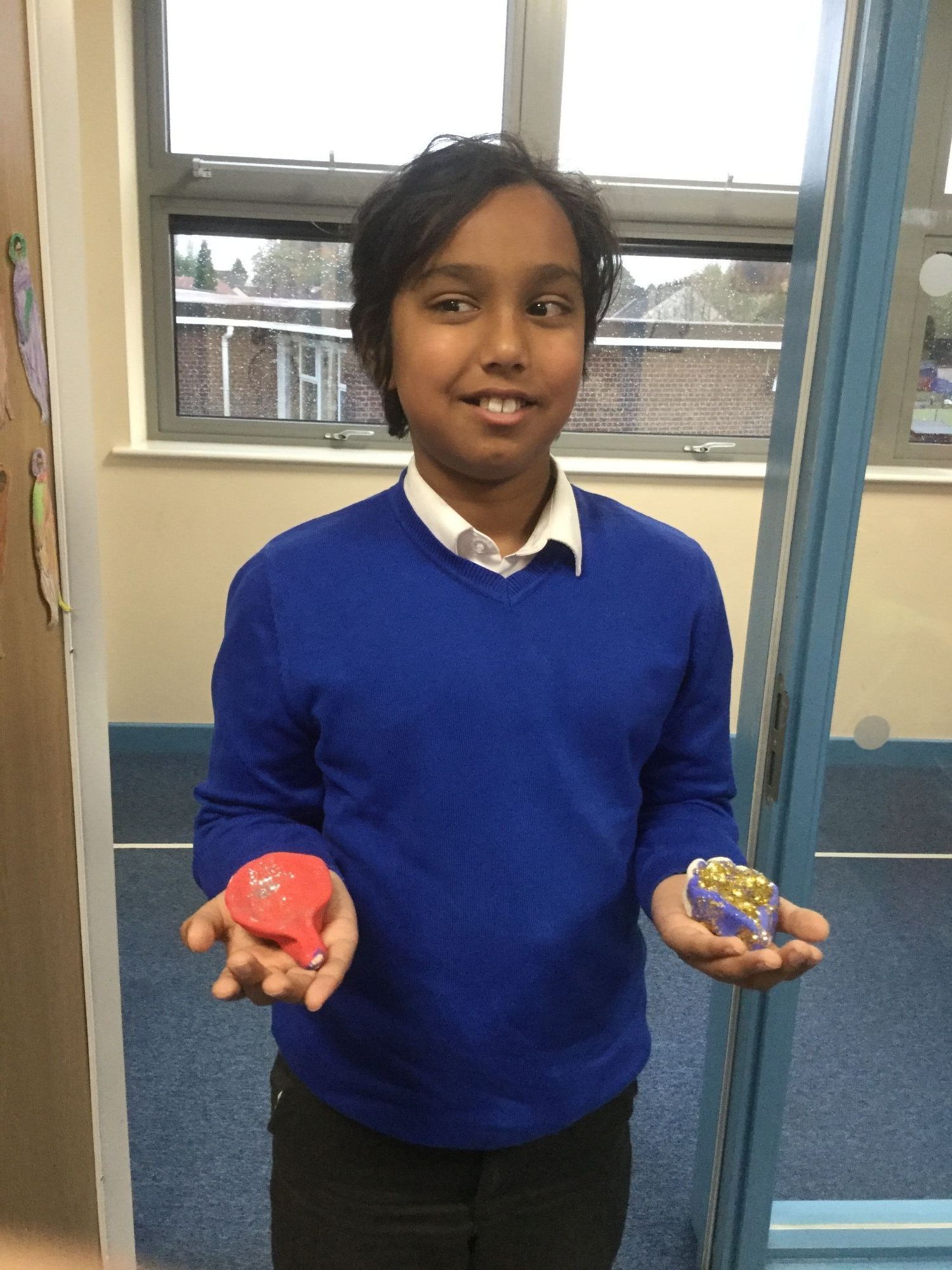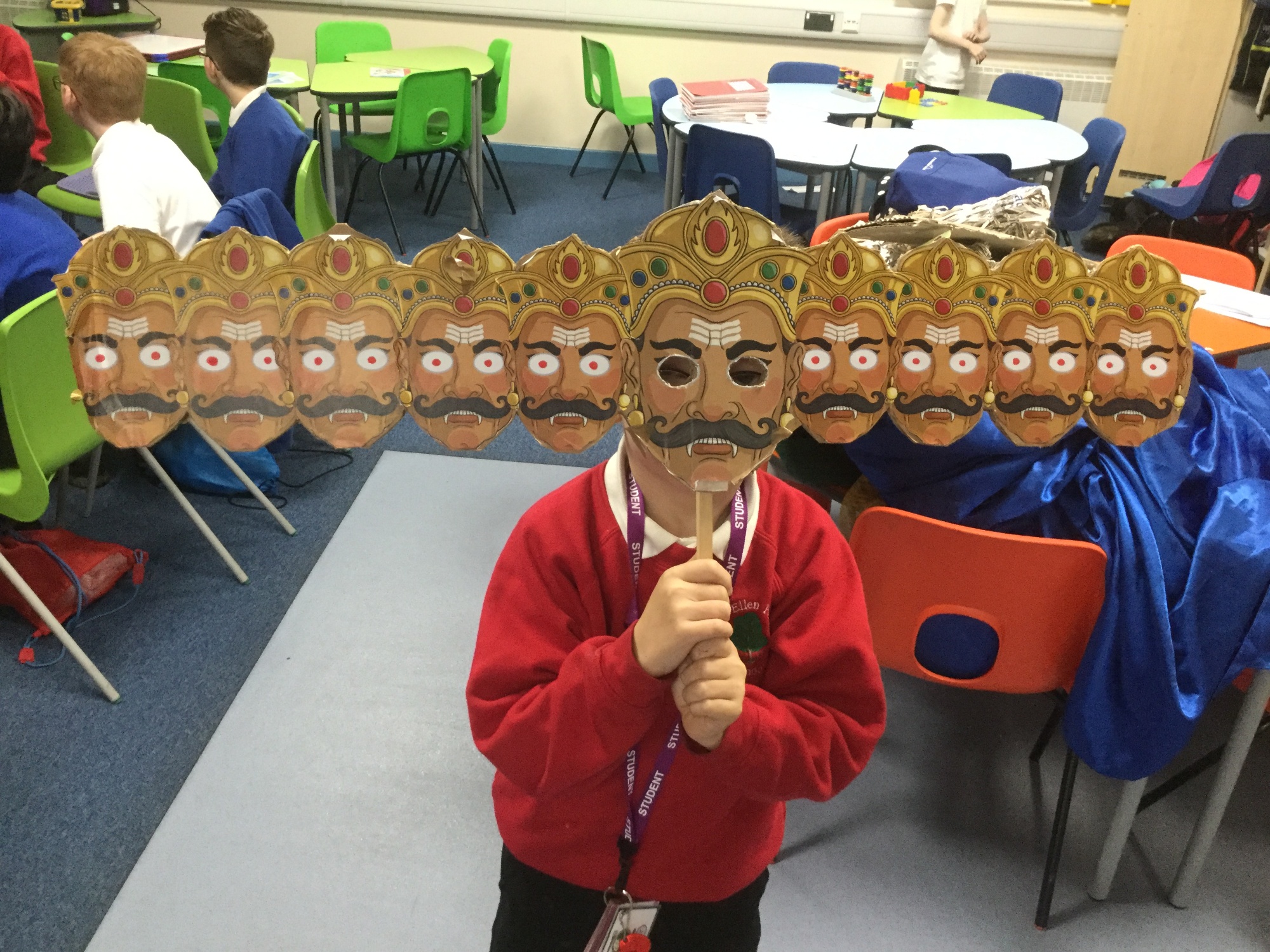 Lickey Hills Forest School Trip
Meerkats went to the Lickey Hills as part of our Forest School Topic. We took some sandwiches with us and had a picnic before going for a long walk around the Lickeys. On the way we found some fully grown toadstools and learned that we shouldn't eat mushrooms we find on the ground.

The weather was clear and bright but the ground was ridiculously muddy. We trudged and slipped all over the place and even got our wellies stuck a few times, even the adults!

We had a brilliant, muddy afternoon.