Parks4Play - BACK TO PLAY FOR WELLBEING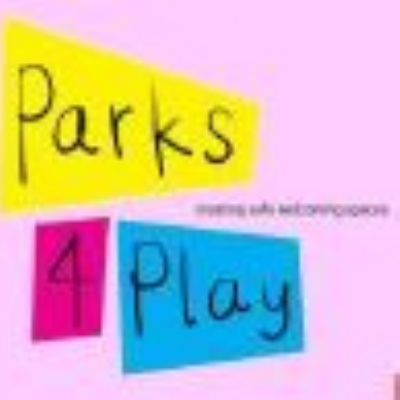 Park for Play services prioritise local children and young people with disabilities or other additional needs.
Over the next si x weeks places are for those most in need. Book by phone: 441 4682/ 0788 2011 295 or email team@parks4play.org £5.00 per session Concessions available.
Free or pay as you like hot meals available for any Parks for Play families to take away from All Saints Café.
Book before 10am. Call 0121293 1699 email allsaintscatering@outlook.com
Scamps Club - for under 7's 10.30am 12.45pm Tues & Weds
Smart Club - for over 7's 1 . 45pm 4.00pm Mons & Thurs
Running from Monday 6th July to Thursday 13th August
Source inclusive Youth club
Fridays and Saturdays 10.30 to 12 .45 over 12's 1.45 to 4pm over 16's Friday 10th July to August 15 th
Parks for Play started 6 weeks of 6 days a week service delivery last week in response to need . The absence of access to community buildings has been a challenge for many inclusive services providers.
Parks for Play are fundraising now to meet the raised costs of service delivery during the pandemic and to take on their own premises where they can continue to deliver to those children and young people that have been most left behind and locked out over the last three months.
This is their crowd funder where you can contribute with funds or just by sharing to ensure that vital services for the most vulnerable children and young people are sustained in premises where the doors stay open at times of greatest need
https://www.gofundme.com/f/site-for-survival?utm_source=customer&utm_medium=copy_link&utm_campaign=p_cf+share-flow-1