School placement key worker questionnaire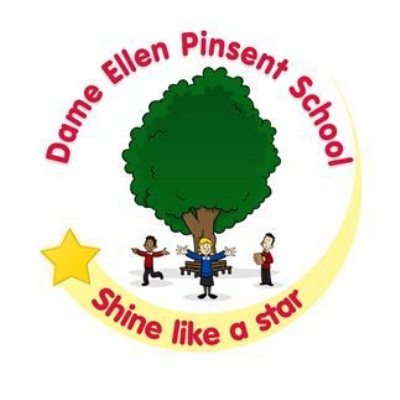 Dear parent/ carer,
Following the recent Government announcement and the DfE guidance (The characteristics of the cohorts in special schools and alternative provision will mean these settings continue to offer face to face provision for all pupils, where appropriate), Dame Ellen Pinsent will remain open to those children of key worker parents and our vulnerable. Home learning will be put in place for all other children.
Provision onsite will be limited due to our health and safety risk assessment at this current moment in time. However, if you are a key worker and would like to request a school place please can you complete the questions below.
The definition for key or critical worker can be found at: https://www.gov.uk/government/publications/coronavirus-covid-19-maintaining-educational-provision/guidance-for-schools-colleges-and-local-authorities-on-maintaining-educational-provision
If you require transport please note this takes 5 days to set up.
Also please note, if your child is in school and displays any of the Covid-19 symptoms then you will be expected to collect them from school IMMEDIATELY
If you have more than one child in school, please complete a second form.
Where there is only one parent/carer per household, please reply n/a for second parent/carer.