World Chidlren's Day - UNICEF work and the Rights Respecting Award World Children's Day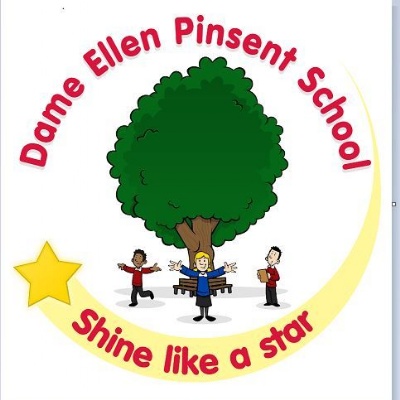 As part of our UNICEF work and the Rights Respecting Award, weare running a campaign in school all about climate change. On the 20Novemberwecelebrate World Children's Day, the anniversary of the adoption of the Convention on the Rights of the Child. This is a day for children, by children — a day to imagine a better future for every child.
Young people have been telling adults that they are worried about the climate crisis. This is a time for generations to come together to reimagine the type of world we want to create. So, on Friday 20° November at Dame Ellen Pinsent we will be having a day of celebrations and also thinking about ways of supporting climate change. On this day the children can wear their pyjamas or onesies and instead of asking for monetary donations we will be asking for contributions of non-perishable food items and/or toiletries. These items will then be donated to two local foodbanks.
Our UNICEF rangers and School Councillors have been working hard to decide what to do on World Children's Day and all of the ideas are their own. So, | hope you will join me and the rest of the staff in supporting this event.