Class Pages
The football team have been performing extremely well in the championship league. We are currently at the top of the league for the Christmas break.
.
Pre match training at Aston Villa.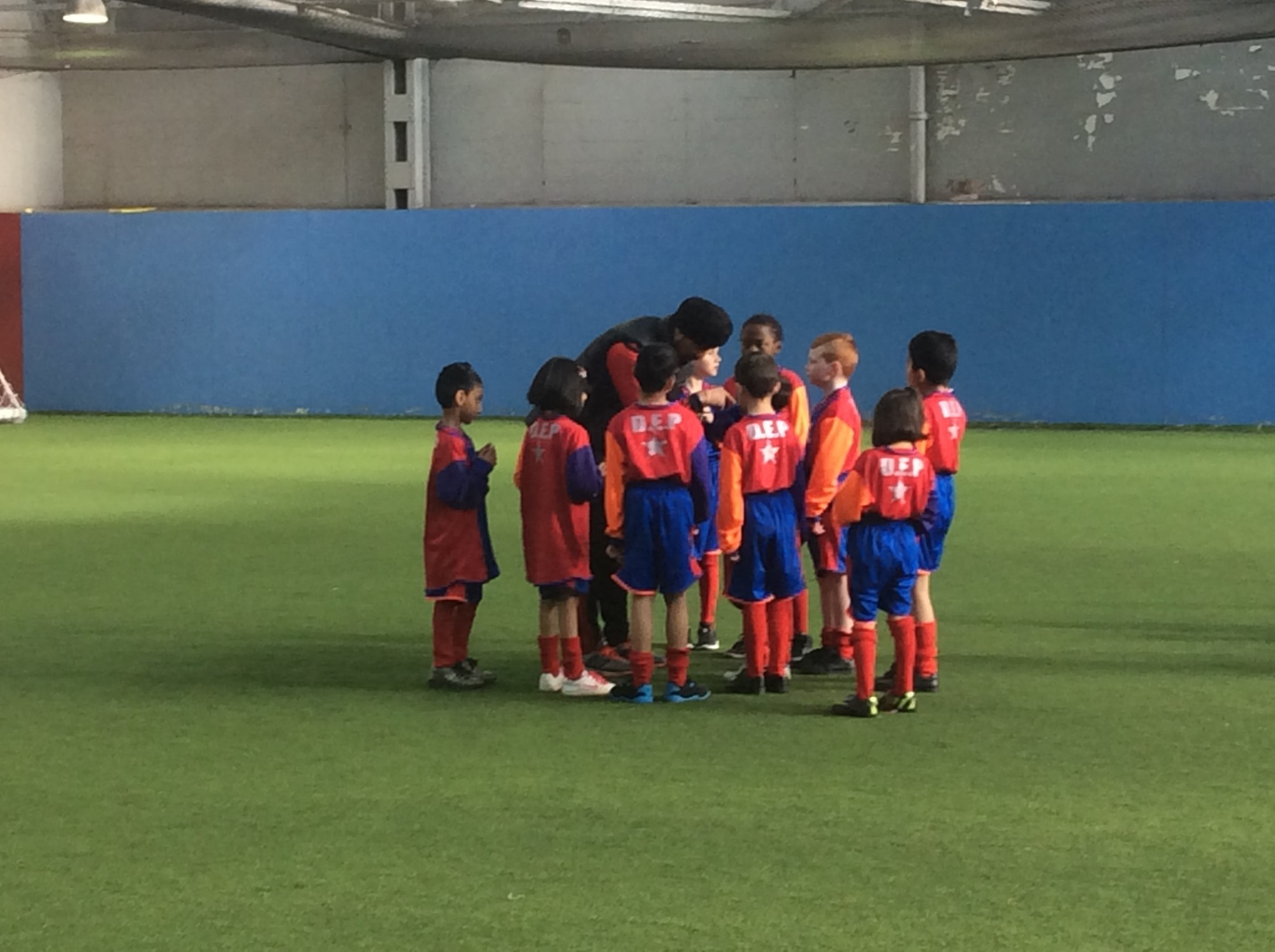 Team talk to discuss tactics.
Using the skills we have learned to beat the opposition.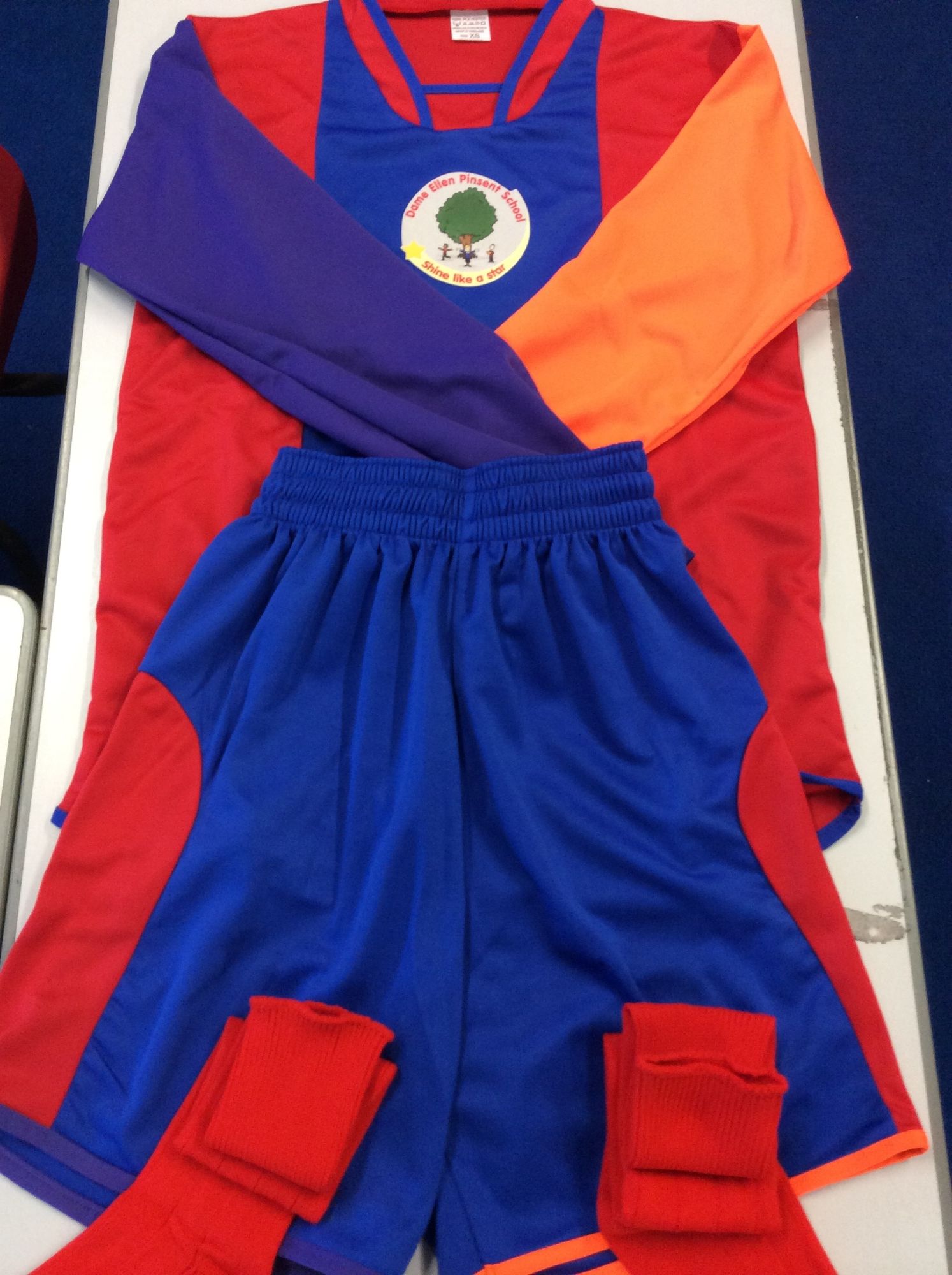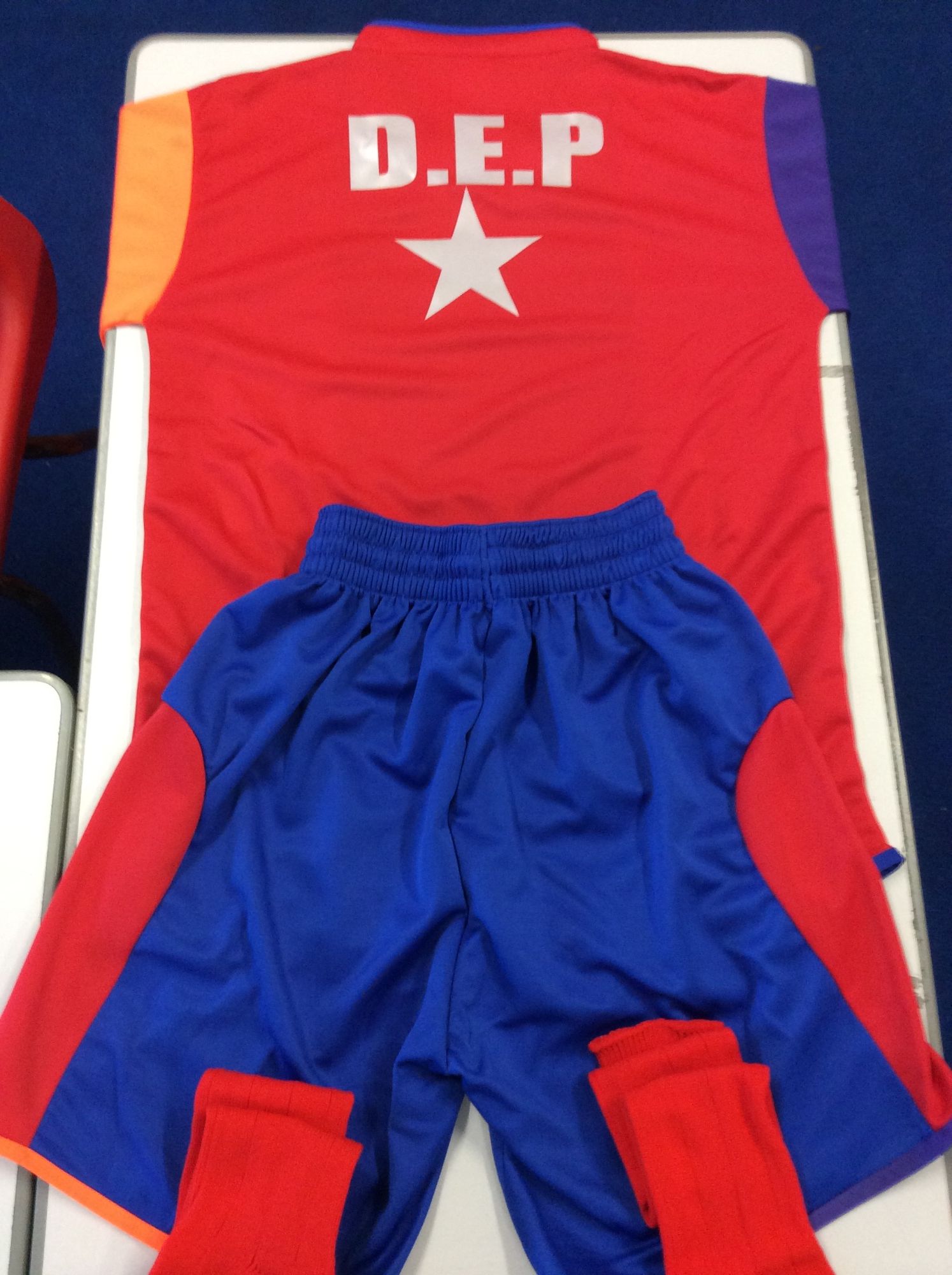 Front and rear view of our bespoke kit which has been designed by a pupil at Dame ellen.

No photo albums have been added to this gallery yet.